The aims of this one-hour independent, expert-led panel discussion are to inform and educate haematologists worldwide (excluding the USA) about hot topics within CML and FL/DLBCL discussed at the 2021 ASH Annual Meeting, an esteemed faculty to discuss unmet needs and hot topics and an esteemed faculty to receive questions from the audience and discuss accordingly.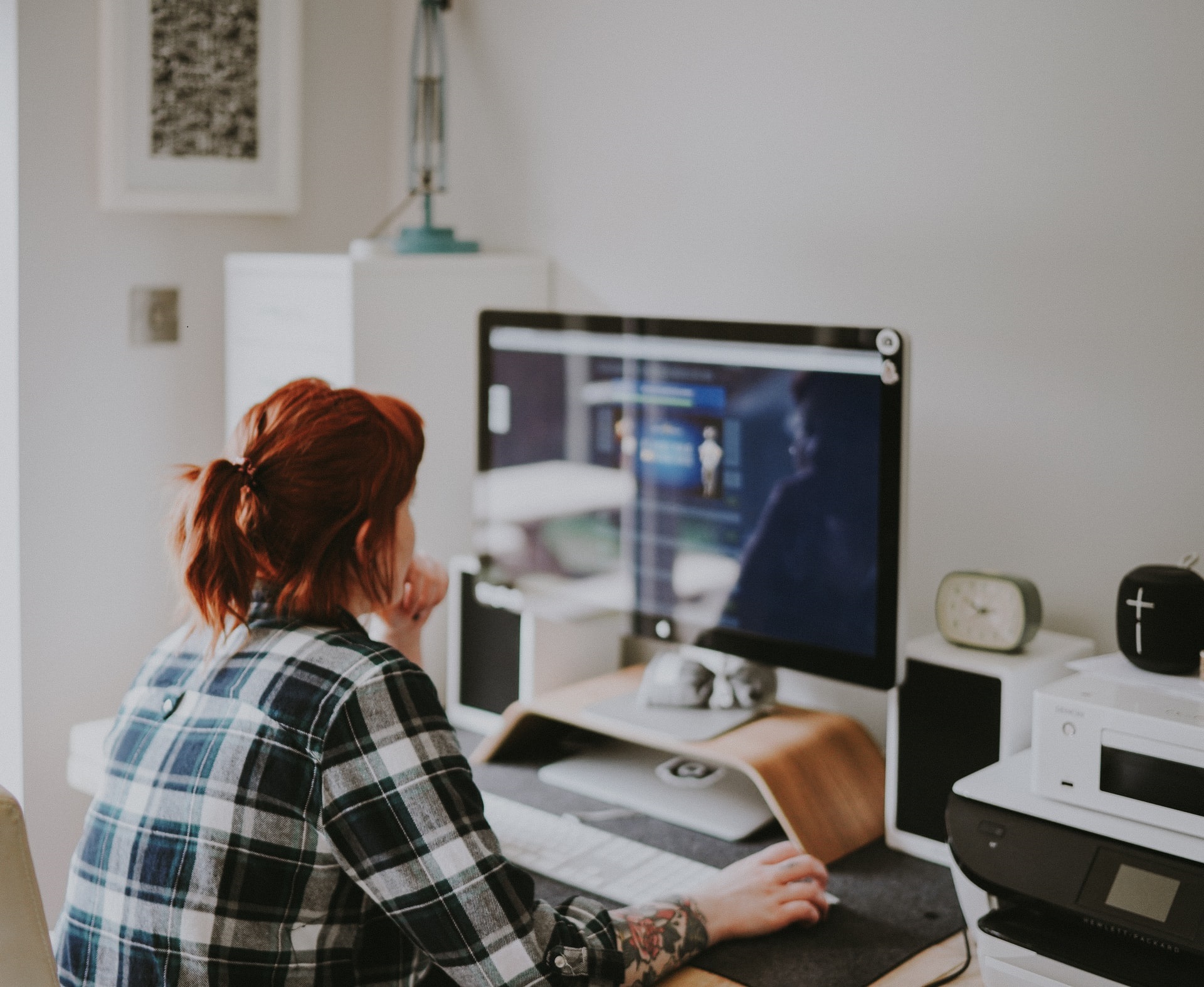 Date: Wednesday 19 - Thursday 20 January 2022
Venue: Online webinar
Topics covered from the 2021 ASH Annual Meeting:
in FL/DLBCL: CAR-T cell therapy efficacy and safety; key outcomes in the ZUMA and ELARA trials; real-world evidence.
in CML: tyrosine kinase inhibitor efficacy and safety; key clinical trial data; treatment-free remission studies; real-world evidence. -
Learning objectives:
to inform, educate and discuss hot topics within CML and FL/DLBCL from the 2021 ASH Annual Meeting, with insights from an esteemed specialist faculty
Information that attendees need to be aware of:
attendees can tick the sessions of interest to them at registration
the link to the registration site and programme, the start time of the panel discussion and that they are able to ask questions to the faculty throughout
Funding Statement:
The content and faculty for this program have been independently developed and/or selected by Springer Healthcare. Novartis Pharmaceutical Corporation provided unconditional funding and as such had no involvement with, or influence on the content and selection of faculty. The content is not intended for use by healthcare professionals in the US. Inclusion or exclusion of any product does not imply its use is either advocated or rejected. Use of trade names is for product identification only and does not imply endorsement. Opinions expressed do not reflect the views of Springer Healthcare. Springer Healthcare assumes no responsibility for any injury or damage to persons or property arising out of, or related to, any use of the material or to any errors or omissions. Please consult the latest prescribing information from the manufacturer for any products mentioned in this material.
For further information and to register your place please visit the event website.