Haematology and Intensive Care Medicine are two fast-moving and exciting specialties dealing with some of the most critically unwell patients in the hospital. There is a huge crossover between these two specialist areas and as both develop ever increasing ways of managing both critically unwell and complex patients, an understanding of how these two worlds interact is more important than ever.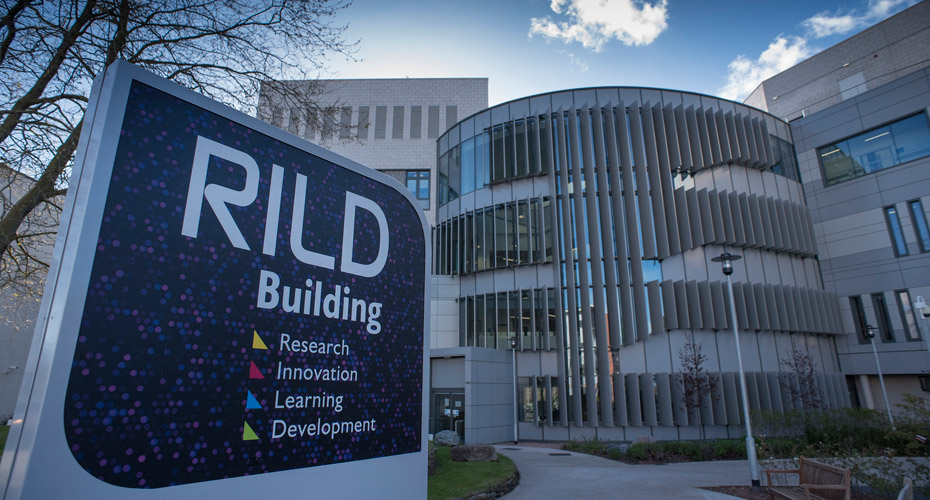 Date: Friday 21 June 2019
Time: 09:00 - 16:30
Venue: Royal Devon & Exeter Hospital, Exeter
Who is it for?
This meeting will bring together speakers from both Haematology and Critical Care Medicine for a day of interesting and informative talks and discussion. It will cover a broad range of topics and would be suitable for any of the following attendees:
Core Medical Trainees with an interest in Haematology or Intensive Care Medicine
ST3+ Trainees in Haematology or Intensive Care
Any other doctors, Nurses or Allied Health Professionals with an interest in either specialty
The programme is yet to be finalised, but will include topics such as:
Haematological Malignancy in the ICU
Major Haemorrhage - A Lab Perspective
Update on Acute Haemorrhage and ROTEM
Managing Septic Shock
Haematology Emergency Cases
Difficult Decisions & When to Stop
When to refer to ICU
Thrombocytopenia & TTP
The Critically Unwell Transplant Patient
The event costs £10 to attend and you can register at https://www.eventbrite.com/e/haematology-and-critical-care-study-day-tickets-56192549428?aff=affiliate1
The event has been accredited for 5 CPD points by the Royal College of Pathologists. 
We look forward to seeing you in June!
Any questions, please email local organiser Dr Sarah Wheeldon (sarah.wheeldon1@nhs.net)