APCG is offering a workshop on Saturday 22 June 2019 in Birmingham.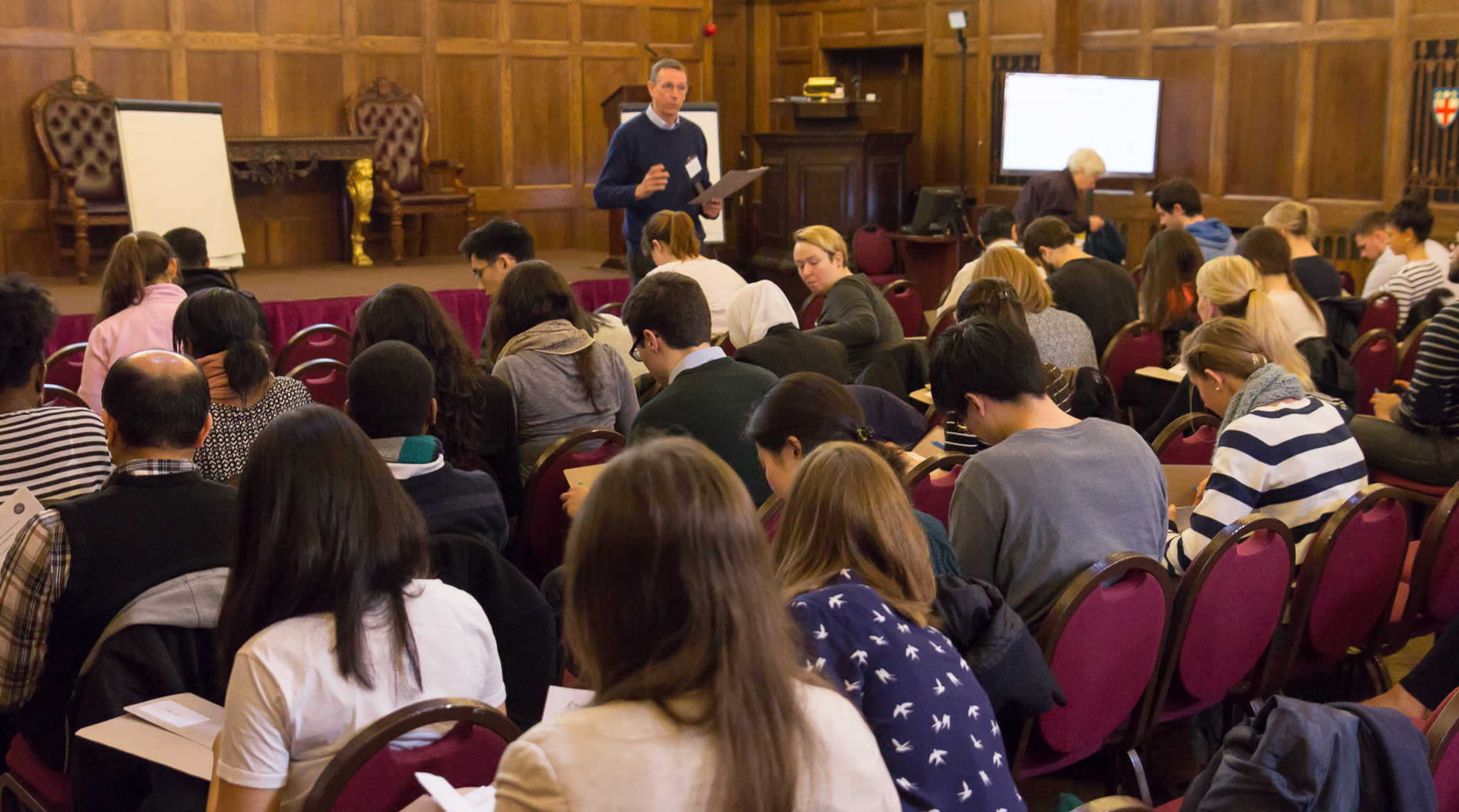 Date: Saturday 22 June 2019
Time: 09:00 - 13:00
Venue: Rai Function Hall, Birmingham
By attending this workshop, you will be exposed to up-to-date information on routine haematology presentations in general practice.
This workshop will be of benefit to GPs, registrars, clinical pharmacists, nurses and advanced practitioners. 
To register your place please visit the event website.