Proposed haematology study day with the doctors, the ANP and the research team to highlight and make aware the needs of a haematological patient in an acute hospital. We are also hoping to invite GPS and community staff for pre- and post-care of the haematology patient. we are planning to use service users with good and bad experiences.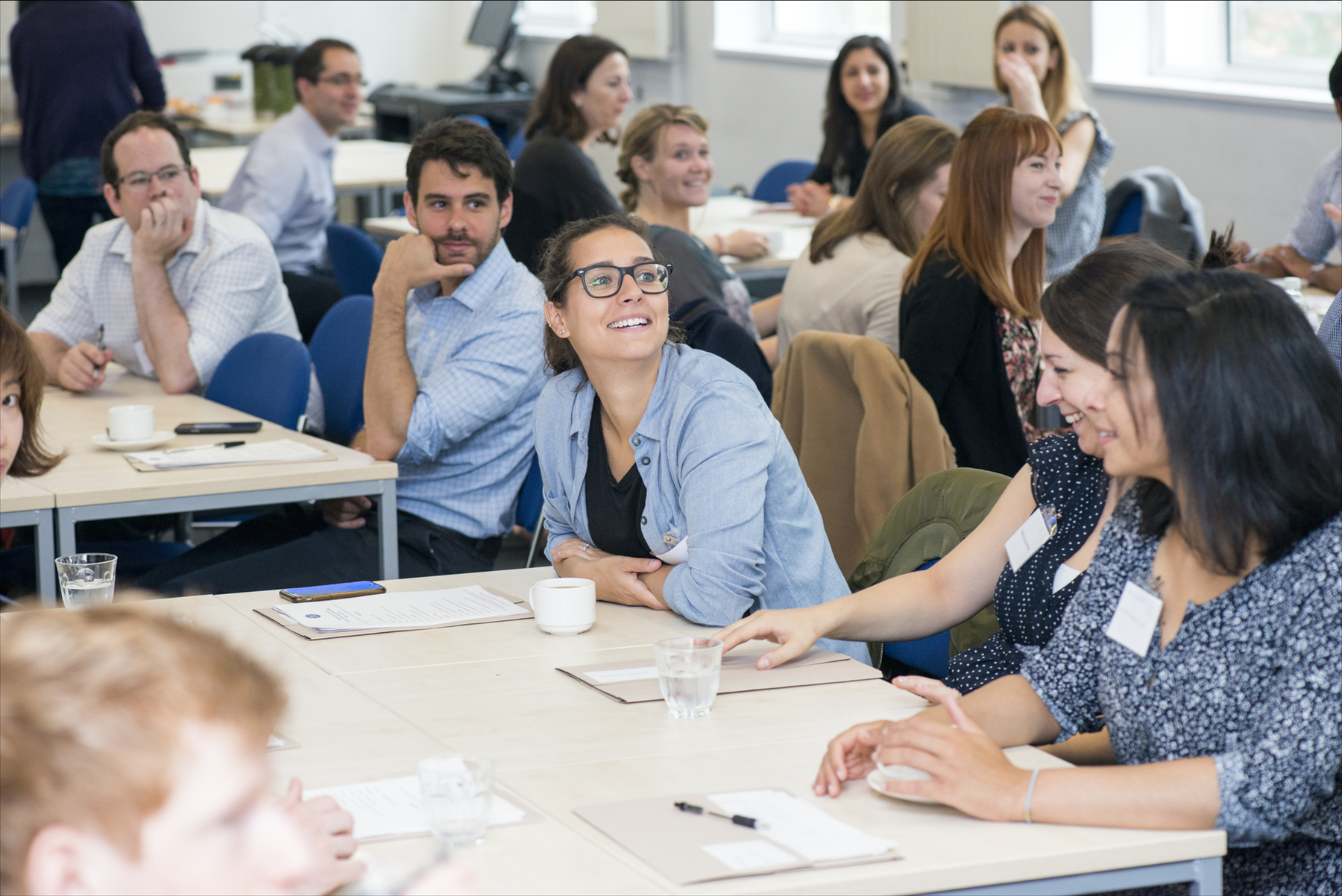 Date: Wednesday 6 April 2022 (provisional)
Time: 09:00 - 16:00
Venue: MKUH - The Academic Centre, Milton Keynes
The aim is to highlight the needs of these patients whilst in hospital, the effects of chemo and treatment, clinical trials and pressures of research and hearing from the voice of a service user to express where care could be improved. 
Further information to follow. 
Please contact amanda.whitehouse@mkuh.nhs.uk for further information about this event.