The Oxford Haematology in Obstetrics course is a 2-3 day interactive, enjoyable and informative programme providing up-to-date insights from experts in the field. The course is suitable for any health care professional interested in this field. Most commonly, attendees are consultants or registrars in obstetrics, haematology or obstetric anaesthesia, but senior nurses, midwives, scientists and pharmacists have also found it rewarding and we value multidisciplinary attendance.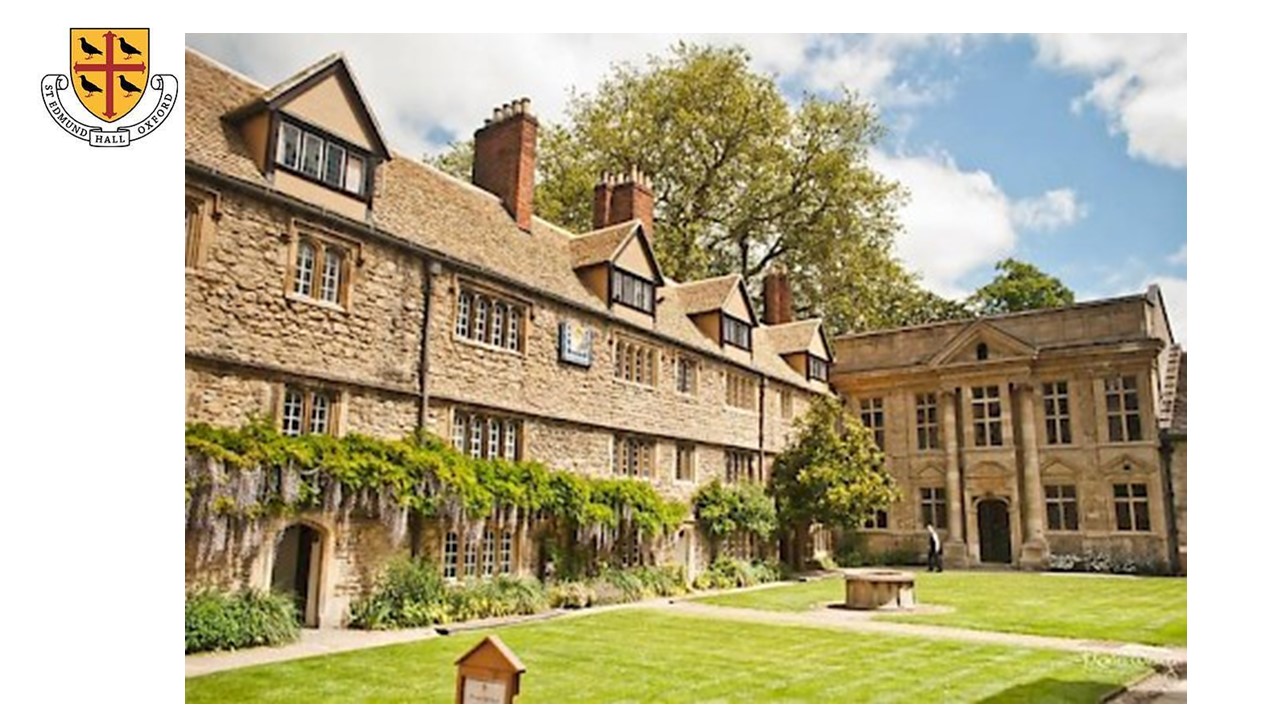 Date: Monday 19 - Wednesday 21 September 2022
Venue: St Edmunds Hall, Oxford 
Learning Outcomes include:
Understand and apply knowledge of general pathology relevant to haematological disorders presenting in pregnancy, specifically: anaemia thrombocytopenia myeloproliferative disorders other bone marrow disorders fetal alloimmune syndromes sickle cell disease venous thrombosis inherited and acquired bleeding disorders antiphospholipid syndrome and thrombophilias
Define and apply the communication skills required for information gathering, referrals and management plans, with patients and other professionals
Understand and demonstrate the knowledge, skills and competence required to form evidence-based diagnostic judgments in pregnant patients presenting with haematological abnormalities 
Critically consider the management of iron deficiency, thrombocytopenia, haemoglobinopathies, acute venous thrombosis, thromboprophylaxis, anticoagulation therapy
Understand and apply knowledge of physiology of the placenta relevant to haematological disorders
Understand the pathophysiology of fetal alloimmune syndromes and the management options and risks for these conditions
Consider the issues involved in setting up haemoglobinopathy screening programmes or appropriate anti D prophylaxis programmes
Demonstrate knowledge of the issues of transfusion of blood and blood products in this group of patients
Accurately interpret common haematological investigations of pregnant patients
Understand and demonstrate the leadership roles and responsibilities of advanced level practitioners, specifically team-working, ensuring correct delegation and transfer of responsibility for patient care, upholding patient independence and choice and respect for diversity in clinical practice
Demonstrate competence in reflective practice and audit and application of evidence based care
Recognise potential clinical risk situations and can take appropriate action
Critically evaluate the core issues of professional leadership and those involved in establishing a local service for obstetric haematology
For further information and to register your place please email Joyce Dyer.