This study day is aimed at providing paediatricians and healthcare professionals with a comprehensive overview of management and prevention of acute and chronic complications of sickle cell disease.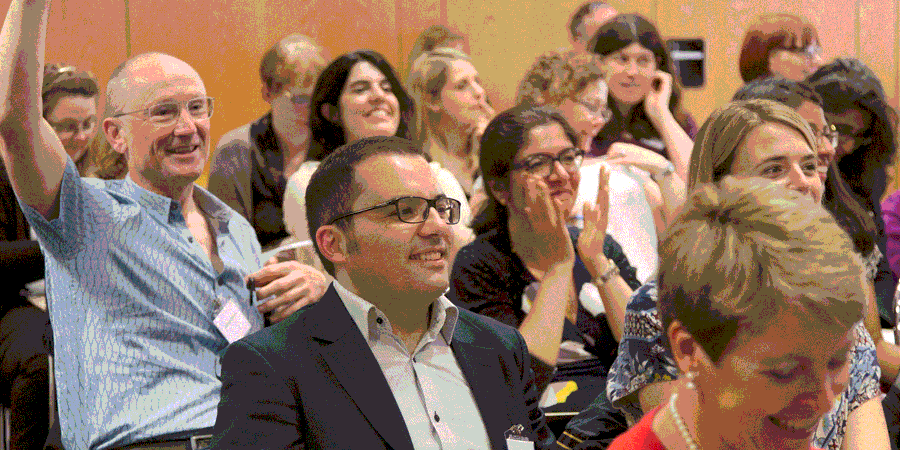 Date: Friday 7 June 2019
Time: 08:45 - 17:00
Venue: Royal College of Paediatrics and Child Health, London
By the end of this course you will be able to:
Manage the initial presentation of a child or young person presenting with sickle cell disease
Refer a patient appropriately to the correct service within in a variety of settings
Explain the various systemic manifestations of sickle cell disease
Discuss the role of bone marrow transplantation in the management of sickle cell disease
Understand mechanisms for preventing and screening for paediatric strokes in sickle cell disease.
The course programme can be downloaded here. 
For further information and to book your place please visit the event website.