Following the postponement of the 2020 and 2021 in-person SHOT symposium we are pleased to announce that registration and abstract submission for the IHN-SHOT Symposium 2022 is now open! This year SHOT celebrates their silver jubilee and would love you to come and join us at the IHN-SHOT symposium in beautiful Brighton 6th – 8th July 2022! Plans for the symposium have been delayed due to COVID-19 restrictions, but we are really looking forward to meeting everyone! Please feel free to contact us if you have any questions or comments.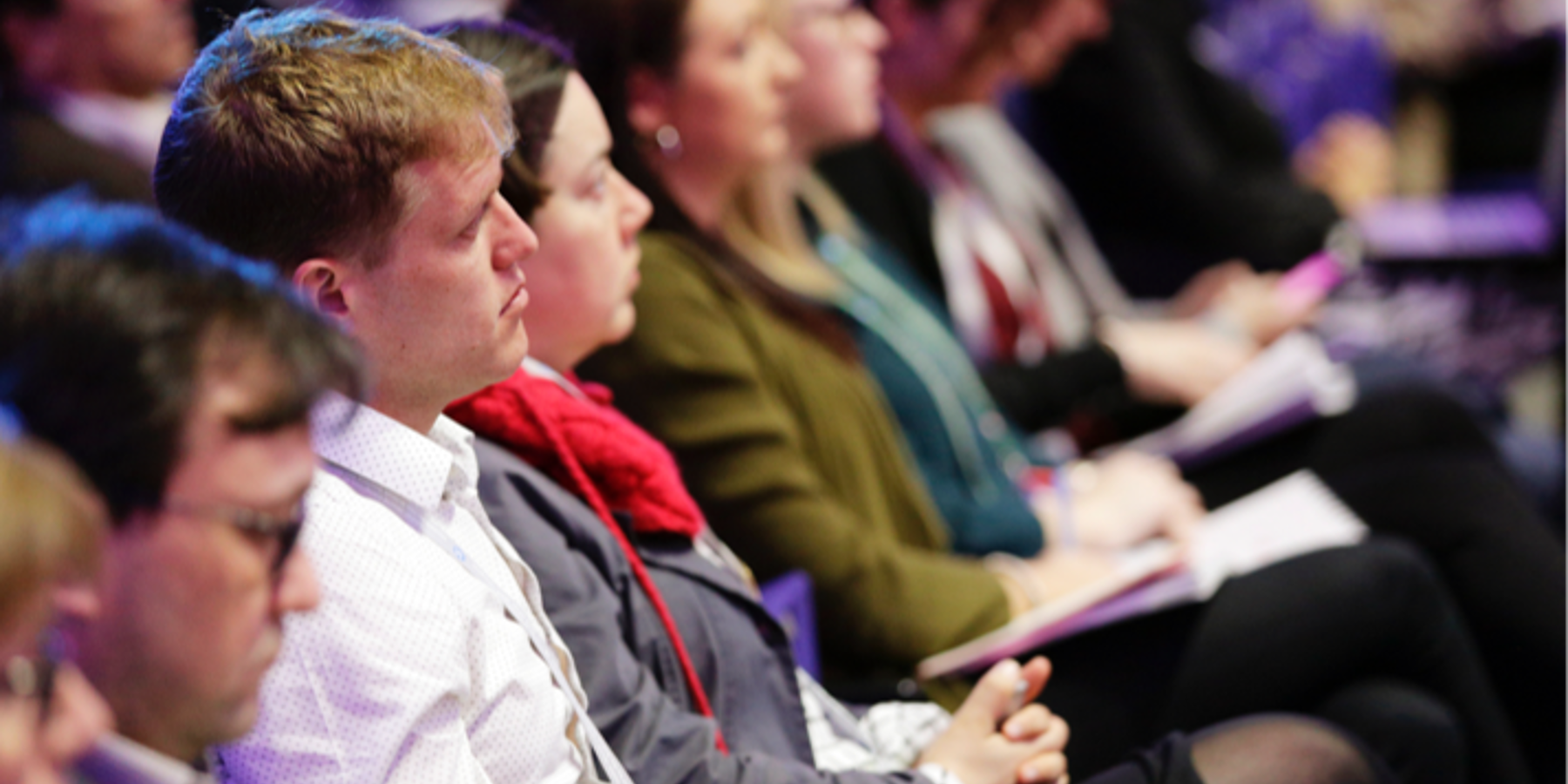 Date: Wednesday 6 - Friday 8 July 2022
Venue: Brighton Hilton Metropole 
International Haemovigilance: Past & Present
International Haemovigilance Future
Harnessing multi-modal data integration to advance Haemovigilance
Personalised transfusion medicine
Aging – Cells, recipients, donor age and transfusion outcomes
The frontier of biovigilance: Personalised medicine: CAR-T vigilance
Emergency preparedness, including walking blood bank 
Panel: Rethinking gender, being inclusive, and how does it impact donor selection, blood tranfusion and haemovigilance data analysis
Moving away form plasticiser DEHP: Ins and outs
Pharmacovigilance as a model for Haemovigilance or "What does vaccine surveillance have to teach us about haemovigilance?"
Reflections, gratitude and optimism - Patient experience, speaker safety, leadership and safety culture: What next for patient safety and transfusion safety? WHO perspective. Highlights from the  2021 Annual SHOT Report Panel
Discussion - Balancing safety and blood supply challenges in the UK
Paediatric haemovigilance – Progress and challenges: 20 years of systematic reviews
Initiative PET haemovigilance addressing sample
Labelling errors - Do we still need to hand-write transfusion sample labels in 2022?
WHO user guide tools for stepwise implementation of haemovigilance
Future of EU vigilance developing haemovigilance in SE Asia - Challenges and approaches 
Neonatal and parental haemovigilance 
For further information and to register your place please visit the event website.