The meeting will provide updates in immunomodulation. Suitable for consultants, trainees, nurses, scientists, pharmacists and anyone working in the field of BMT.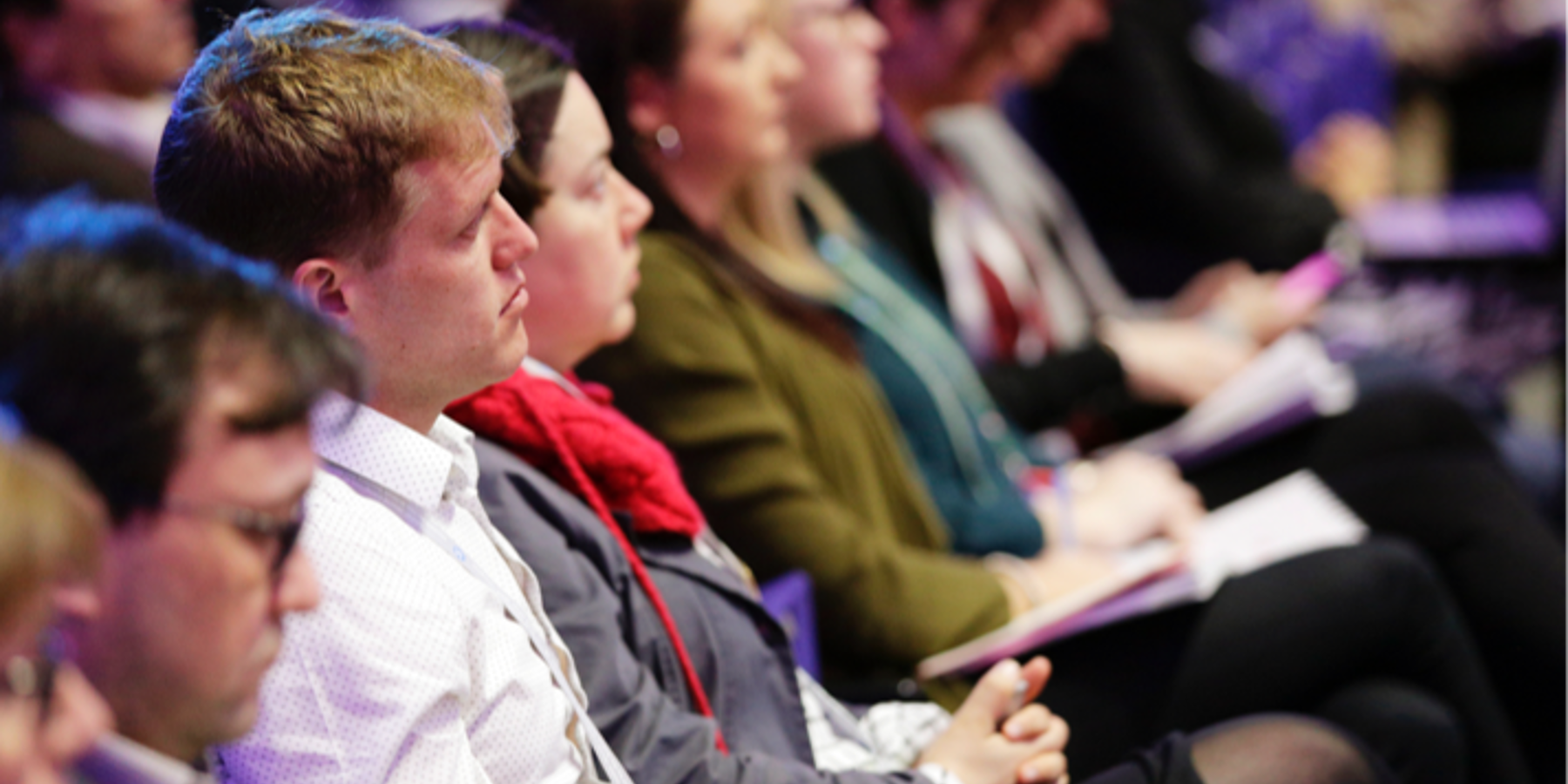 Date: Friday 9 September 2022
Time: 09:00 - 16:30 
Venue: Hallam Conference Centre, London 
The first part of the Immunomodulation Updates day will include sessions on immunotherapy and GVHD. A question time and MDT with difficult cases will follow in the afternoon. 
For further information and to register your place please visit the event website.