The International Conference on Erythropoiesis Control and Ineffective Erythropoiesis: From Bench to Bedside proposes a leading-edge programme and the opportunity for direct scientific interaction with global authorities in the field. It is open to an international audience of biologists and clinicians, including those still in-training.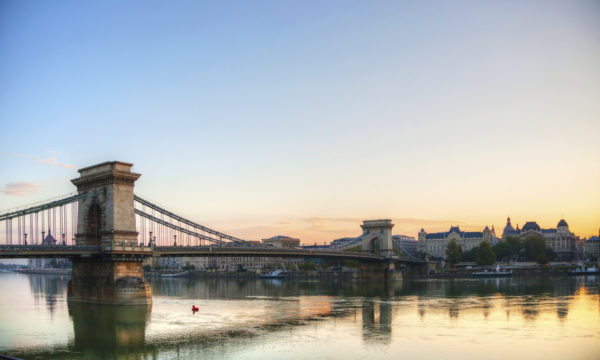 Date: Friday 15 March - Sunday 17 March 2019
Venue: Budapest Marriott Hotel, Hungary
The meeting is structured with the specific aim to be translational "from bench to bedside", and to involve participants in lively interactive discussions.
The two and half day programme includes 9 sessions that will alternate basic science and clinical practice, with a focus on specific diseases such as CDAs, thalassaemia, SCD, haemolytic anaemias and MDS.
The speakers are eminent international experts in their field.
The educational objectives are :
- Understand the mechanisms that control erythropoiesis in the context of haematopoiesis
-Identify the different causes of ineffective erythropoiesis
- Translate the basic information in clinical practice in order to understand the different phenotype expressions of diseases such as thalassaemias, SCD, haemolytic anaemias and MDS
- Be updated on the development of new drugs targeting ineffective erythropoiesis and the state of the art in clinical setting
- Acquire skills in diagnosis and treatment of erythropoietic abnormalities in different haematological disorders.