This study day will provide a basic understanding of caring for haematology patients and expand knowledge on the diseases and the complications that can occur. Intended audience: nurses, allied health professionals and students - particularly those who are newly qualified or new to haematology.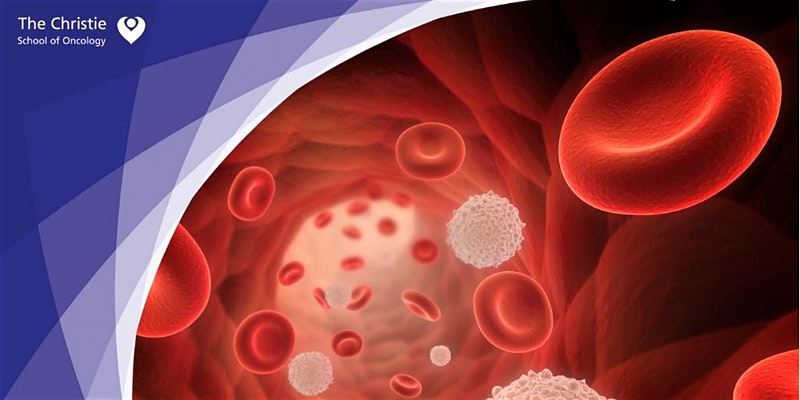 Date: Monday 23 November 2020
Time: 08:30 - 17:00
Venue: Education Centre, The Christie, Manchester
Topics covered:
Haematopoesis & basic immunology
Diagnosing haematological malignancies
Disease group sessions
Acute leukaemia, myeloma, lymphoma
Stem cell transplant
CAR-T
Fee:
£60 General admission
£30 Livestream
For further information and to register your place please visit the event website.