The RCPath, together with Professor Peter Johnston, is pleased to be hosting the "Investing in the Laboratory Workforce of the Future Workshop" on 19 March 2019. This conference will use mixed communication methods including short talks, interactive group work, networking and informal discussion to help formulate ideas and guide future thinking and policy in the College.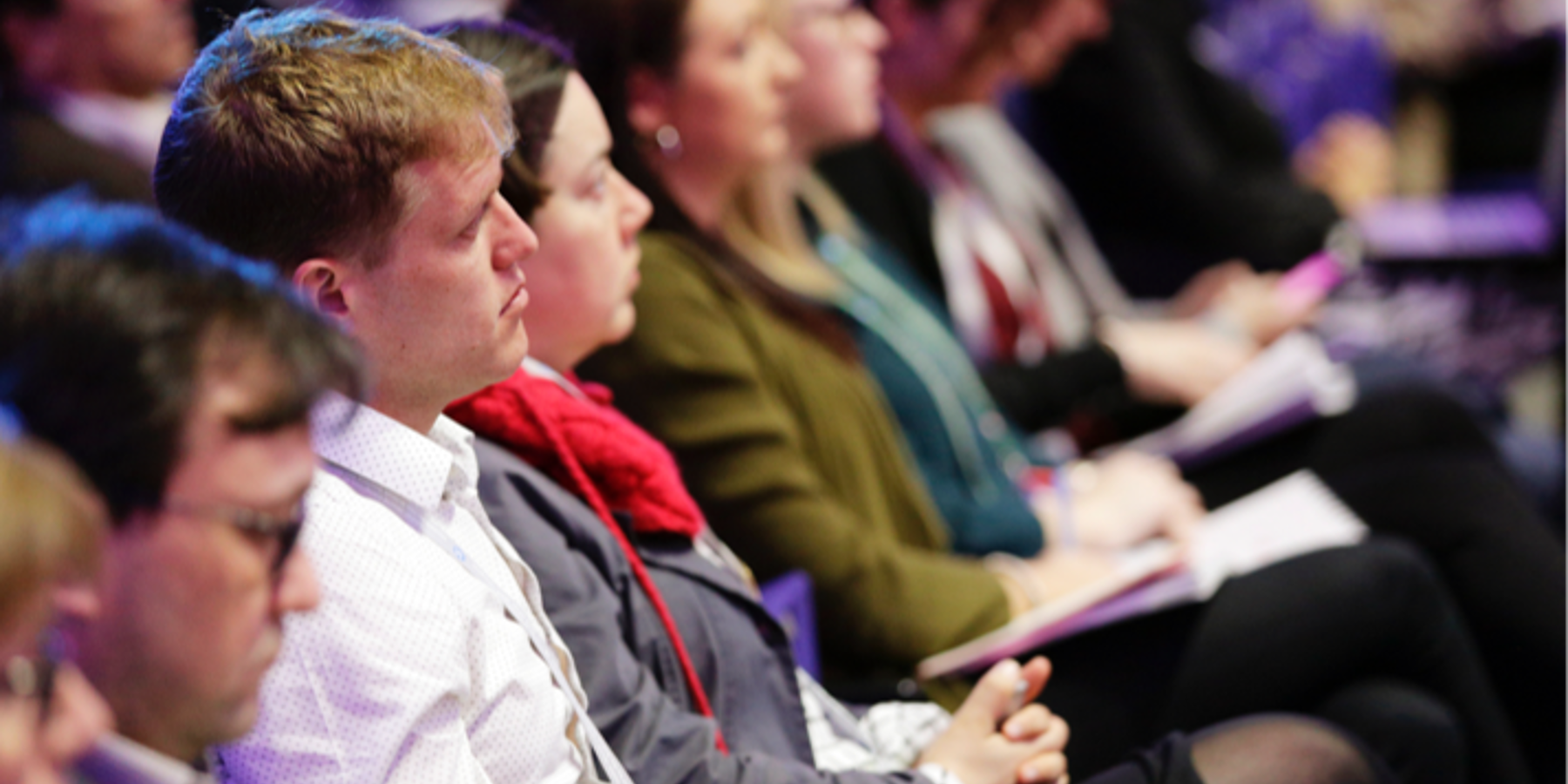 Date: Tuesday 19 March 2019 
Time: 09:15 - 15:45
Venue: Royal College of Pathologists, London
Objectives:
Delegates will leave having developed aspects of the following objectives:
- Awareness of demographics of the current workforce – medical, clinical scientist, biomedical scientist, non-regulated professionals
- Understanding influences on medical career choices
- Understanding the meaning, dynamics and relevance of environmental culture
- Safety of patients through safety for staff – contextualising the College vision
- Finding solutions that are specific, measurable, achievable, realistic, time-bound
This conference is relevant to:
- Leaders in laboratory medicine, interested in future proofing departments and services
- Medical, clinical scientist and biomedical scientist educators
- Trainees planning future careers
- Members and fellows with an interest in service development and sustainability
- Researchers and planners with an interest in workforce
For further information and to book your place please visit the RCPath website.