The ​ISTH 2019 will bring together thousands of the world's leading experts in thrombosis, hemostasis and vascular biology to present the most recent advances, exchange the latest science and discuss the newest clinical applications designed to improve patient care.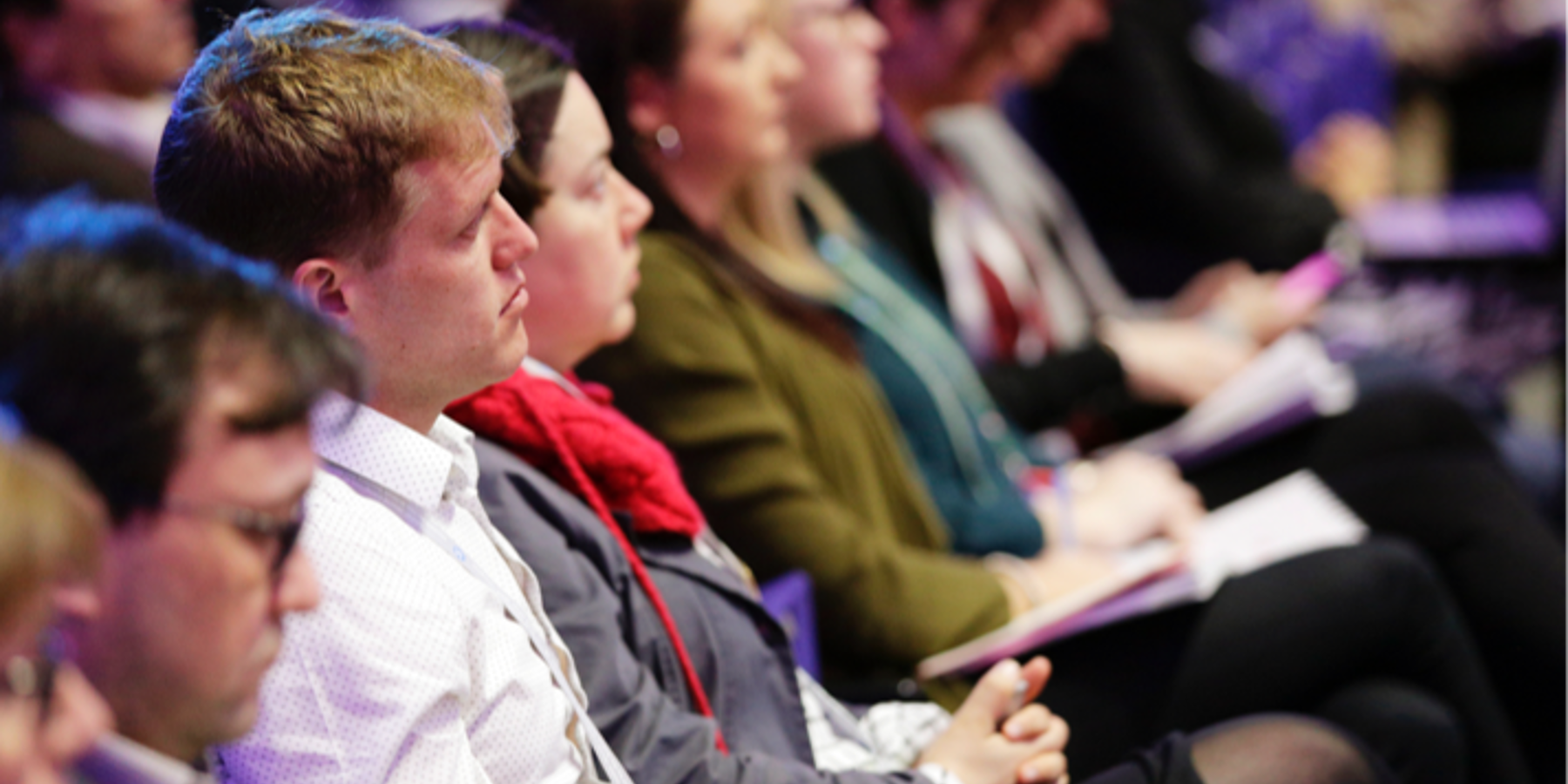 Date: Saturday 6 - Wednesday 10 July 2019
Venue: Melbourne Convention and Exhibition Centre, Australia
The ISTH 2019 program will feature plenaries, education and poster sessions as well as the Scientific and Standardisation Committee (SSC) sessions from each of the SSC subcommittees.
ISTH 2019 Topic streams: ​
Arterial Thrombosis
Bleeding
Coagulation Consults
New Technologies
Platelets
Vascular
Biology
Venous Thrombosis
Registration is now open! Please visit https://www.isth2019.org/register to register.
Please visit https://www.isth2019.org/program to view the program and learn more.