The St Mary's one-day course in Laboratory aspects of haemoglobinopathy diagnosis.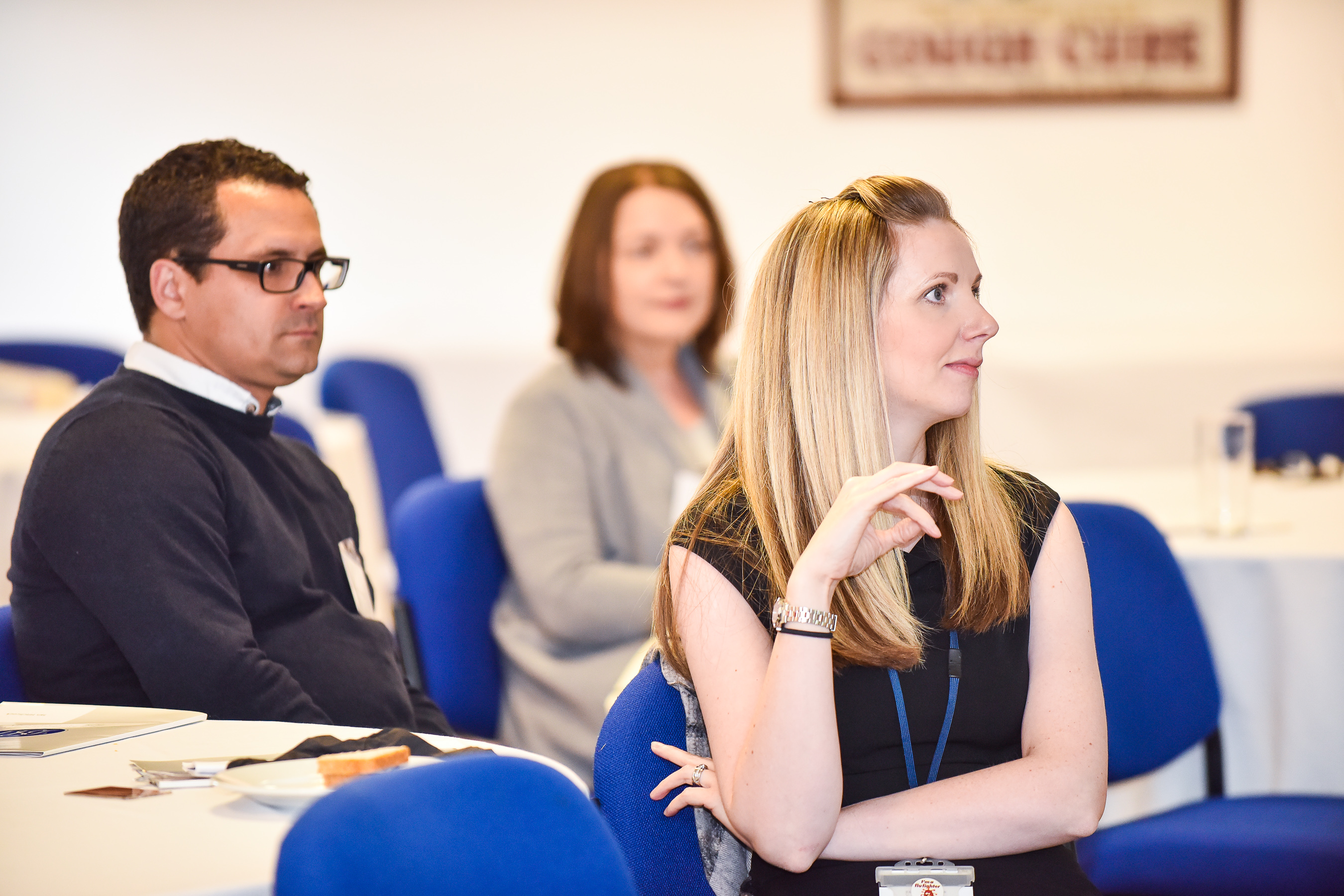 Date: Thursday 12 September 2019
Time: 08:30 - 17:30
Venue: Hammersmith Hospital, London
This course, which includes lectures, microscopy and interpretation of haemoglobin electrophoretic strips and HPLC plots, is suitable for consultants and other career grade post holders in haematology, trainees in haematology and BMS with some previous experience in the field. Self-accredited for CPD (7 credits). 
Course organisers and lecturers:
Dr Subarna Chakravorty
Professor Barbara Bain
Guest lecturer:
Dr Yvonne Daniel
Cost, including a light lunch and USB: £125
For further information and to register your place, please visit the course website.