5-day Intensive training course for Specialist Registrars in Haematology.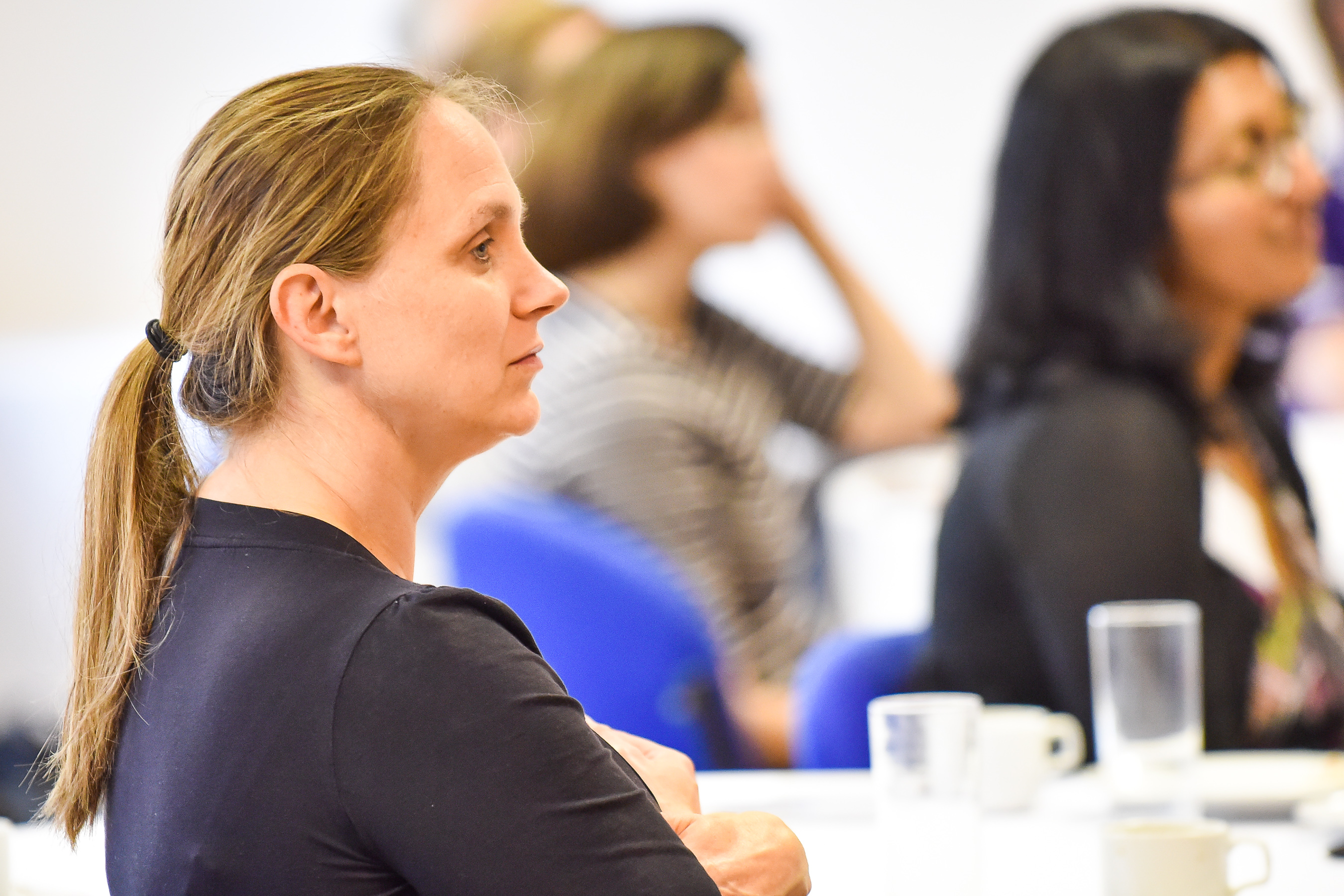 Date: Monday, 08 April - Friday, 12 April 2019
Time: 09.00am - 05.00pm
Location: St. George's University of London, Cranmer Terrace, London, SW17 0RE 
This course includes practical laboratory sessions, introduction to histopathological examination of haematological material, long and short examination questions and a few lecturers/tutorials. The emphasis is on morphology. It is open to colleagues at any stage of training; it is not designed specifically for Part II candidates. Feedback for all sessions.
Talks/Demonstrations:
Laboratory discipline
Introduction to Immunophenotyping, EQA and Haemoglobinopathies.
Introduction to examining bone marrow trephine and lymph node biopsies of malignant and non-malignant blood disorders, myeloproliferative, myelodysplastic and dysproteinaemias.
Bone marrow failure/transplantation in haematological disorders
Cytogenetics and molecular genetics
Immunology for Haematologists
Malaria/Parasitology
Practical procedures:
Blood film making, staining, examination and reporting.
The microscope and "setting" it up correctly
Perls' stain, Reticulocyte counting, Sickle/Solubility testing
Kleihauer staining, counting and FMH, Anti-D dosing and follow up.
Haemoglobin Elctrophoresis (membrane)
Malaria staining (thick and thin films), Immunochromatographic testing and percentage parasitaemia for P.falciparum
Test Exercises:
Blood, bone marrow aspirate slides (Romanowsky and iron stains) in common anaemias.
Immunophenotyping cases (with blood or marrow films and dot plots)
9 "long" cases (a mix of disorders)
Short Answer Questions (SAQs) 30 cases
Interpretation of EQA and HPLC plots (homework exercises)
Feedback at all stages
Course fee: £700
To book your place please contact Susan Mandry via Susan.Mandry@stgeorges.nhs.uk