The course is five days of lectures, data handling and discussion sessions, as well as practicals. It is intended to support those studying for part two of the exam, although others will benefit. It includes an examination in the style of the College followed by a discussion of the questions and suggested answers.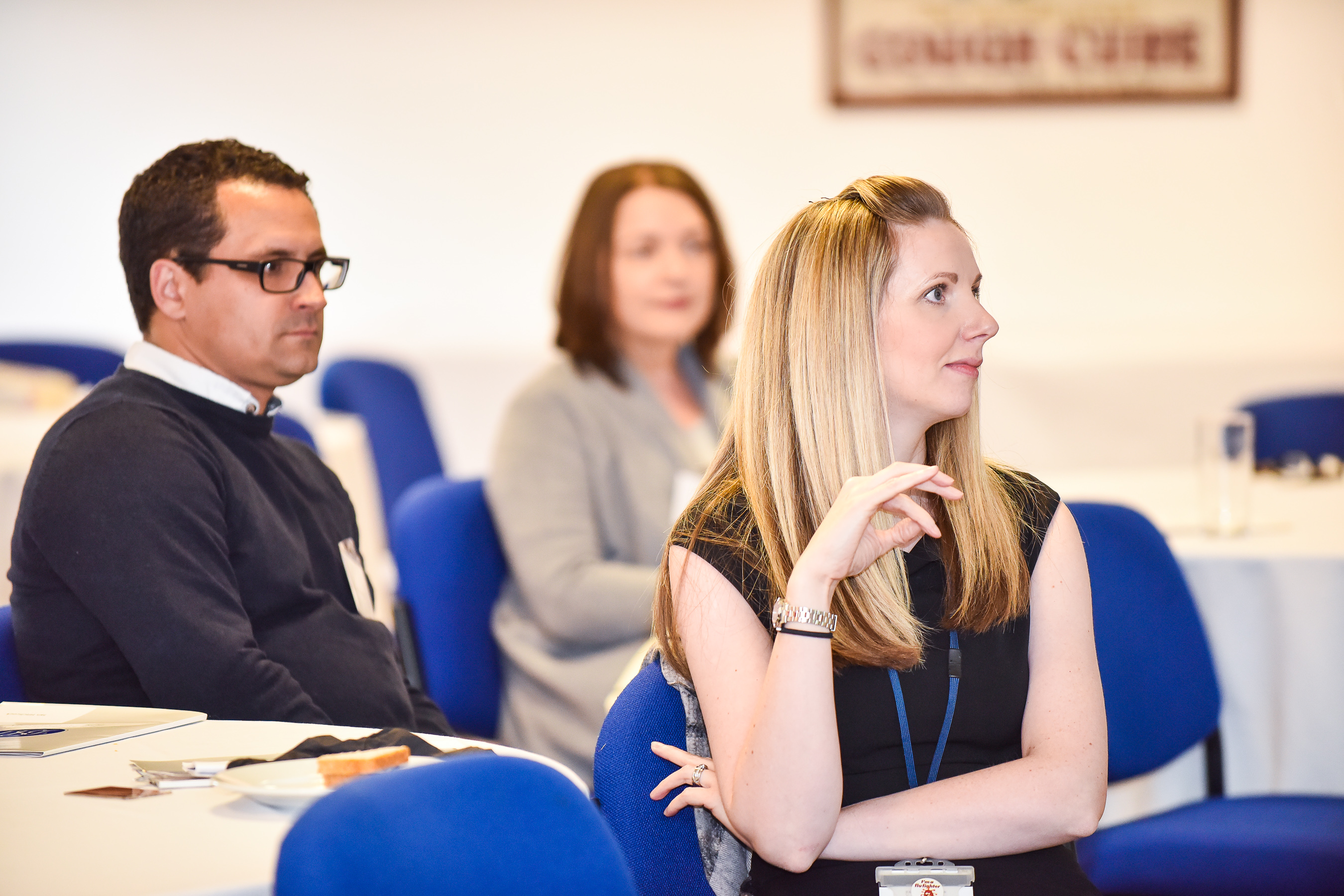 Date: Monday 9 - Friday 13 September 2019
Time: 08:30 - 17:00
Venue: The Hallmark Hotel Manchester South
The teaching and support staff are an experienced and enthusiastic team comprised of representatives of the Manchester Haemophilia Comprehensive Care team, Liverpool Royal Hospital, the Royal Manchester Children's Hospital, Pontefract Infirmary and the Haematology Research Unit, (formerly the Thrombosis Reference Centre), at Manchester University Foundation Trust South.
Content:
Overview of Blood Coagulation
Anticoagulation Monitoring
TEG
Heritable Thrombophilia
Management/Diagnosis and Genetics of VWD
TMAs – Medical Emergencies
Bleeding Disorders in pregnancy and cases
Screening Tests and Mixing Studies
Management of Inhibitors
Management of Haemophilia
Factor Assays PT APPT and Fibrinogen Assays
Mixing Studies – data interpretation
Anticoagulation for non VTE Indications
Rarer Bleeding Disorders
HIT
Quality in the Lab
Molecular Analysis in Haemostasis and Thrombosis
Diagnosis & Genetics of Haemophilia A&B
Acquired Bleeding Disorders
ITP
Paediatric Haemostasis and Thrombosis
Laboratory Aspects of LA/APA
LA Data Interpretation
D-Dimer and VTE Control of Anticoagulation in VTE Disease
Bethesda Principles & Data Handling
POCT
Lupus, Lupus Anticoagulants & the Primary Antiphospholipid Syndrome
Examination Discussion
The course fee includes tea, coffee and a light lunch each day and a set of lecture notes.
For further information please email william.clarke@mft.nhs.uk or ring: 0161 217 3493.