THIS EVENT HAS BEEN POSTPONED - DATE TBC Venous thromboembolism (VTE) remains a major disease burden resulting in premature death, long-term health issues and considerable cost to health services. 6 CPD credits certified, this popular national conference with national a global leaders, shares evidence-based updates, best practice case studies and policy implementation to support gold star care.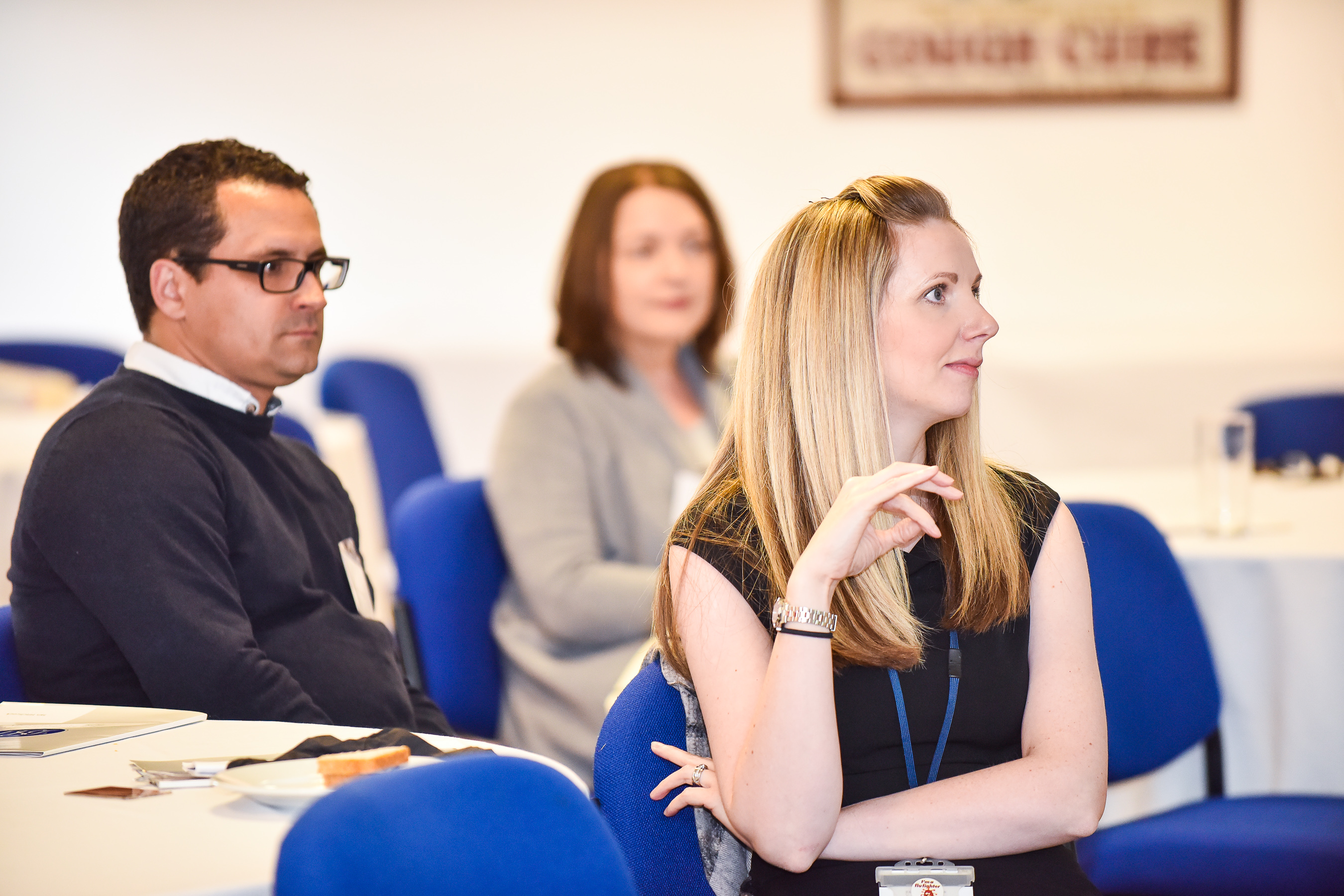 Date: Wednesday 23 September 2020
Time: 08:45 -16:30
Venue: We The Curious, Millennium Square, Bristol
The day will include presentations from local and national VTE leads, sharing updates on guidelines, research and implemented service development models.
Sessions will share interactive case studies and look at VTE prevention and management across patient cohorts and risk groups. All sessions will invite questions and opportunity for a panel question time.
The event is open to all healthcare and allied professionals working in or with an interest in venous thromboembolism (VTE).
Specific topics will include: VTE prophylaxis in ambulatory cancer patients, developing an MDT comprehensive thrombosis service, national management of medicine shortages, thrombectomy/venous stenting – case studies, complex VTE case studies and workshops to look at update on reversal of antithrombotic therapies, learning from root cause analysis and implementing a sustainable audit programme across MDTs.
Speakers include:
Nathan Hutchinson-Jones
Mr Baris Ozdemir
Dr Emily Renninson
Dr Sarah Waters
Leslie Read
Dr Karen Breen
Eithne O'Halloran
Dr Amanda Clark
Frances Akor
Andrea Croft
For more information visit the Thrombosis UK website.