The St Mary's one-day intensive morphology update for biomedical scientists and 1st and 2nd year specialist trainees.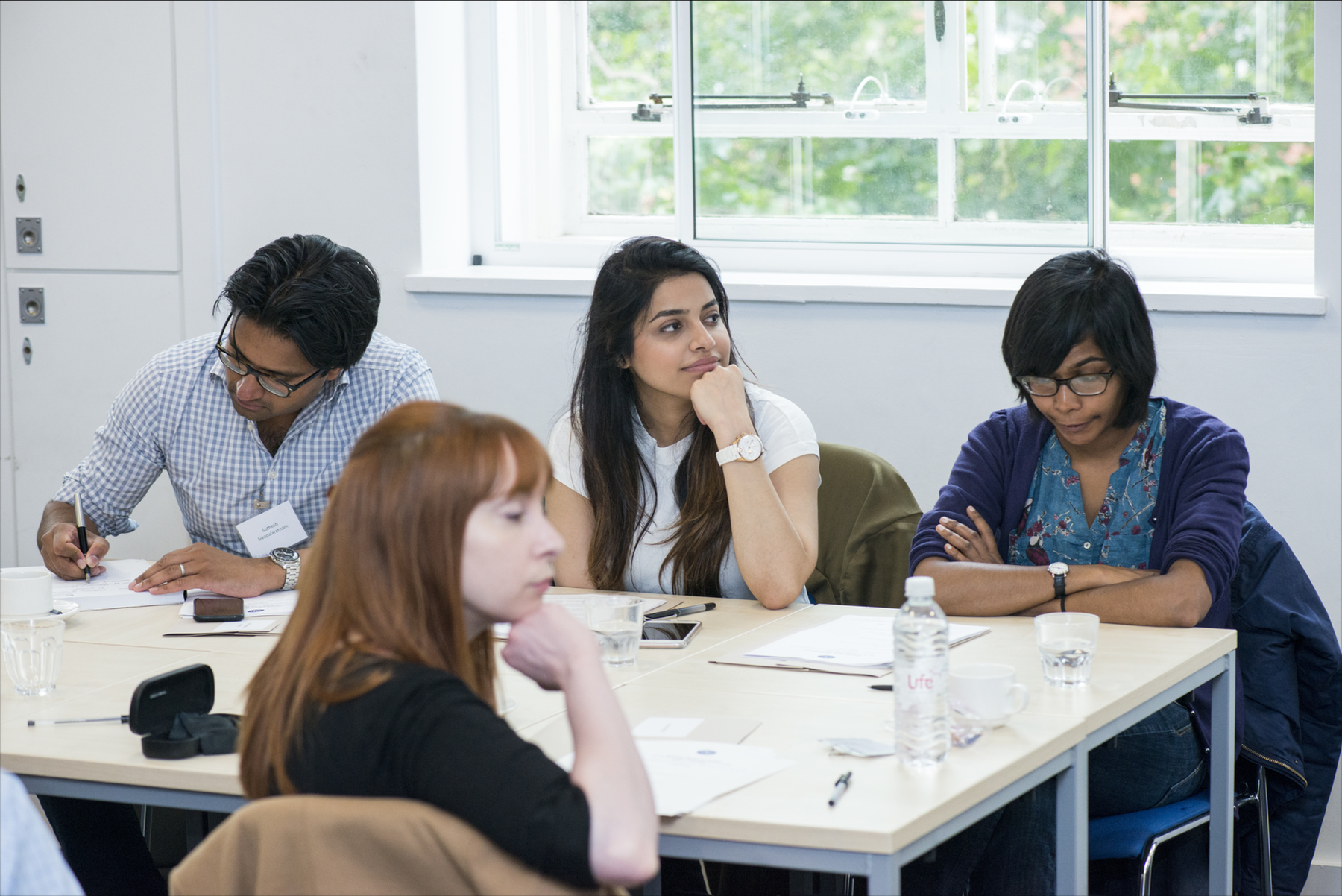 Date: Friday 13 September 2019
Time: 08:30 - 17:45
Venue: Hammersmith Hospital, London
This course, which includes lectures and microscopy (mainly blood films), is suitable for experienced BMSs and haematology trainees in the first two years of their training. Please note: the course is not suitable for those lacking prior practical experience. The course is self-accredited for RCPath (7 credits) and IBMS. 
Course organisers and lecturers: 
Professor Barbara Bain
Dr Vishal Jayakar
Cost, including a light lunch and USB: £115
For further information and to register your place please visit the course website.