This meeting will provide attendees with a useful opportunity to keep up-to-date with changes in lymphoma practice. Suitable for consultants, trainees, CNS in lymphoma, pharmacists and scientists working in this disease area.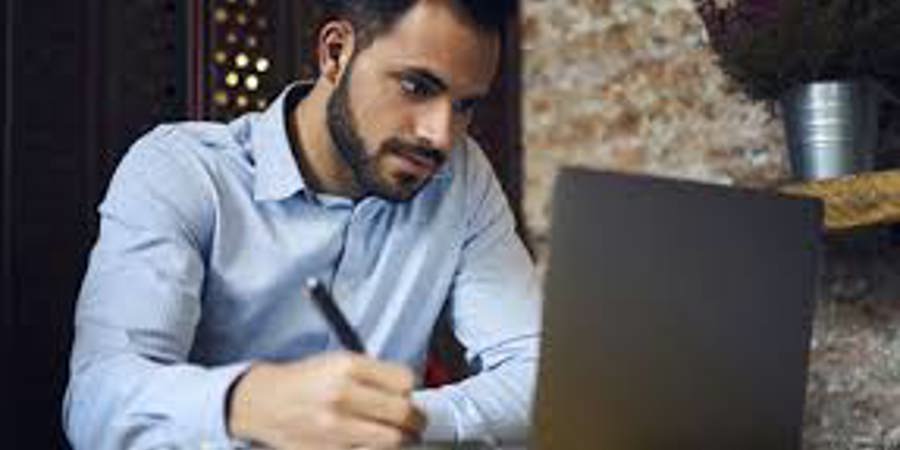 Date: Wednesday 3 March 2021
Time: 17:00 - 19:00
Venue: Virtual Conference
Topics to include:
NGS in lymphoma diagnostics
Conventional CGNs in lymphoma diagnosis
Lymphoma classification update
Cases from SW clinics
ASH top line update
CAR-T cell update 
For further information and to register your place please visit the conference website.