Annual event for UK medical students in any year of training.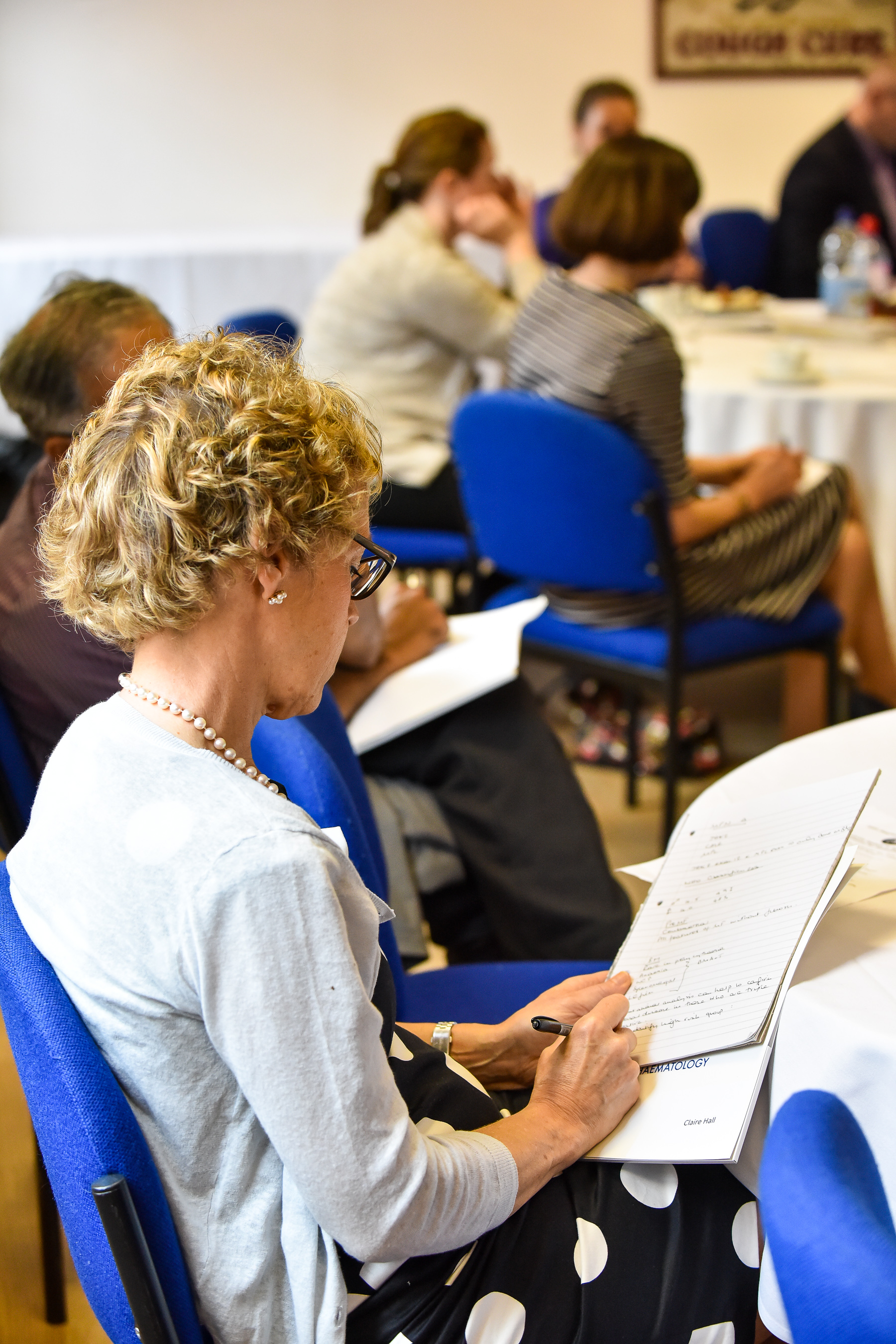 Date: Thursday 11 - Friday 12 August 2022
Venue: Royal College of Pathologists, London
This annual event held every August is open to UK medical students in any year of training, offering the opportunity to find out about the wide range of pathology specialities through a mixture of lectures and small-group interactive breakout sessions. This free two-day course will give you a chance to talk to current trainees and established consultants about their careers.  This year the Summer School is back taking place in person after three years. 
The Summer School is hosted by the Royal College of Pathologists and sponsored by the College, the British Division of the International Academy of Pathology, the Pathological Society, The British Society for Haematology, Association of Clinical Pathologists, the British Infection Association and the British Neuropathological Society. 
For further information and to register for the event, please visit the RCPath website.