Post ICML Lugano Lymphoma Highlights will provide an overview of the pertinent topics at as well as late breaking news and is suitable for consultants, trainees, nurses and pharmacists working in lymphoid neoplasms.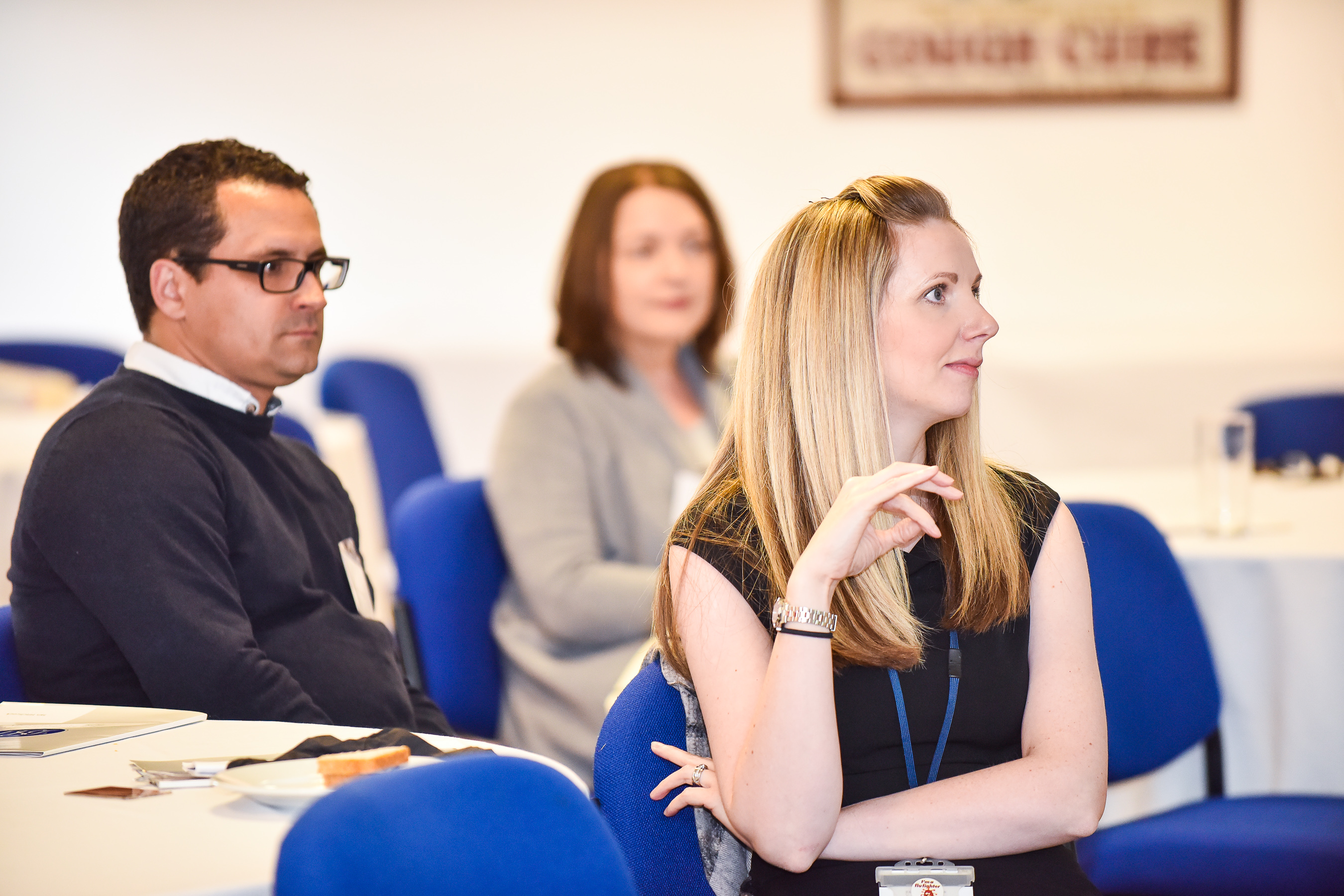 Date: Wednesday 3 July 2019
Time: 09:30 - 17:00
Venue: Cavendish Conference Centre, London
The International Conference on Malignant Lymphoma (ICML) has become, since its first edition in 1981, a must-attend event for the scientific community involved in the study and treatment of lymphoid neoplasms. Recently it has become more difficult for UK trainees and consultants to attend due to restrictions in study leave, budgets, time constraints and limitations in sponsorship.
For further information and to register your place please visit the event website.