This symposium will highlight the importance of a multidisciplinary approach for improving patients Quality of Life post-haematopoietic cell transplant. The main emphasis will be on the post-transplant complications, role of physicians, organ-specific specialist, nursing, physiotherapists, occupational therapists, nutritionists, exercise specialist, speech therapists, healthcare policy makers, managers and care workers.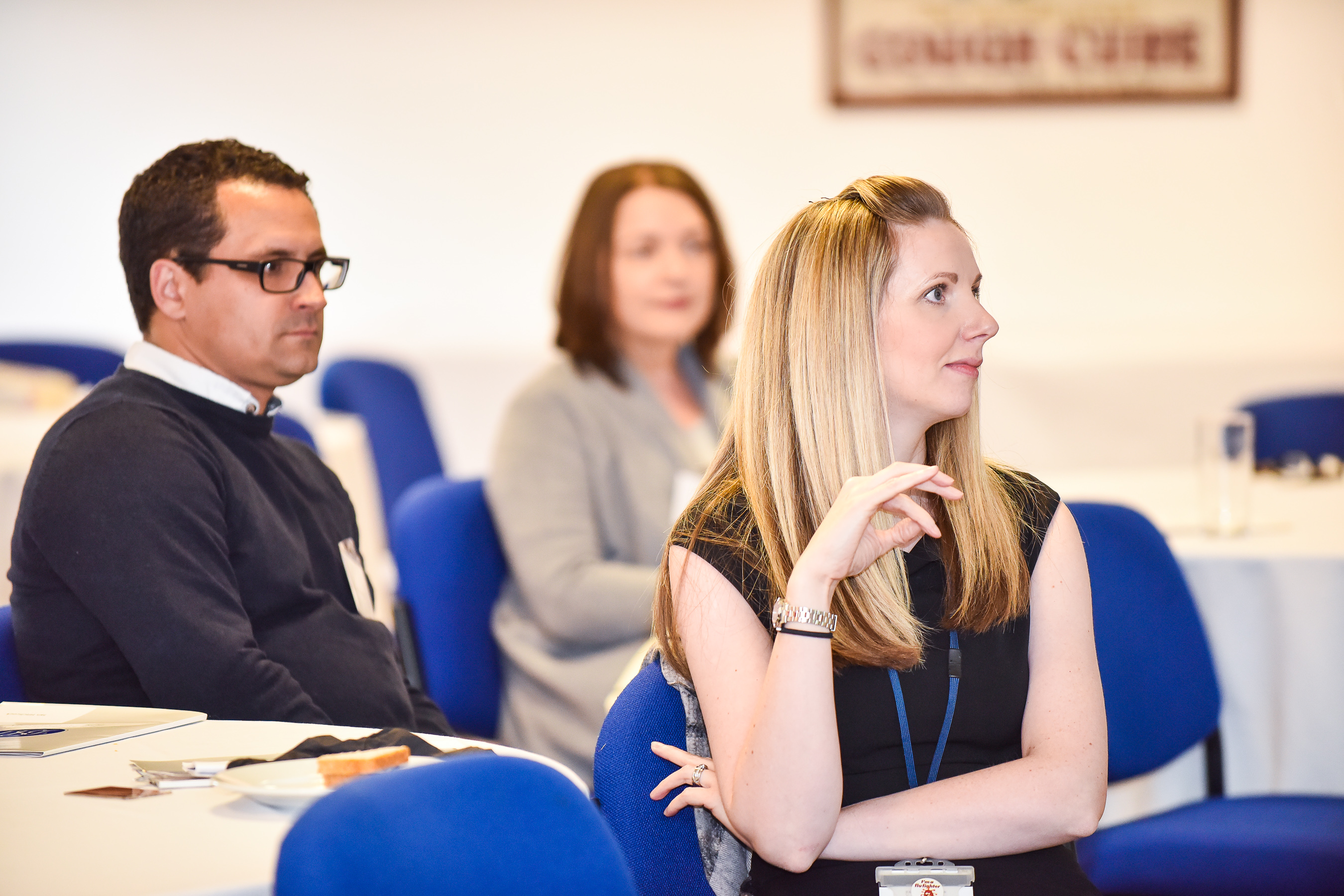 Date: Friday 6 - Saturday 7 November 2020
Time: 09:00 - 16:00
Venue: Draper Hall, London
LONDON 2020 SYMPOSIUM HIGHLIGHTS:
Quality of life issues post-haemopoietic cell transplant & musculoskeletal complications post-HCT.
Drug-drug interactions and rehabilitation implications & long-term side effects on patient's function.
Importance of multidisciplinary team approach, post-transplant & need for survivorship care plans.
Nutrition and its impact on pre and post-transplant rehabilitation & anorexia overcoming in HSCT.
Rehabilitation protocol for HCT, consensus from ASBMT, EBMT & EMBMT & role of occupational therapy.
Photopheresis – its role and benefits for patient's post-transplant.
For further information and to register your place please visit the event website.