This meeting comprises a unique two days of plenary clinical and scientific lectures emphasising the multidisciplinary approach to optimising patient care in lymphoid cancers. The meeting aims to bring together clinicians, pathologists and scientists in haematology, medical oncology, clinical oncology, histopathology and radiology to facilitate clinical and research networking.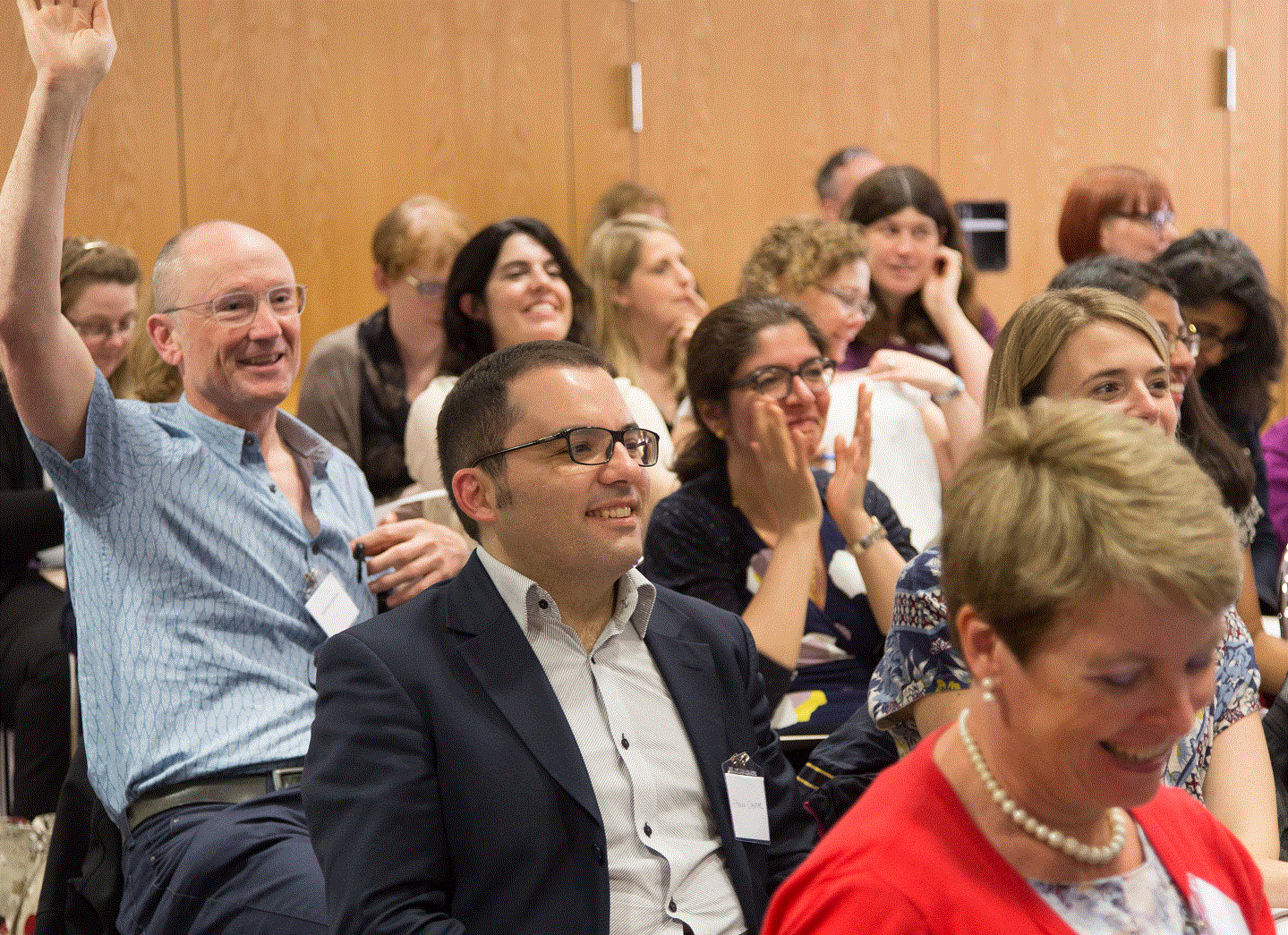 Date: Tuesday 10 - Wednesday 11 September 2019
Venue: Royal Marsden Education Centre, London
The Royal Marsden Hospital and the Institute of Cancer Research London (RMH/ICR) National Clinical and Scientific Annual Meeting on Lymphoid Malignancy is a global unique two-day programme of world class plenary lymphoma and myeloma clinical and scientific lectures. The meeting philosophy is to enhance and optimise clinical care and facilitate networked research.
The meeting is entirely changed every year and the 2019 programme includes:
PET in lymphoma: Important clinical/scientific data aspects: The SIHMIR paradigm shift
Keynote lecture: The positioning of radiotherapy in the optimal management of high grade lymphomas in 2019+
Follicular lymphoma – Identifying the bad players
Clinical application of genetics in lymphoid malignancy
T cell lymphomas - Key diagnostic interpretive pitfalls
Second cancer risk in lymphoid malignancy
International lecture: State of the art management of T cell lymphomas
Meet the Expert: Marginal zone lymphomas, including GI MALT
Waldenstroms: Complications, treatments
Keynote lecture: Molecular biology of large B cell lymphomas
Meet the Expert: CLL, molecular biology, prognosis and treatment paradigms 2019
B and T-cell MDM style case based discussions
This will appeal to clinical and research specialists and trainees in haematology, medical oncology, clinical oncology, histopathology and lymphoma/myeloma radiology. A nominal meeting fee of £100 applies with an 'Summer Sale' price of £80 before 2nd August 2019. This includes a clinical/research networking drinks reception. Places are limited to 120 global delegates.
For more details or to register, please visit: https://www.meetingsofexcellence.com/