South West Haemostasis and Thrombosis Update Meeting. Suitable for Consultants, Trainees, VTE and Anticoagulation Nurses.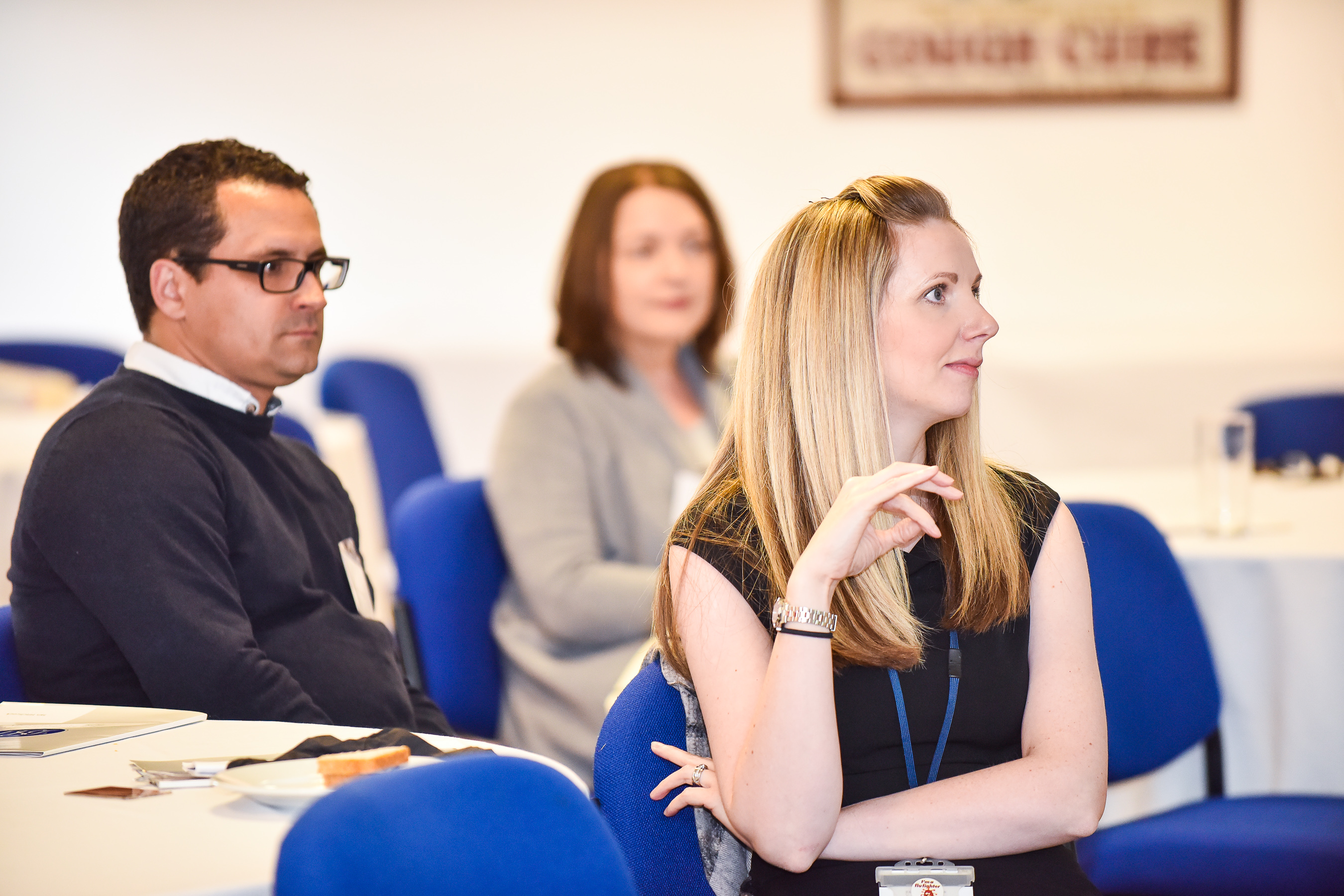 Date: Wednesday 4 September 2019
Time: 10:00 - 16:45
Venue: The Castle Hotel, Taunton 
Chairs: Dr Josephine Crowe (Bath), Dr Tim Nokes (Plymouth), Dr Mark Robinson (Bath)
Topics to be included:
Thrombotic disorders
CTEPH
PE assessment pathways
Bleeding disorders
Management of intracranial haemorrhage
Haemophilia – new generation treatments
Haemophilia – gene therapy
Laboratory developments ISTH – International Highlights from Australia
Use of direct oral anticoagulants in Antiphospholipid Syndrome and Lupus
Plus: Regional cases, projects and research updates
This meeting is aimed at consultant haematologists, haematology trainees and members of the H & T multidisciplinary teams, specialist pharmacists and CAT & VTE nurses
Register here.
For further information please visit the event website.