The 2019 spring meeting will provide delegates with a useful opportunity to share best practice and keep up to date with changes in myeloma practice.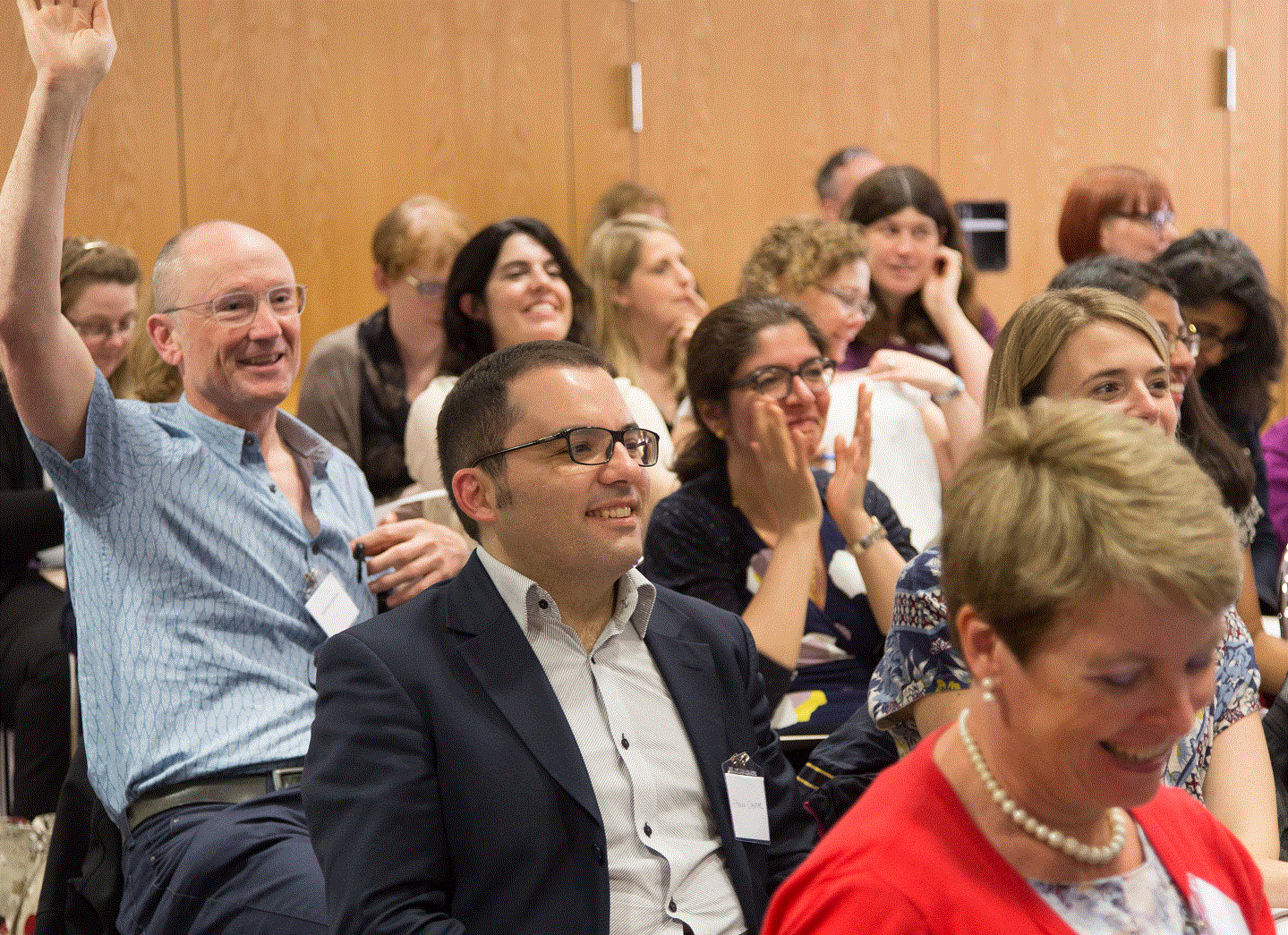 Date: Thursday 16 May 2019 
Time: 15:00 - 19:30
Venue: The Castle Hotel, Taunton
Chairs: Dr Hannah Hunter (Plymouth) and Dr Liz Parkins (Truro)
Topics to include:
Clinical Aspects of Myeloma and Associated Disorders
AL Amyloidosis/Amyloidosis
MGRS and Myeloma with renal failure
TTR
Newer drugs in myeloma and drug combinations in use - "Real world data" from across the region
Suitable for consultants, trainees, CNS in lymphoma, pharmacists and scientists working in this disease area.
For further information and to register your attendance please register the event website.