This meeting will focus on the biological and clinical aspects of smouldering myeloma, provide a post-ASH myeloma update and examine the impact of COVID in myeloma. Suitable for consultants, trainees, CNS, pharmacists and scientists working in this disease area.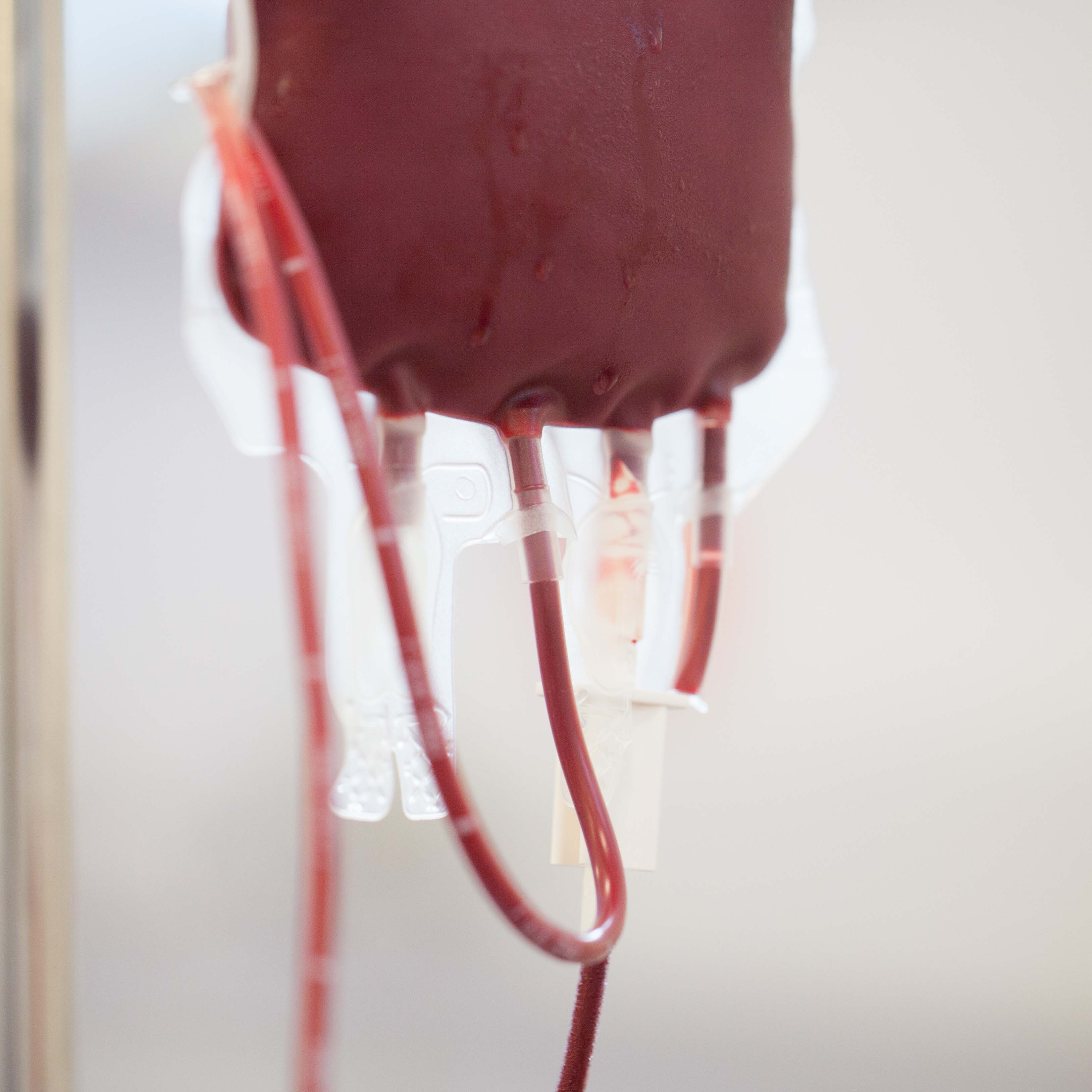 Date: Wednesday 14 October 2020
Time: 15:00 - 19:30
Venue: Virtual event
Topics will include:
Smouldering myeloma: Biological and Clinical aspects
Post Ash myeloma update,
COVID and the impact on myeloma
For more information and to register your place please visit the event website.