Regional updates in the treatment of myeloma. Suitable for consultants, trainees, CNS in myeloma, pharmacists and scientists working in this disease area.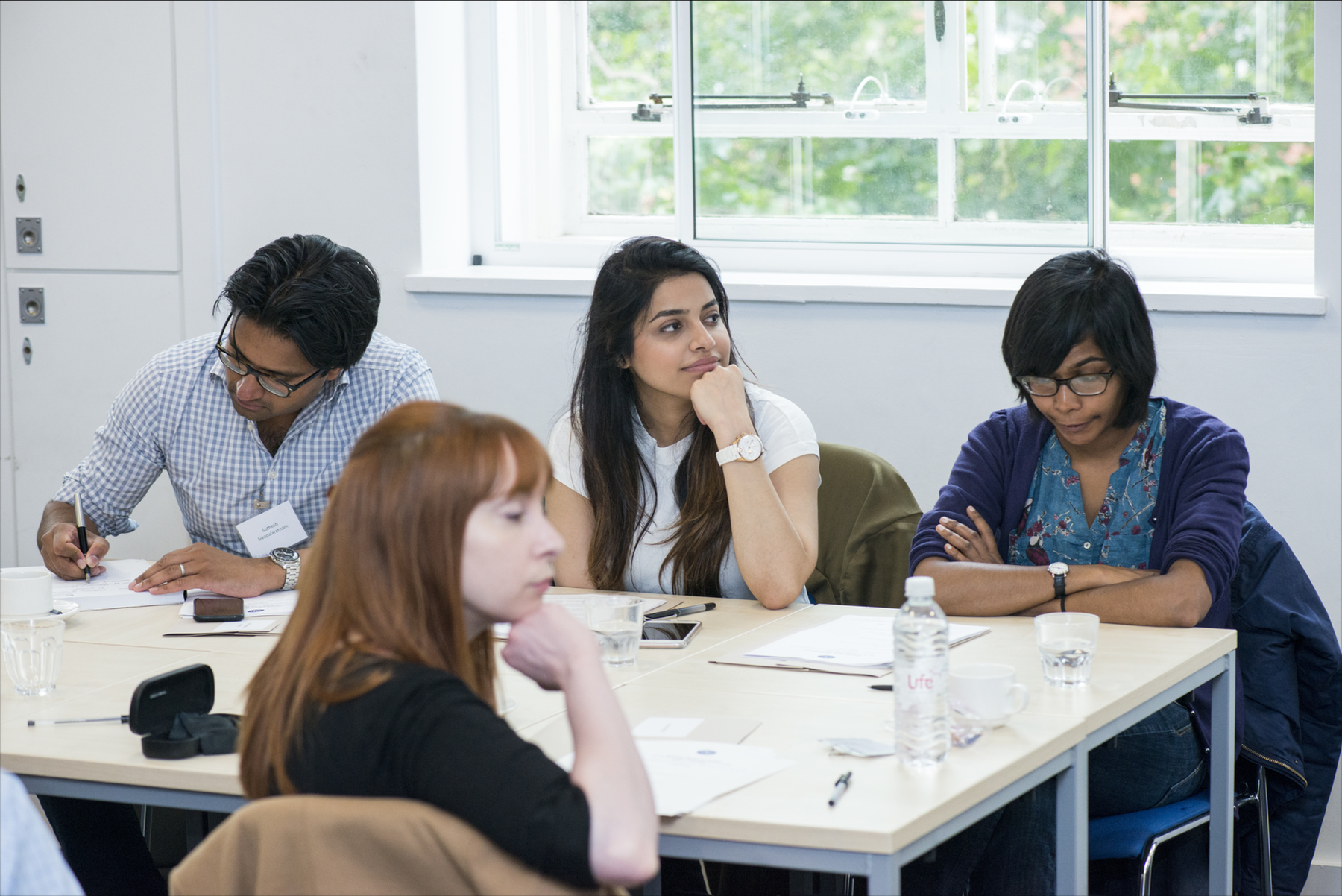 Date: Tuesday 15 November 2022
Time: 15:30 - 20:10
Venue: The Castle Hotel, Taunton
This meeting will start with an amyloidosis question time and some difficult cases presented for discussion to the MDT. After a break, there will be some myeloma regional updates and a review on 2nd transplants and use of KRd as 2nd line. 
For further information and to register your place place visit the event website.