Suitable for experienced BMS and haematology trainees in the first two years of training.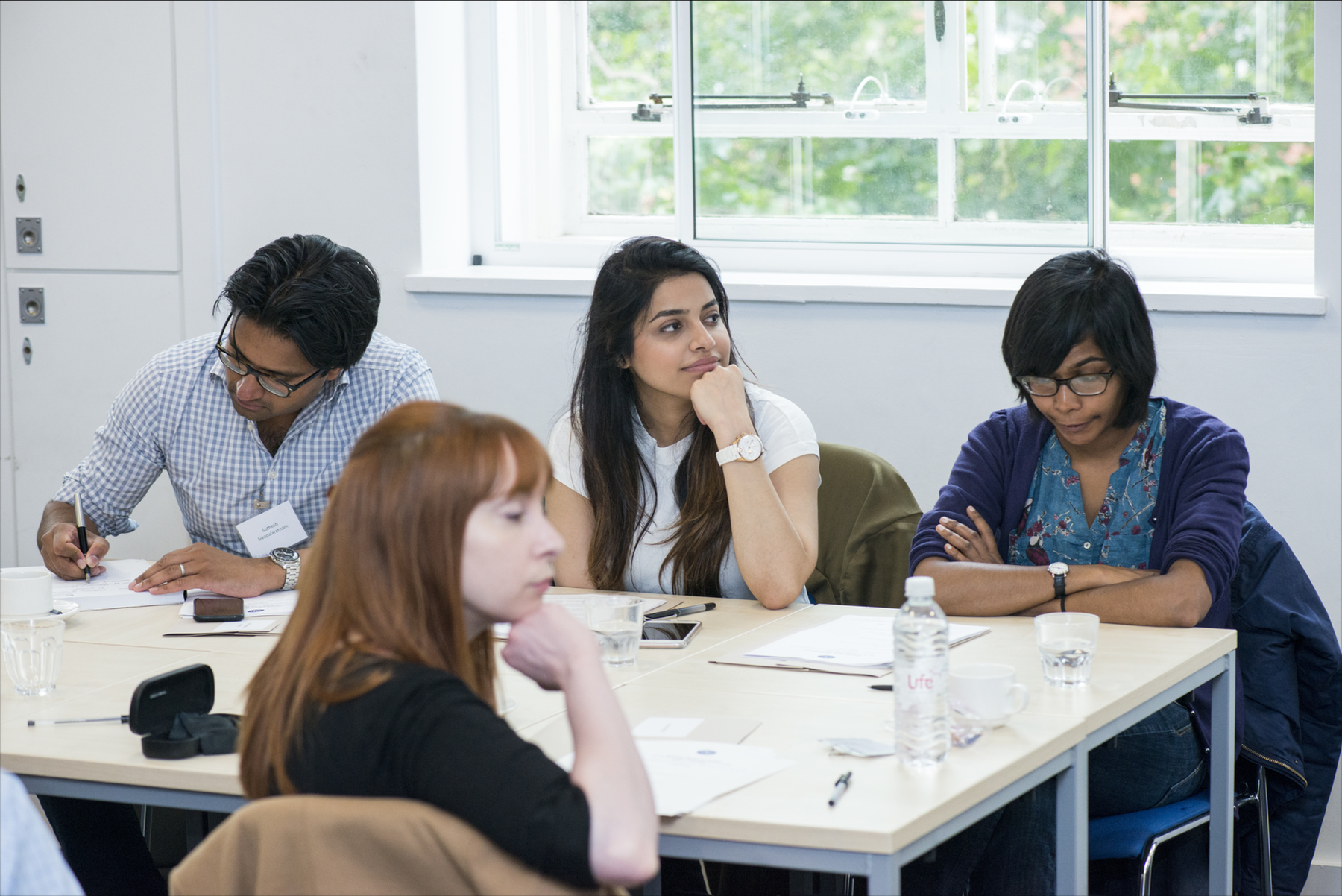 Date: Friday 2 July 2021
Time: 08:30 - 17:45
Venue: Hammersmith Hospital, London
This course, which includes lectures and microscopy (mainly blood films), is suitable for experienced BMSs and haematology trainees in the first two years of their training. NOTE: The course is intense and is not suitable for those lacking prior practical experience.  30 places (+ waiting list to 62).
The cost is £150 (including a light lunch and USB). Self-accredit for RCPath (7 credits) and IBMS. Registration/slide viewing start 08:30, first lecture 09:45, finishes 17:45.
Course organisers and lecturers:
Professor Barbara Bain
Dr Vishal Jayakar
To register your place please visit the course website.
Places are only allocated when payment has been received.  Early booking is advised, particularly for the two-day course, as courses are often booked out. Please note that because of catering and course material expenses, cancellations received within two weeks of the course date will not receive a refund.  Those who do cancel after that time may make their own arrangements for a replacement to attend. If cancellations are received more than 14 days before the course, a refund will be given after deduction of a handling charge.
Please do not book a hotel or trains/flights until nearer the time when Covid-19 restrictions are known. For questions or if you have missed out on a course and wish to join the waiting list please mail haemsec@imperial.ac.uk