This course describes the unique cellular and genetic features of haematological cancers and covers a diverse range of targeted treatments in development for leukaemia, lymphoma and multiple myeloma.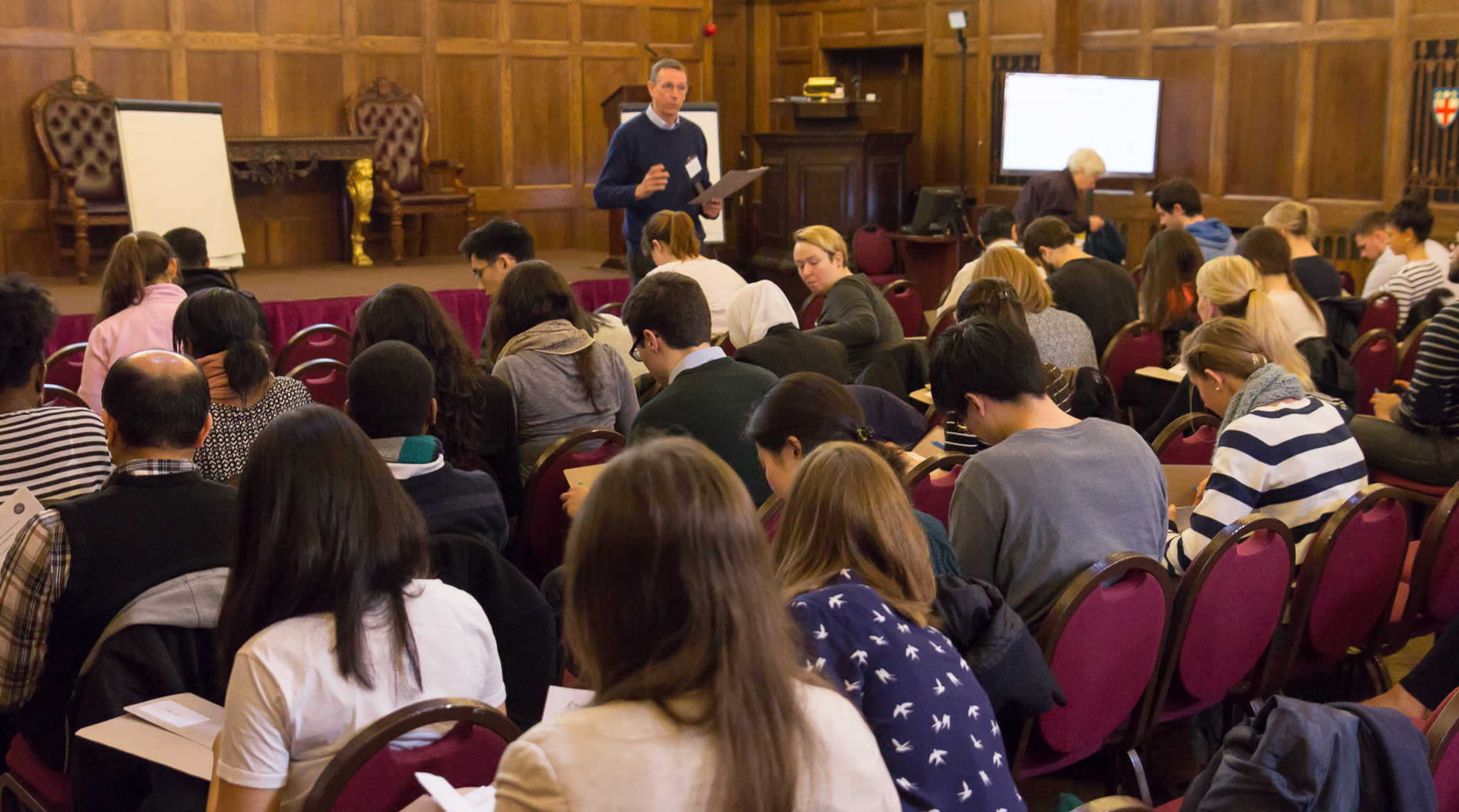 Date: Tuesday 2 February 2021
Time: 09:00 - 17:00
Venue: The Royal Marsden Education and Conference Centre, London
New approaches such as epigenetic modifiers and inhibitors of Bcl-2 and B cell receptor signalling are introduced and the possibility of personalised treatment is discussed.
For further information and to register your place please visit the event website.