This course is ideal for doctors, senior research nurses, pharmaceutical employees and trials staff with a scientific background.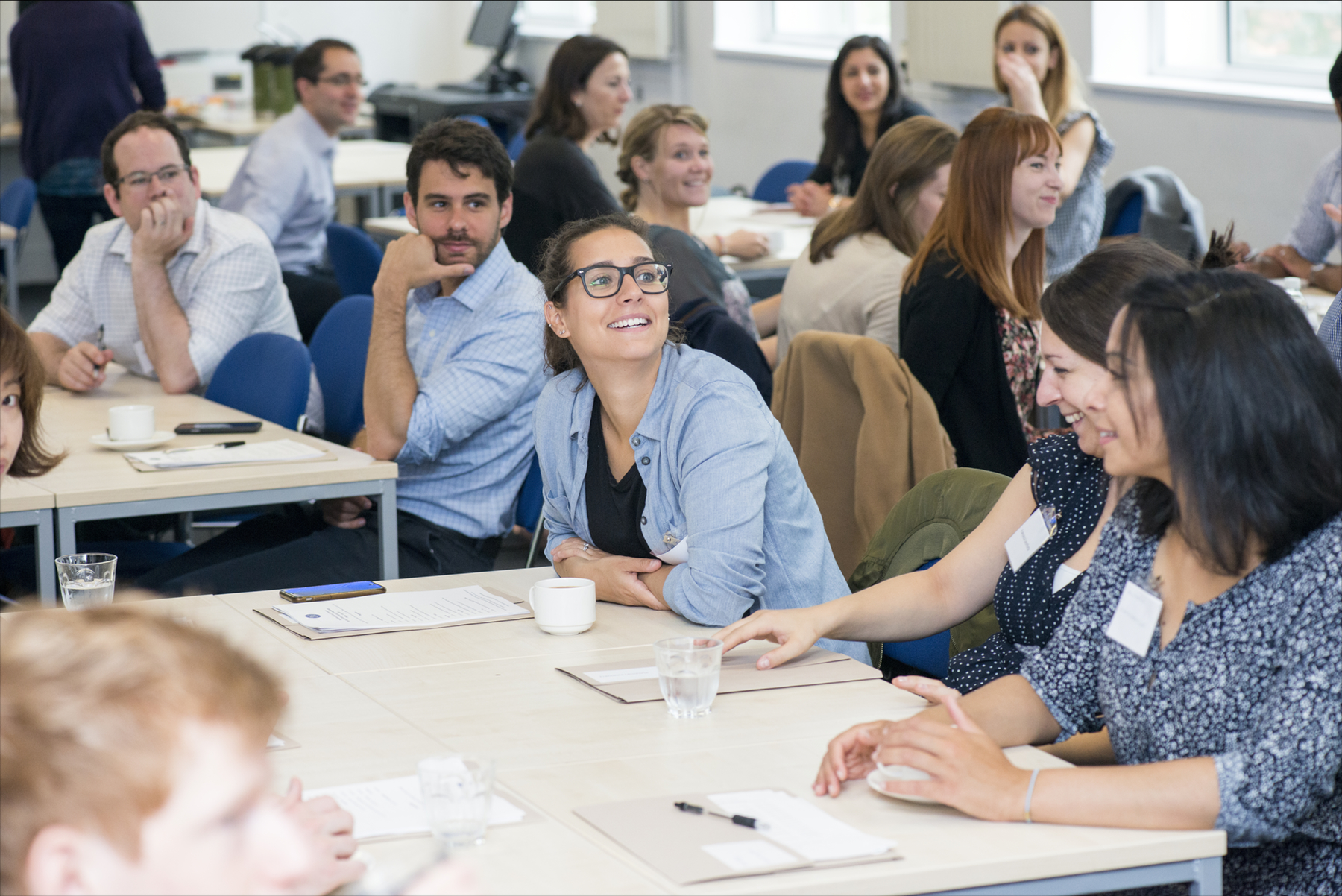 Date: Friday 21 June 2019
Time: 09:00 - 16:00
Location: The Royal Marsden Education and Conference Centre, Stewart's Grove, SW3 6JJ
This course describes the unique cellular and genetic features of haematological cancers and covers a diverse range of targeted treatments in development for leukemia, lymphoma and multiple myeloma. New approaches such as epigenetic modifiers and inhibitors of Bcl-2 and B cell receptor signalling are introduced and the possibility of personalised treatment is discussed.
The programme can be downloaded here. To book your place please visit the event webpage.