HMDS Annual Haematology Update Day - Incorporating Novel Diagnostics into Patient Management .… Patient Pathways from Laboratory to Bedside. Suitable for Consultants, Trainees, Nurses, Scientists, Pharmacists and anyone working in the field of Haematology.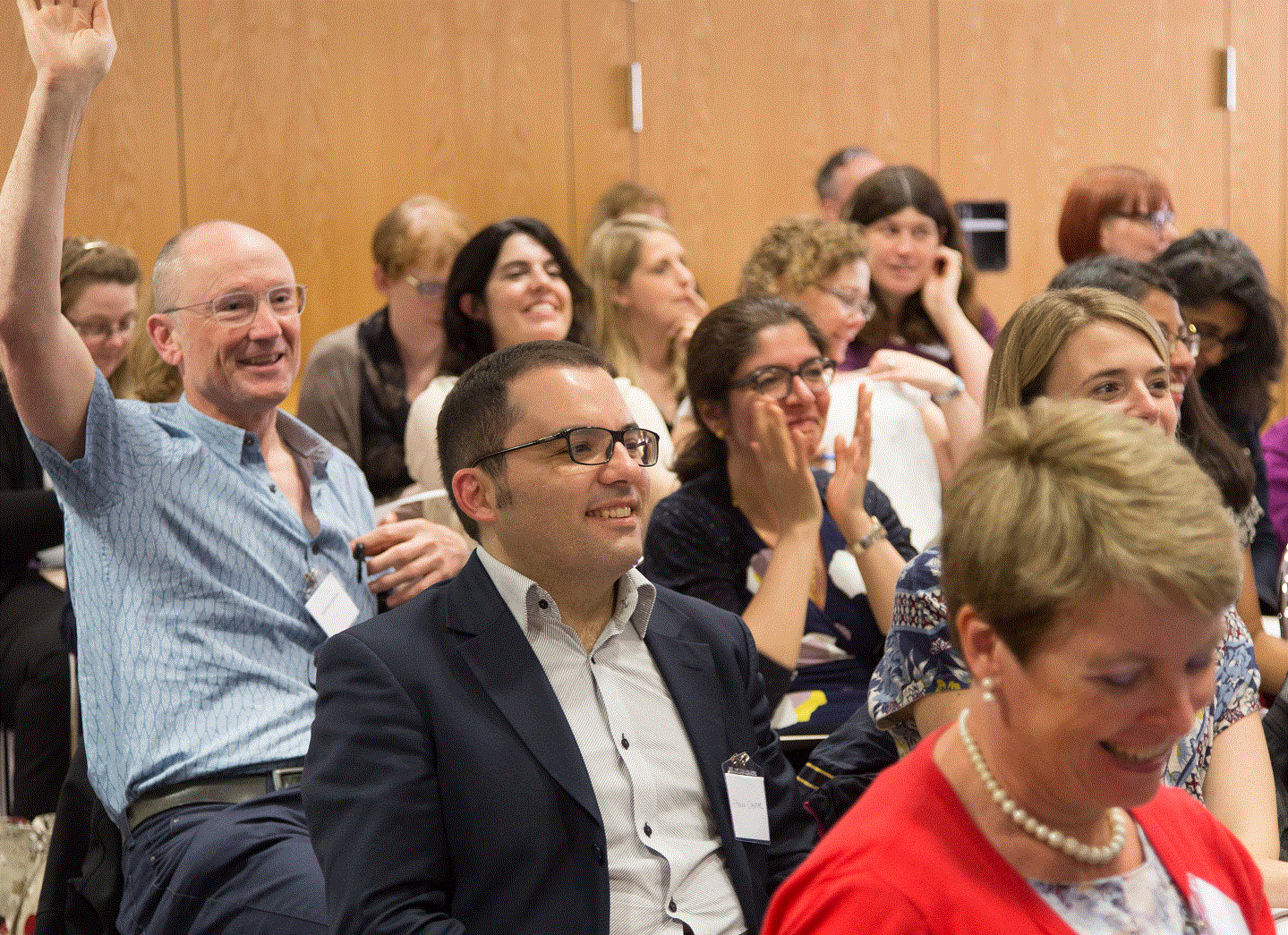 Date: Friday 24 June 2022
Time: 08:45 - 17:15
Venue: Royal Armouries, Leeds
This study day will celebrate 30 years of HMDS in haemato-oncology and will include sessions focussing on diagnostic and management challenges in the cytopenic patient, plasma cell disorders, acute leukaemia and lymphoma. 
For further information and to register your place please visit the conference website.