Knowledge of both normal and neoplastic haematopoiesis has improved significantly due to advances in technology, particularly in genomics. This has led to a plethora of novel therapies which are more targeted than previously existing options. To maximise benefit to patients requires introduction of these technological advances into routine diagnostic laboratories.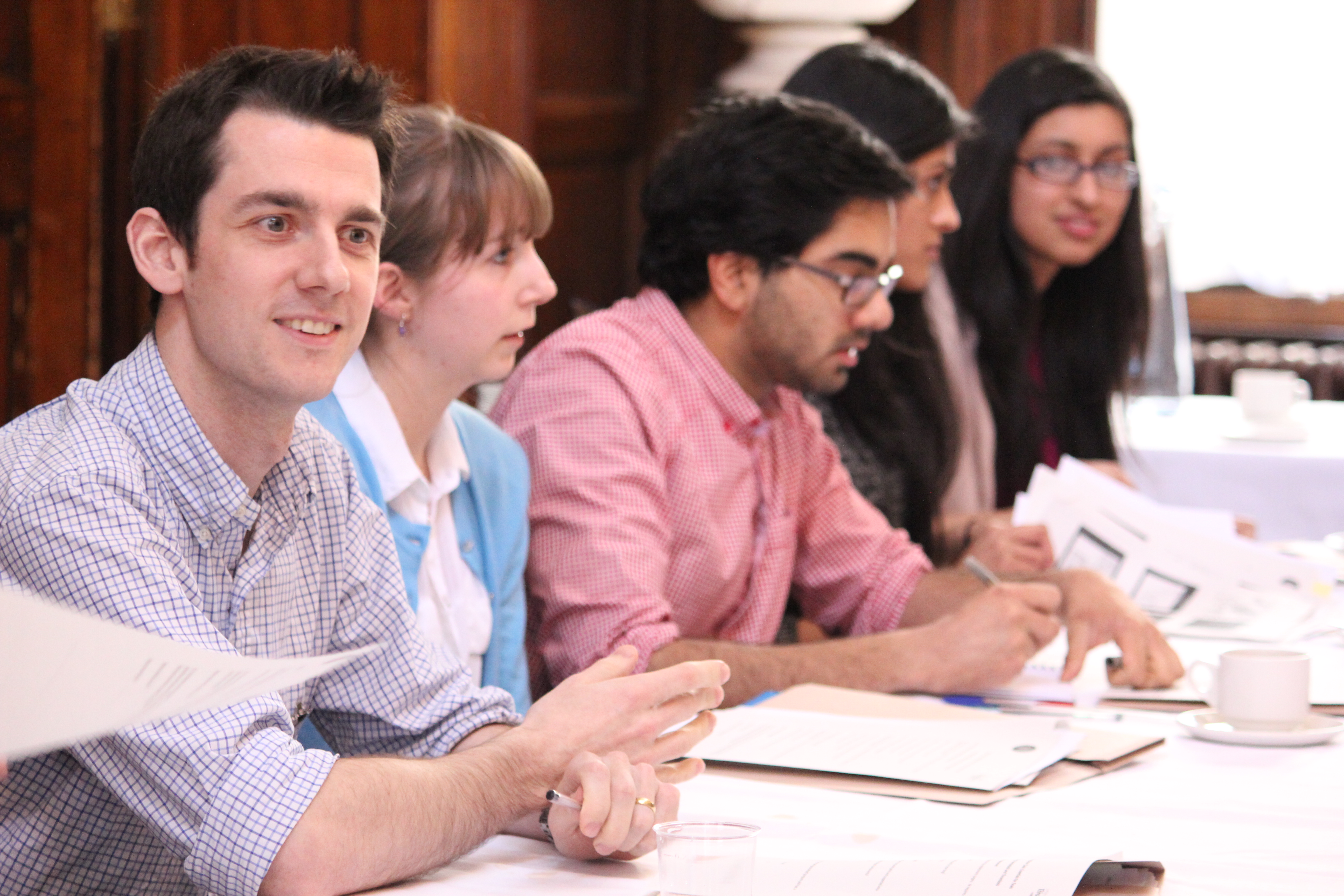 Date: Friday 28 June 2018
Time: 08:45 - 17:00
Venue: Leeds Beckett University 
The sessions throughout the day will concentrate on the recent advances seen within the myeloid and mature lymphoid malignancies and how this impacts on approaches to diagnostics.
The event is suitable for consultants, trainees, nurses and scientists interested in the topics included in the programme.
Guest speakers: 
Dr Chris Fox (Nottingham)
Dr Shirley D'Sa (London)
Dr Karthik Ramasamy (Oxford)
... along with Leeds University and HMDS staff
Topics to include: 
CNS lymphoma
Bing Neel in Waldenström macroglobulinemia
Monoclonal B cell lymphocytosis update
MYD88 mutation
Morphology cases (1 hr)
Immunodeficiency associated LPDs
AML/MDS genomics and diagnostics
The programme is available here.  
To register please visit the event website.