This 5-day course will provide topical and relevant updates on a wide variety of acute and general medical conditions encountered by clinicians. Experts will cover topics of current and practical relevance with frequent opportunities for interactive case-based learning. Places are limited to maximise networking during the course.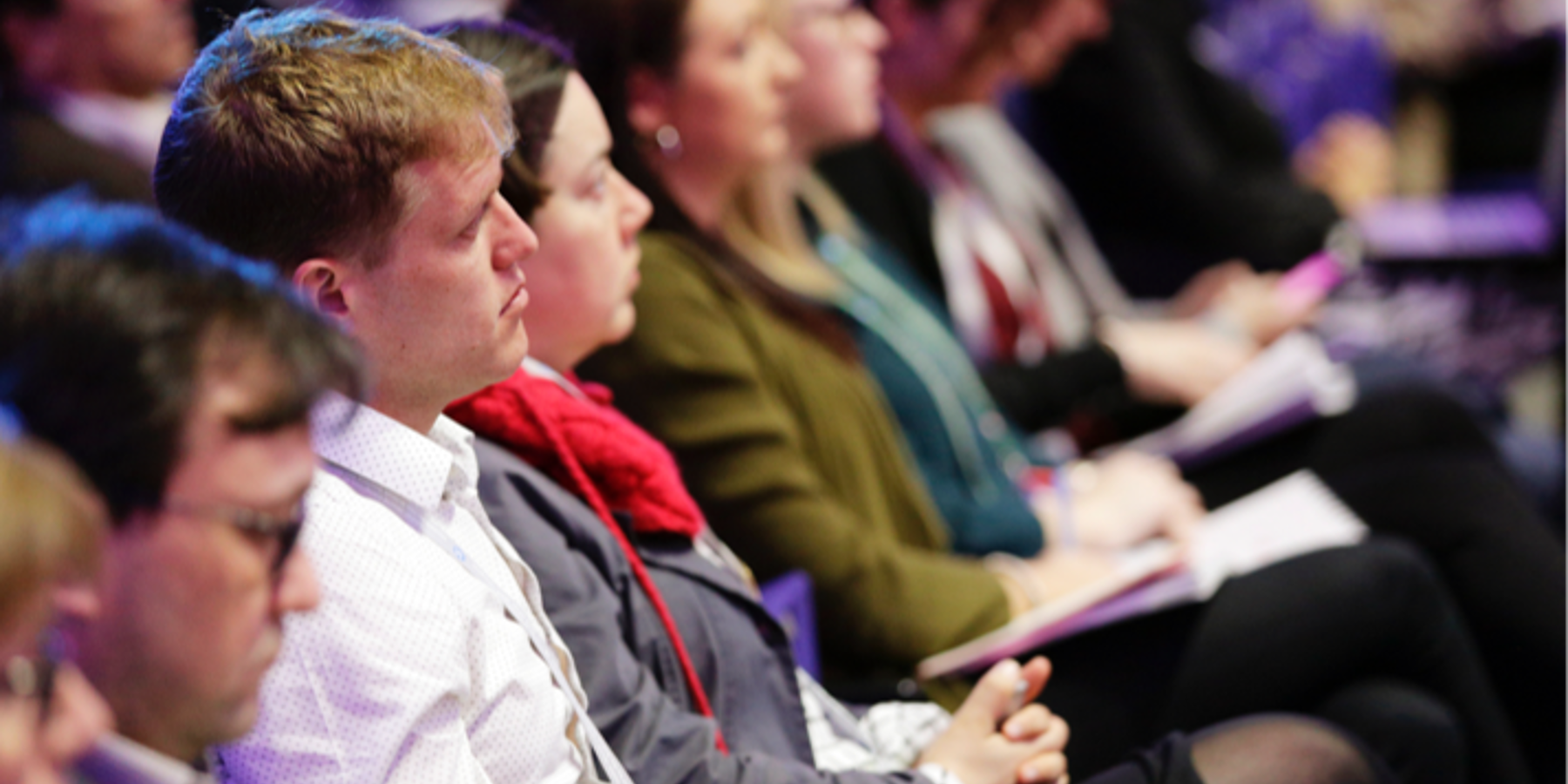 Date: Monday 27 - Friday 31 May 2019
Venue: Royal College of Physicians of Edinburgh
The week will consist of a series of themed days, and topics covered will include:
- Diagnosing, investigating and treating infection and fever 
- Therapeutic advances in common conditions, including heart failure, diabetes, Parkinson's disease and inflammatory arthritis
- Acute management of collapse, breathlessness, fever, chest pain // Fits, faints & funny turns: Differential diagnosis & appropriate investigations 
Preventing premature death from cancer, cardiovascular disease and alcohol
This course is aimed at physicians (consultant and senior trainee level) who wish to enhance their acute and general medicine knowledge. It will be of great interest to clinicians from around the world who encounter patients with general medical conditions. Delegates can select which day to attend or sign up for all 5 days, whichever best suits training needs.
For further information please visit the event website.