Please note: This course is not suitable for BMSs.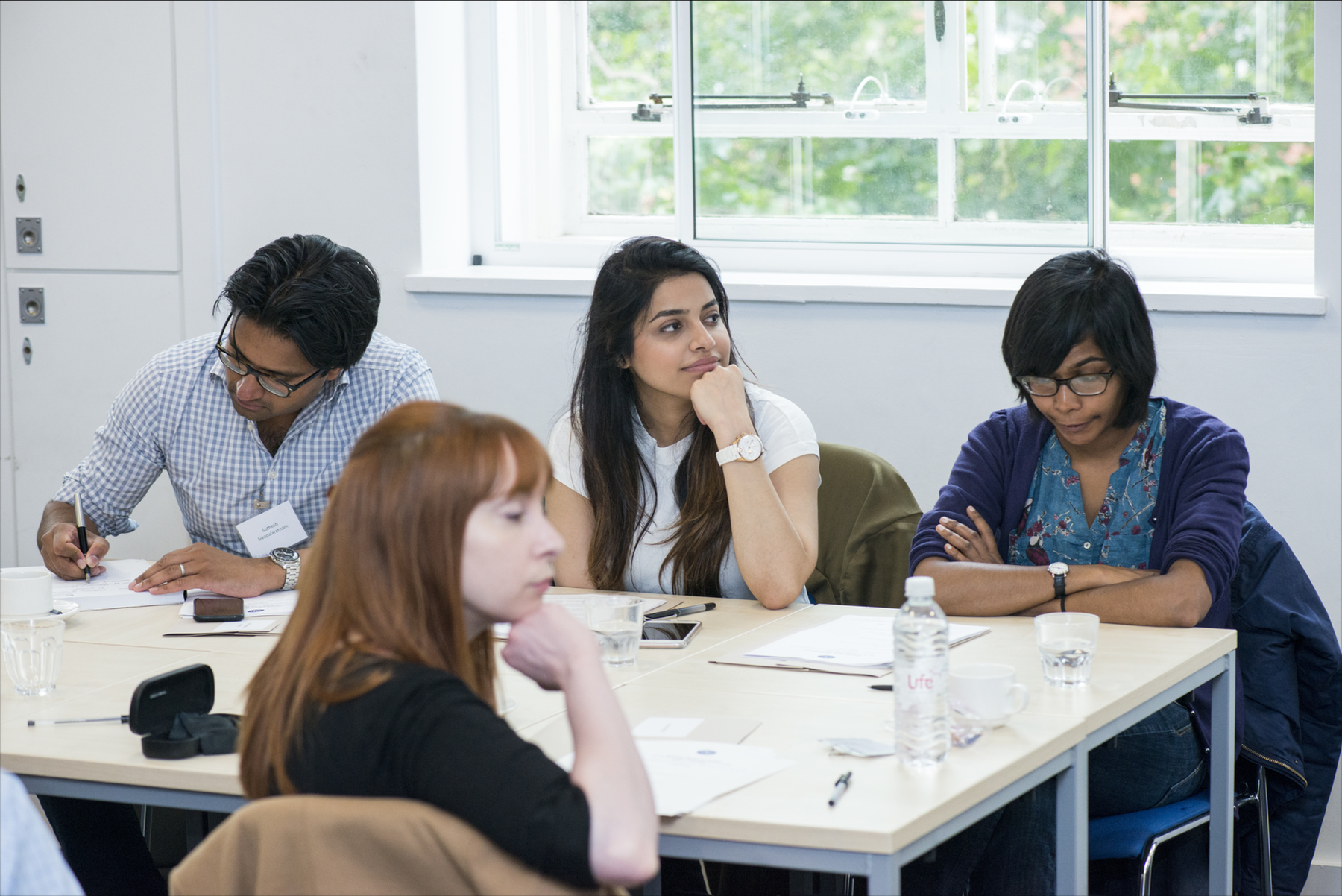 Date: Tuesday 7 - Wednesday 8 September 2021
Venue: Hammersmith Hospital, London
This course is appropriate for consultant haematologists, staff grade haematologists and advanced senior trainees. CPD self-accredit (14 credits).
Cost £350 including light lunch and USB.
Lecturers: Prof Barbara Bain, Dr Vishal Jayakar, Prof Mark Layton.
32 places (+ waiting list to 42 only) registration/microscopy
The course starts at 08:30, first lecture 10:15, course finishes 17:30 on Wednesday.
For further information and to book your place please visit the event website. 
Places are only allocated when payment has been received.  Early booking is advised, particularly for the two-day course, as courses are often booked out. Please note that because of catering and course material expenses, cancellations received within two weeks of the course date will not receive a refund.  Those who do cancel after that time may make their own arrangements for a replacement to attend. If cancellations are received more than 14 days before the course, a refund will be given after deduction of a handling charge.
Please do not book a hotel or trains/flights until nearer the time when Covid-19 restrictions are known. For questions or if you have missed out on a course and wish to join the waiting list please mail haemsec@imperial.ac.uk