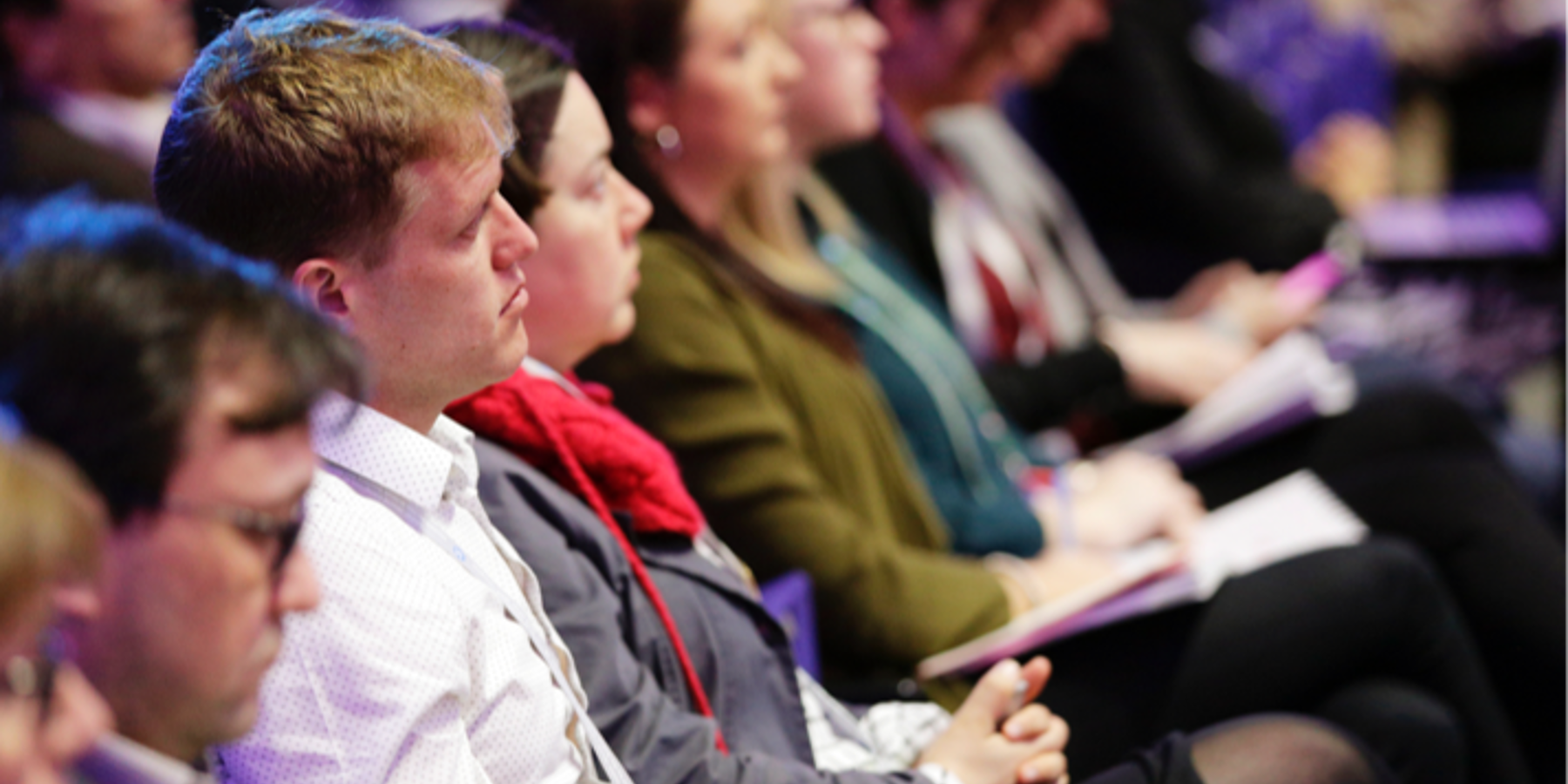 Following a previously successful event in 2018, we are re-running this two-day course on 7th January and 4th February. The content is appropriate for those undertaking Internal Medicine Training and Acute Care Common Stem, with the focus being transfusion in clinical practice.
When does a patient need blood, plasma or platelets? Are you happy managing complications of transfusion? How do you counsel your patients before giving them blood?
This course is aimed to give you confidence in managing most commonly encountered scenarios relating to transfusion practice. It comprises of two face-to-face days, structured with interactive learning sessions, and three online tutorials using social media.
During the course we will encourage doctors to undertake a transfusion-related Quality Improvement Programme within their own Trust, providing ideas, support and guidance on topical areas.
We want you to come away from the course ready to apply your knowledge, improve the way you care for patients who may need a transfusion and most importantly to feel enthused about transfusion medicine and haematology.
Note that this course takes place on two separate days, and attendance on both is required. The course also includes three online tutorials which occur once weekly in the evenings (multiple dates available).
Event Availability
Consultants
£40.00 (BSH members)
£60.00 (non members)
February 4th 2020
Non-consultants
£20.00 (BSH members)
£40.00 (non members)
February 4th 2020