New course aimed at senior SpRs and new consultants.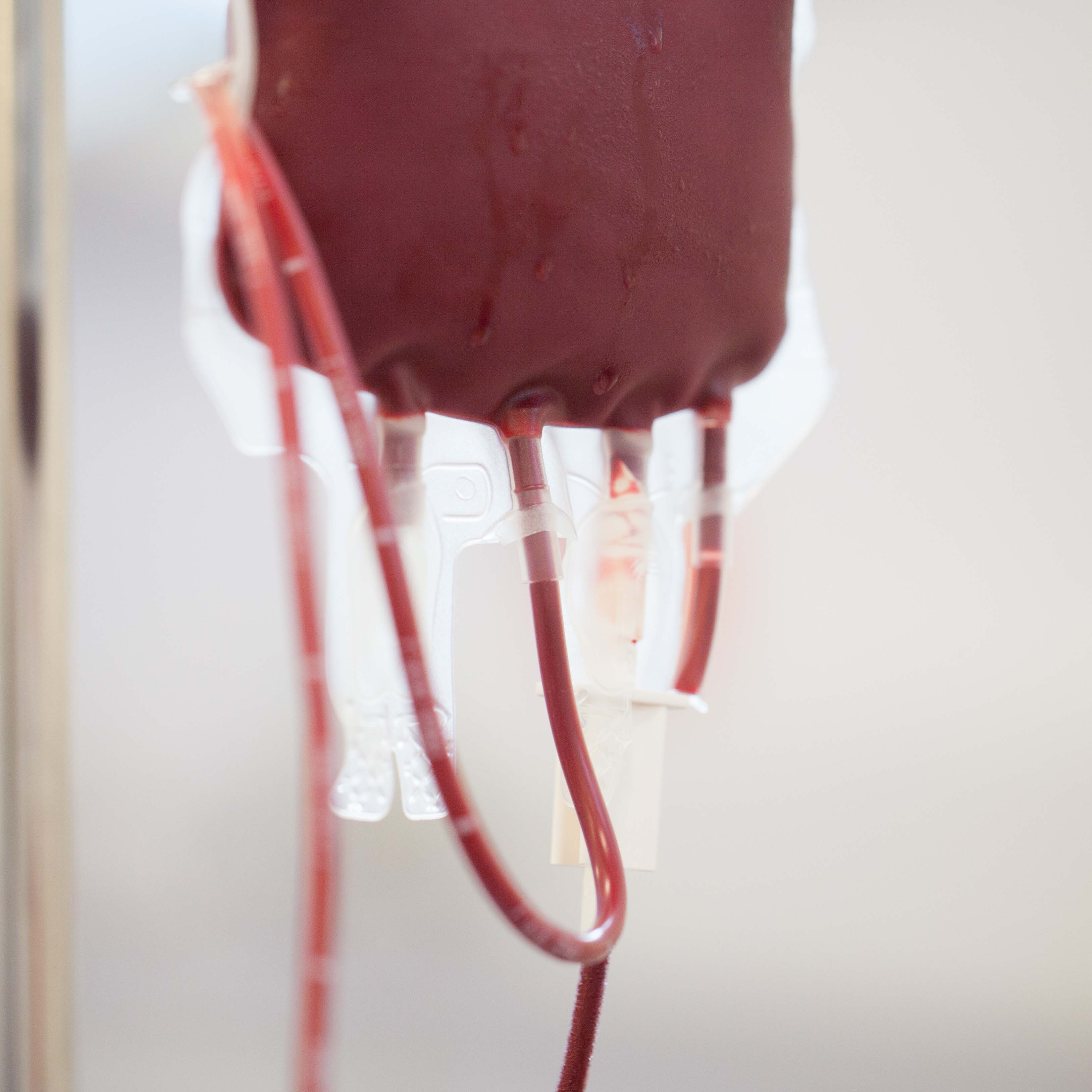 Date: Tuesday 2 November 2021
Time: 08:50 - 15:25
Venue: Zoom Online
Transfusion updates is a new course aiming to deliver an update in transfusion practice for senior SpRs and new consultants, covering recent changes in transfusion practice.
It will be held remotely with a mixture of short lectures delivered by experts in their fields, and small-group case-based breakout sessions, each facilitated by a transfusion specialist.
The topics covered will include transfusion in haemoglobinopathy patients and in neonates, laboratory management, major haemorrhage and patient blood management.
Event Availability
Consultants
£0.00 (BSH members)
£20.00 (non members)
November 2nd 2021
Trainees
£0.00 (BSH members)
£10.00 (non members)
November 2nd 2021