Prepare for your FRCPath part 2 exam in haematology with our expert tutors, in realistic exam conditions with timed morphology cases and feedback.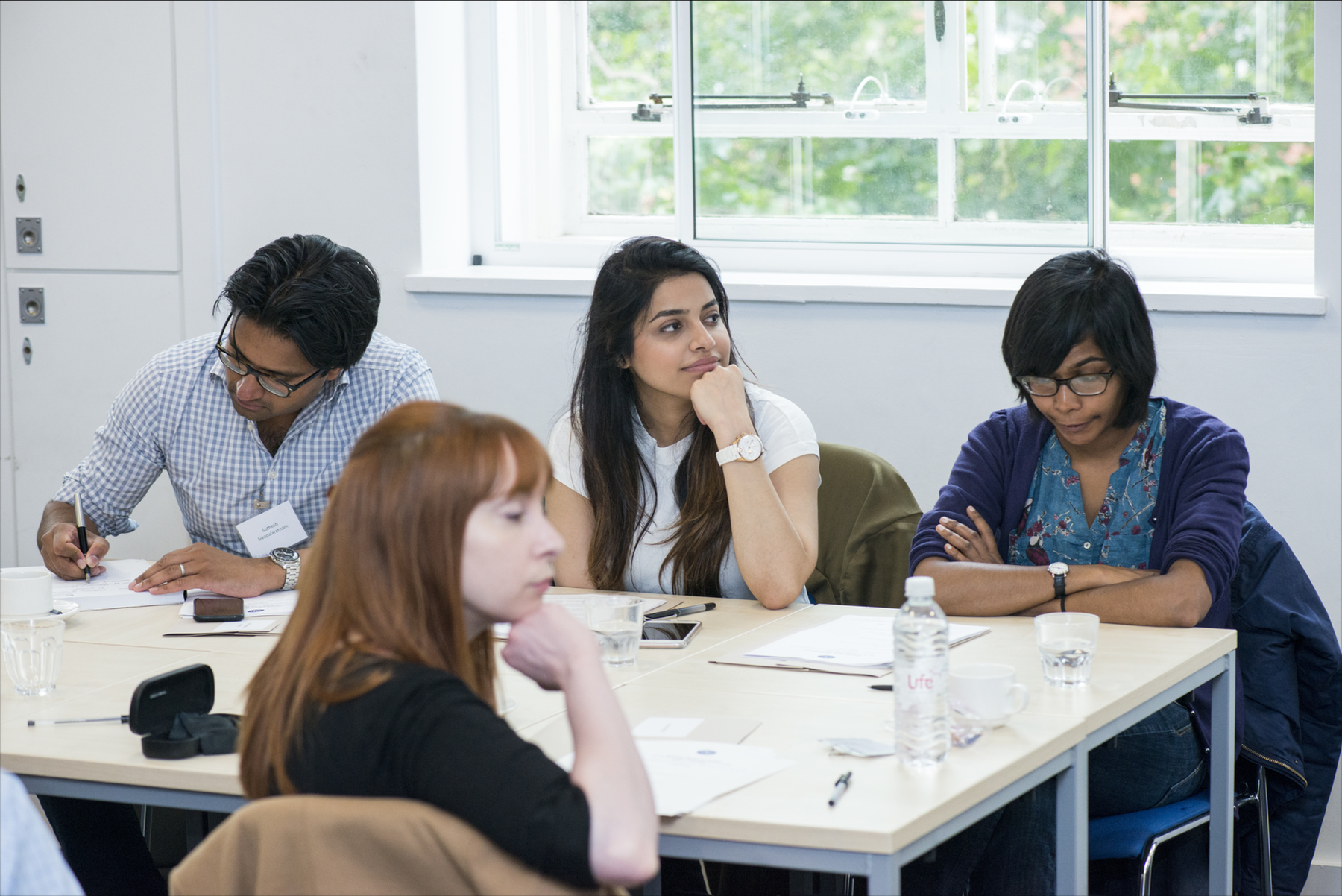 Date: Saturday 10 - Sunday 11 September 2022
Venue: University College Hospitals London
The course will include:
Timed Long & short case morphology exam
Viva mock exam
Coagulation mock exam
Review of cases with structured answers
Additional teaching around cases
Top tips for answering exam questions
Hot topics for the exam
Individual feedback
Previous attendees have said:
"Thank you for organising a great revision course!"
"Excellent cases, hints and tips to focus study"
Cost: £350 per delegate including exam booklet, lunch & refreshments. Limited places available.
Register here.