Educational update for Consultants/Specialist Registrars/Nurses/Scientists and all related staff in CLL.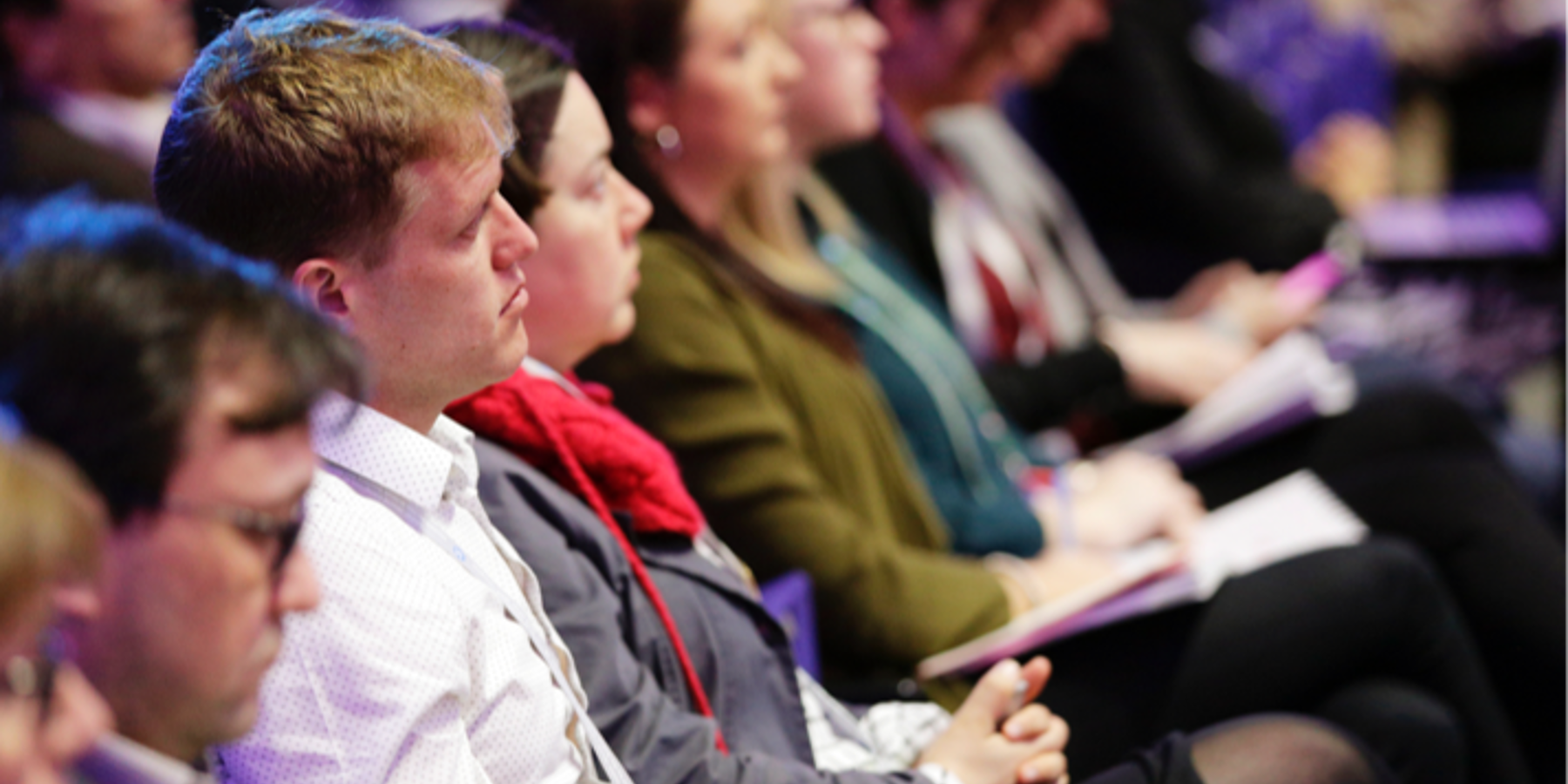 Date: Thursday 7 March 2019
Time: 10:00 - 17:15
Venue: Cavendish Conference Centre, London
The focus of the meeting will be Informing Treatment and Tracking resistance. The meeting will provide updates in the management, treatment and genetics of CLL.
For further information please visit the event website.