Updates in management and treatment of MDS - suitable for consultants, trainees, nurses, scientists and anyone working in the field of MDS.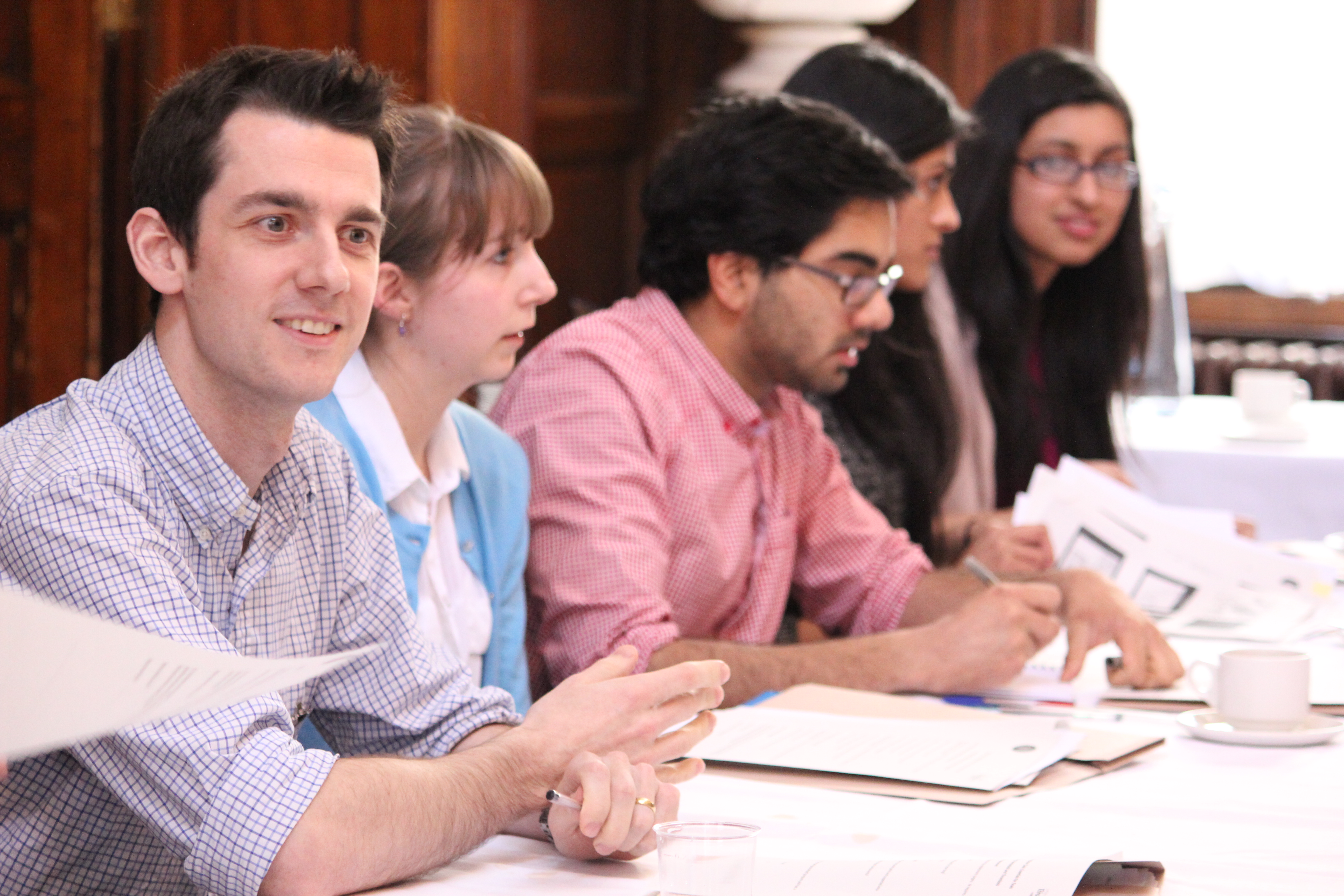 Date: Wednesday 2 November 2022
Time: 09:45 - 15:30
Venue: Hybrid event from the Royal College of Pathologists, London
The first part of this year's UK MDS Forum Education Day will focus on inflammation and MDS and new treatments. After lunch, Professor David Sallman (Moffitt Cancer Centre), will deliver the Terry Hamblin Memorial lecture and the meeting will close with clinical case presentations with discussion. 
For further information and to register your place please visit the event website.