Myeloma Patient Journey – Early Diagnosis to Resistant Disease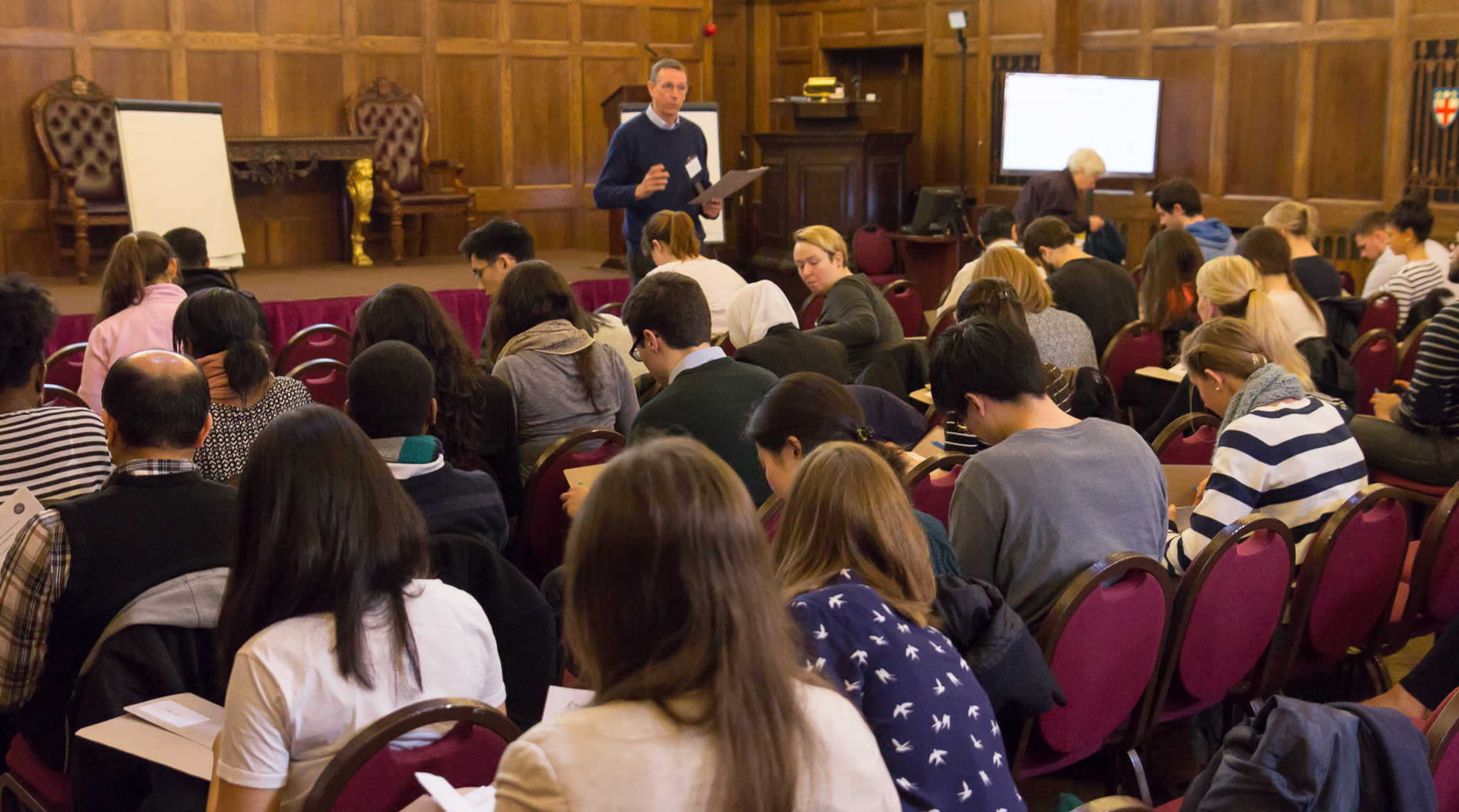 Date: Wednesday 13 March 2019
Time: 08:45 - 16:00
Venue: Cavendish Conference Centre, London
The UKMF Scientific Workshop will take place on Wednesday 13th March 2019 at the Cavendish Conference Centre in central London.
The theme will be 'Myeloma patient Journey – Early Diagnosis to advanced disease'.
We are delighted to announce the Michael Morley lecture will be by Prof Sigurdur Kristensson from Iceland on 'Early diagnosis – Learnings from iSTOPP study'. We are also delighted to welcome Dr Marc Raab from the Heidelberg University Medical Centre who will present on 'Mechanisms of resistance in multiple myeloma'.
Online Registrations now open.

For further information please visit the the UKMF website or contact: ukmf@hartleytaylor.co.uk or wendy@ukmf.org.uk