An update for doctors with news and evaluations of trials and new approaches to treating myeloma. Suitable for anyone working in the field of myeloma.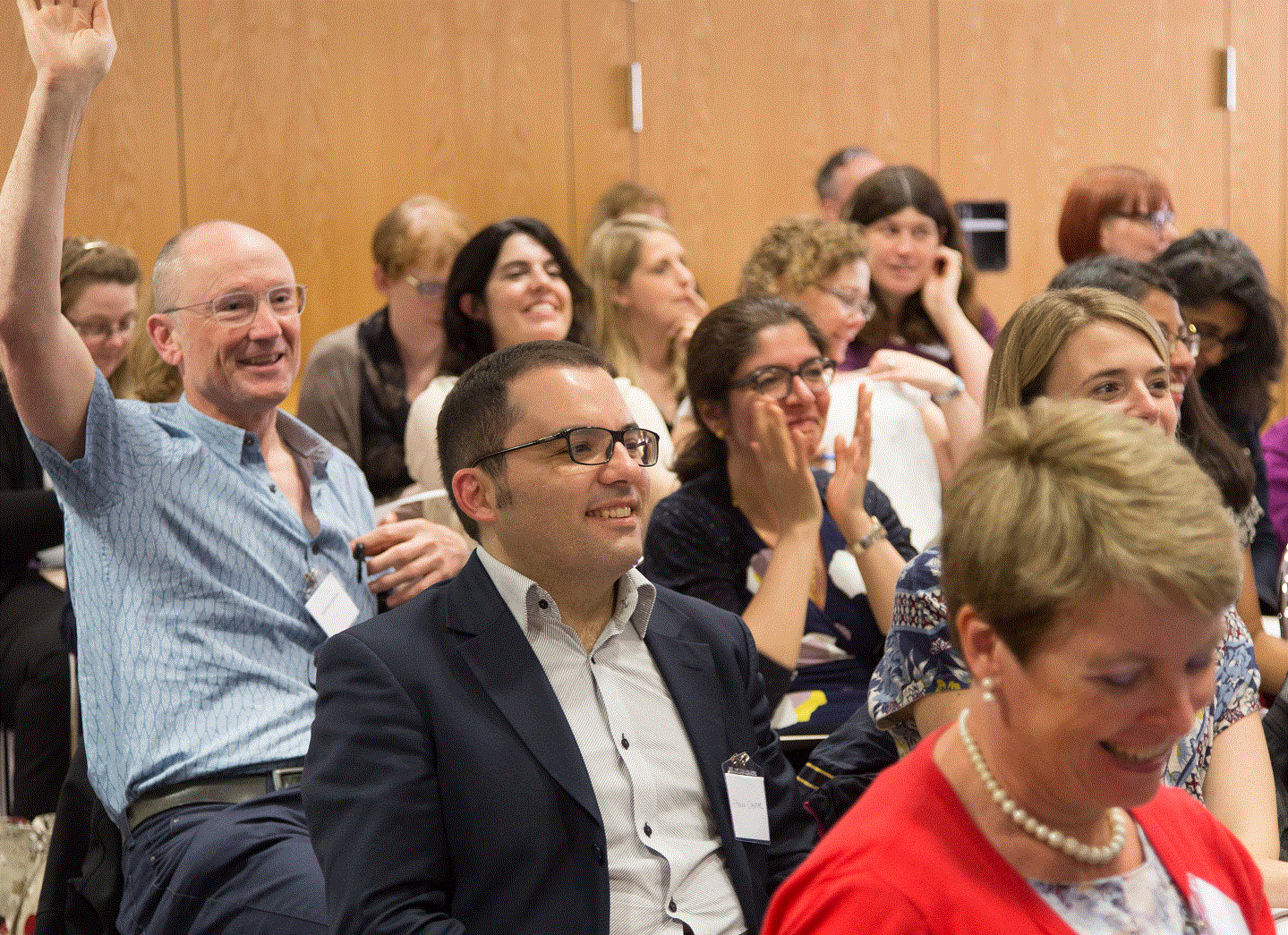 Date: Thursday 11 November 2021
Time: 10:00 - 17:15
Venue: Hybrid event from the Cavendish Centre, London
This hybrid event will have a theme of Sequencing Therapy and Personalised Medicine in Myeloma.
For more information and to register your place please visit the event website.