The meeting will provide updates in the management and treatment of myeloma. Suitable for consultants, trainees, nurses, pharmacists, scientists and anyone working in the field of myeloma.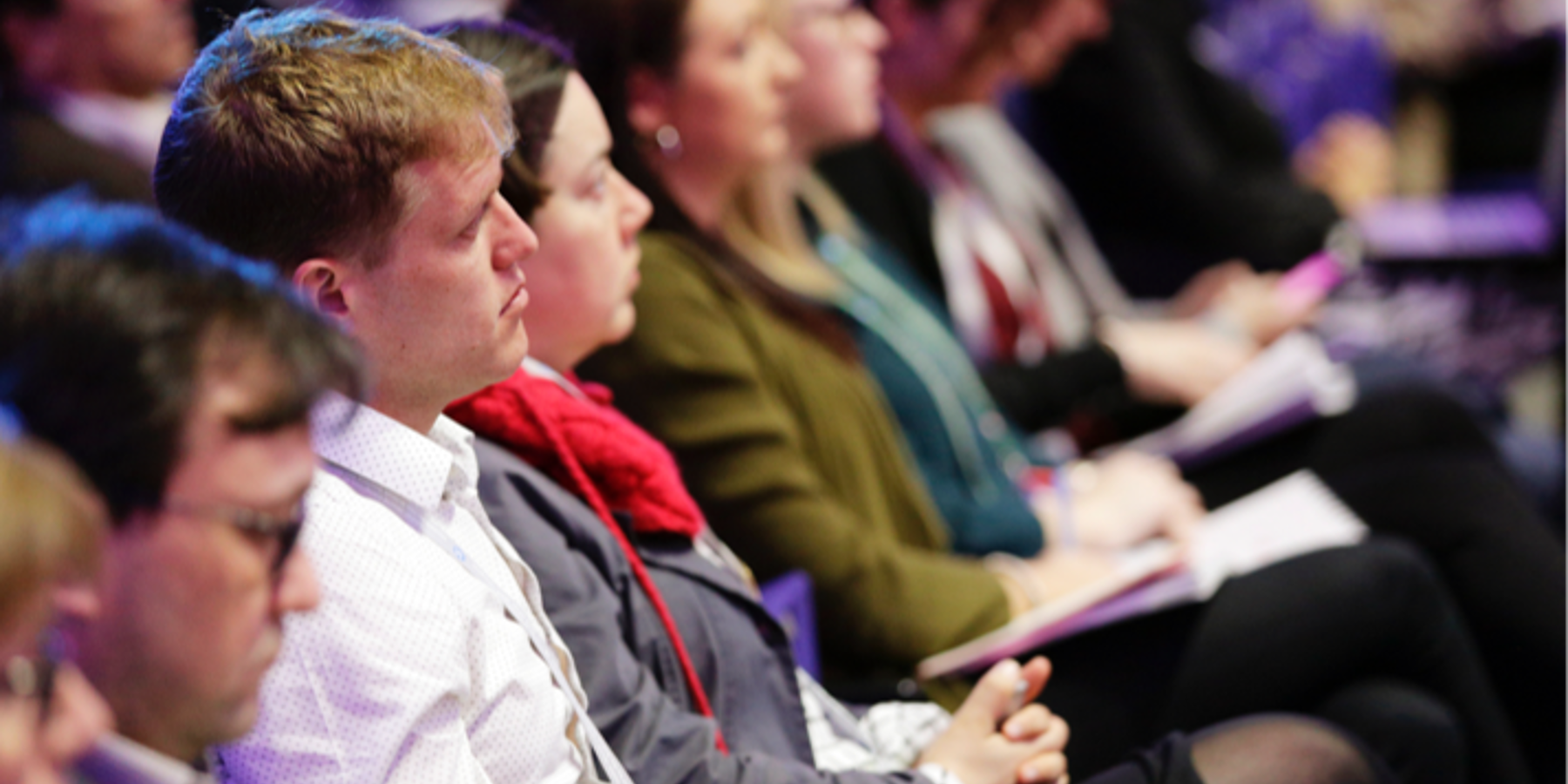 Date: Tuesday 9 November 2022
Time: 09:00 - 16:45
Venue: Hybrid event from the Cavendish Centre, London
The theme of this hybrid meeting is precursor states, gaps in data and resource in myeloma management. The Michael Morley Lecture – Practice-changing data from recent trials – will be delivered by Professor Paul G. Richardson, Dana Faber Cancer Institute.
For further information and to register your place please visit the event website.