The UKCLG Annual Meeting is for all professionals interested in the diagnosis and treatment of patients with skin lymphomas. This year in Liverpool our guest speakers include Professor Miles Prince, giving his take on T cell lymphomas and skin lymphomas.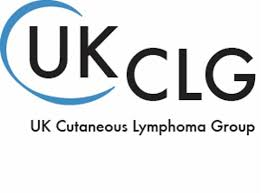 Date: Thursday 2 May 2019
Time: 09:30 - 16:46
Venue: Crowne Plaza Liverpool City Centre
We work closely with the charity Lymphoma Action, who are hosting our ticketing. The above link includes our programme.
CPD has been applied for.
We look forward to welcoming you in Liverpool!