Each year the Society supports hundreds of haematology professionals to attend international conferences, undertake research and advance haematology education.
Many of our scholarships are available to members after they have been with the Society for more than one year. Member-only grants are available to all member categories, including our free Associate members. See our membership page for more information.
The following grants are open to all: undergraduate support, ASM Travel Scholarships and some Global Haematology Scholarships. Please see the individual grant pages for more information.
The Early Careers Forum has created the following two documents, giving hints and tips on how to write a successful grant application or abstract submission.
Help to write your Abstract document 
Help to write your Grant application document
We strive to promote the work of our members as they advance the practice of haematology. Read stories from our previous grant recipients.
RCPath and RCP also have information on grants that may be useful. 
Travel support
BSH Annual Scientific Meeting Scholarships: supporting attendance at our Annual Scientific Meeting. Membership is not required, though members gain access to higher funding caps.
Travel Scholarships: support for members to attend international conferences to present their work or for educational purposes.
ASH-BSH Abstract Achievement Award: a joint award for high-scoring abstracts, available to BSH members who are currently in training.
Global Haematology Scholarships: a pilot programme supporting those undertaking short-term educational UK-to-LMIC or LMIC-to-UK trips to gain experience in a different field, learn new research, and/or help establish and strengthen international links. Membership is not required for LMIC-to-UK scholarships.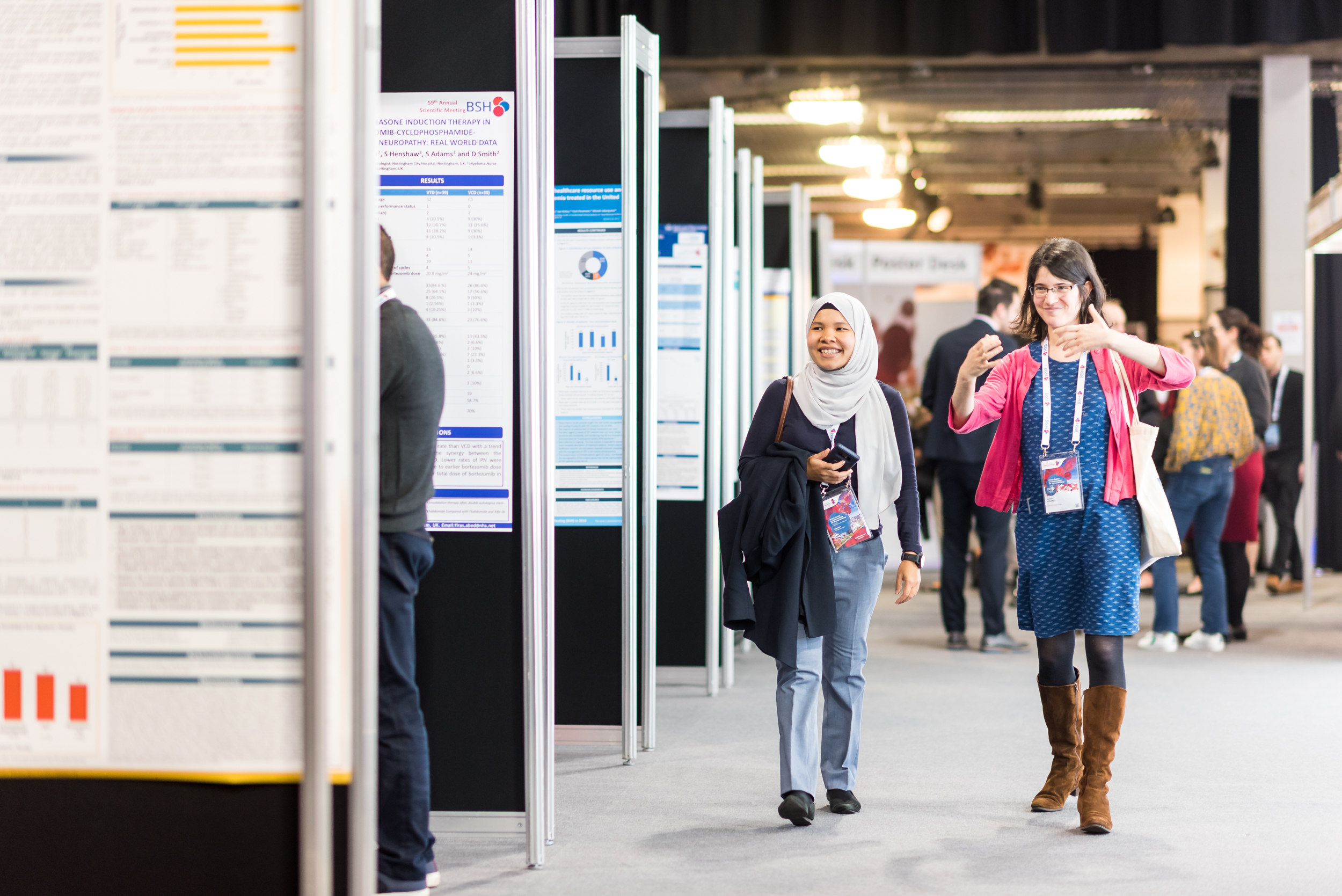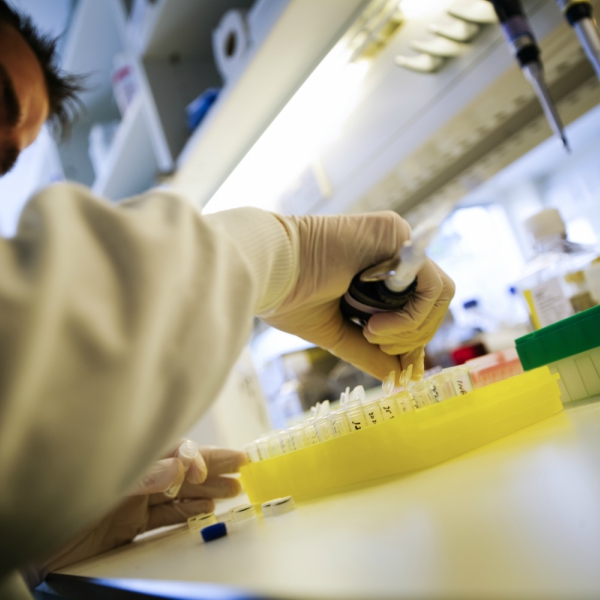 Research support
Visiting Fellow: for short-term visits overseas to gain experience in a specialised field or learn about a new research technique or a recent development in haematology.
Early-Stage Research Start-up Grants: covers project expenses for early data collection that may lead to full grant proposals.
Cohort Study Grant: a pilot programme supporting the development of UK-based cohort studies of well-defined rare patient populations, generating valuable datasets relating to patient phenotypes, outcome data and research data such as genetic data.