As we reflect back on 60 years of BSH we recognise the challenges that our members have faced during 2020 due to the COVID-19 pandemic that has impacted on all our members across the breadth of our membership. This gallery is a space for members, trustees and staff to submit images that reflect this year. Images can, but do not have to include a caption, can be submitted under your name or be anonymous.  Please email your image to [email protected]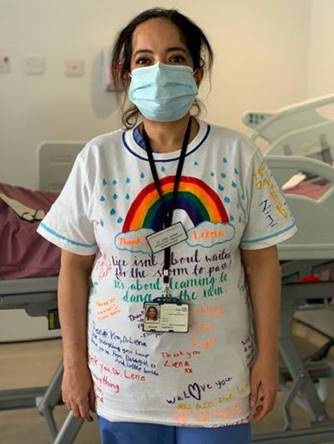 Dr.Leena Karnik, consultant paediatric haematologist, St.Mary's Hospital, London in a T-shirt painted by her patients.
Professor Barbara Bain. Professor of Diagnostic Haematology, Imperial College London and Honorary Consultant Haematologist, St Mary's Hospital, London.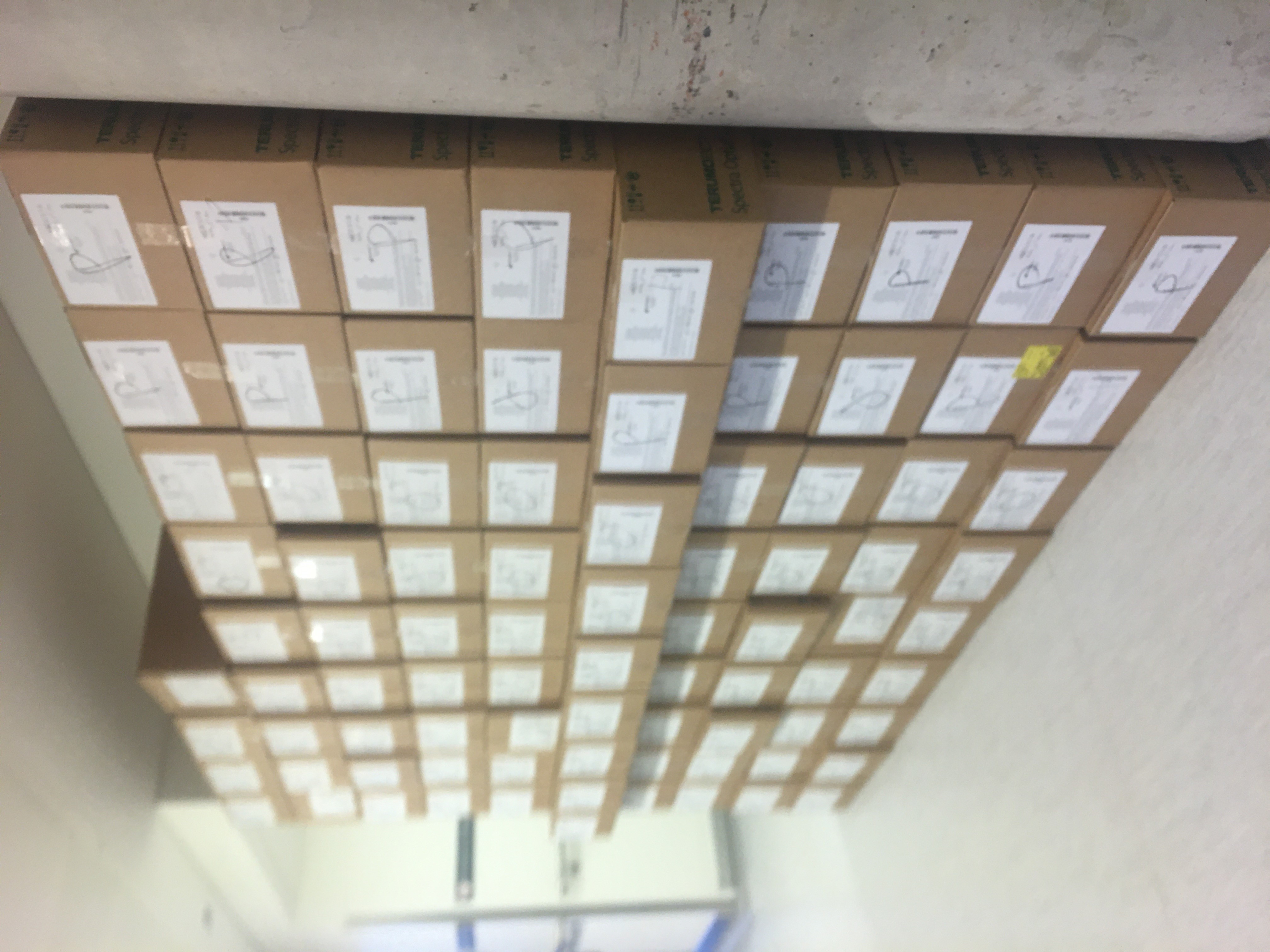 Getting ready for the pandemic. Making sure our patients could have apheresis procedures during lockdown #sicklecell. Dr Sara Trompeter on behalf of the UCLH apheresis team.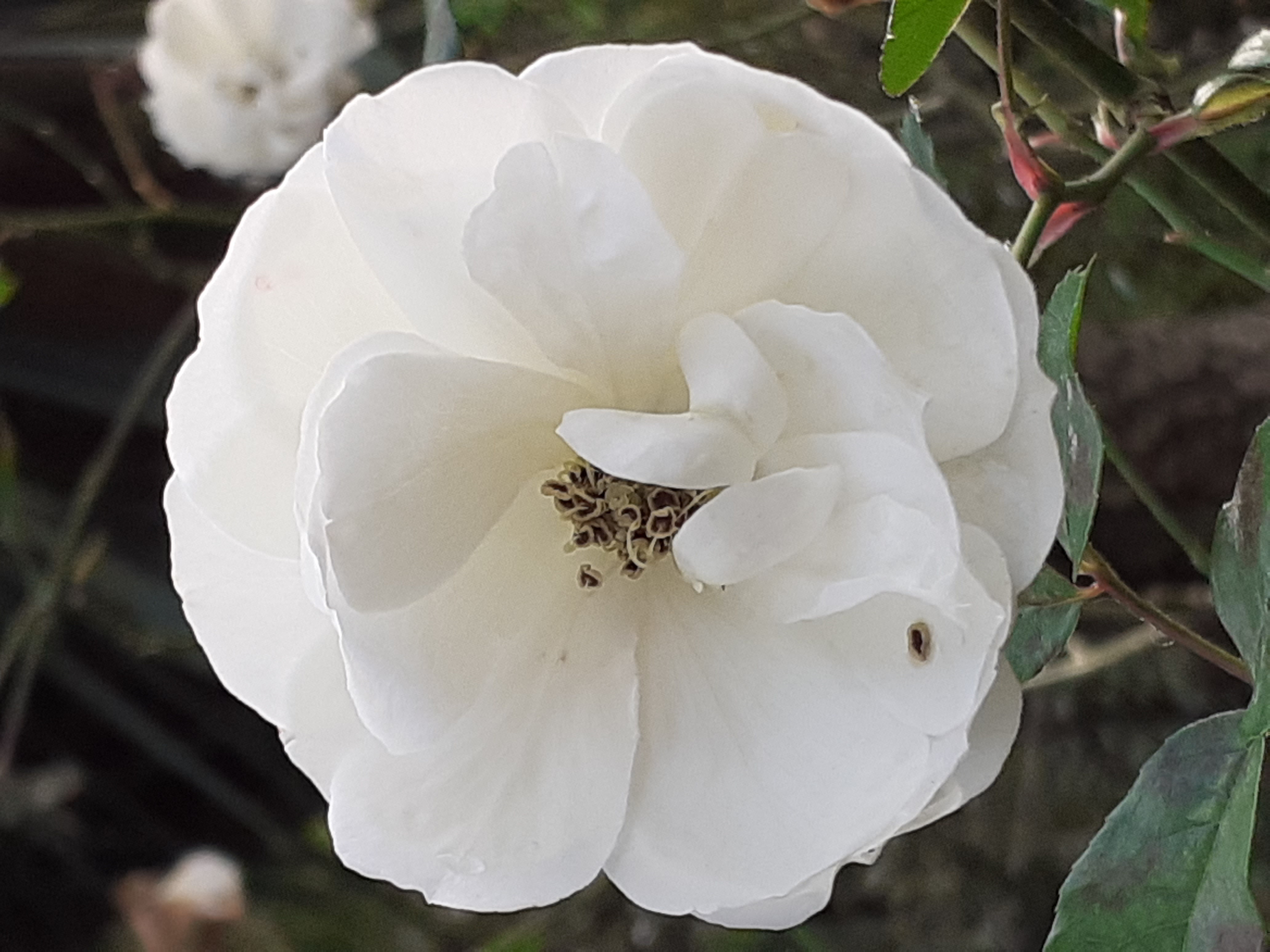 Last rose of autumn. Katy Amberley.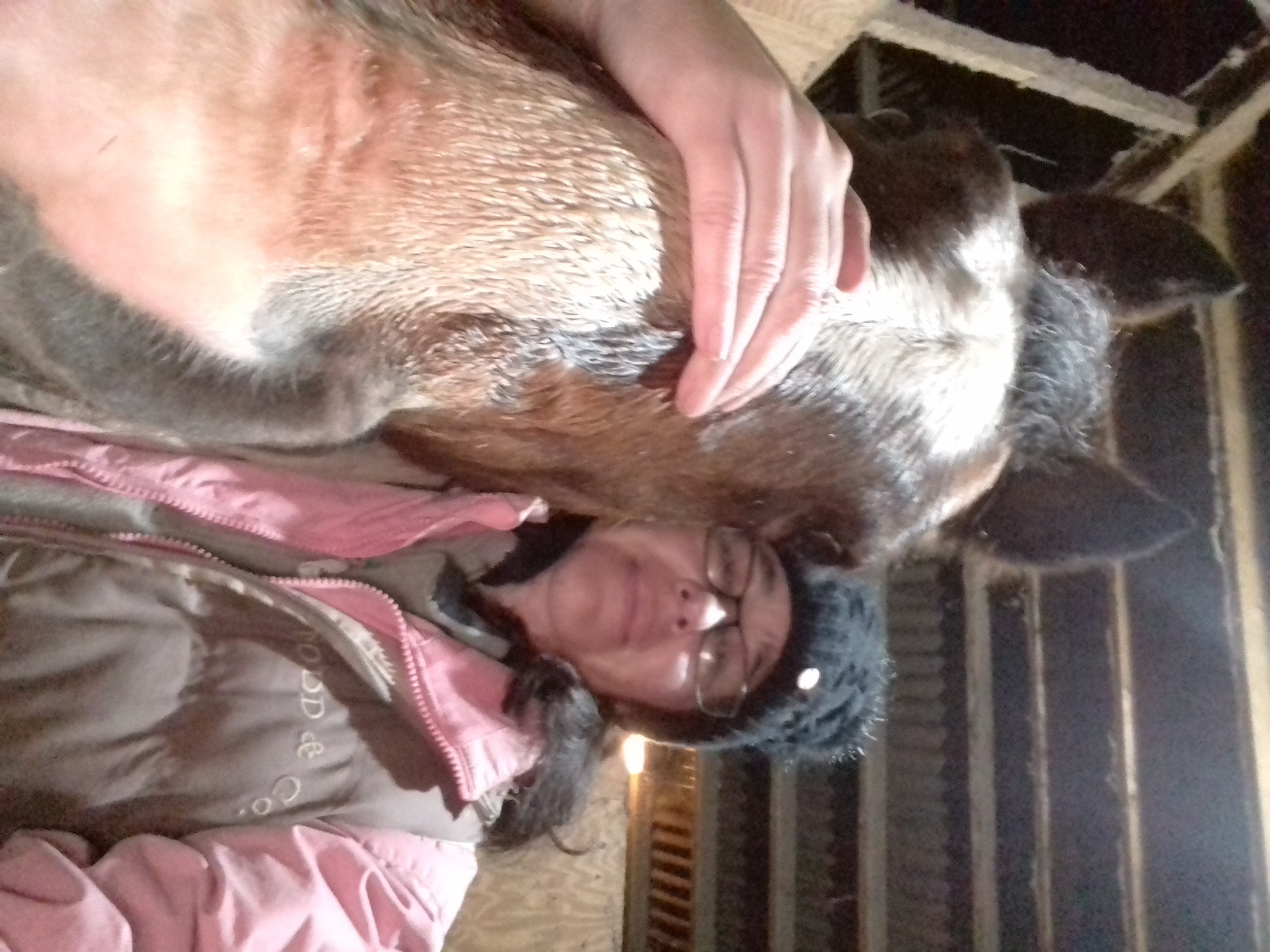 A welcome hug with a pet when you can't hug your friends and family. Saskia Ottignon.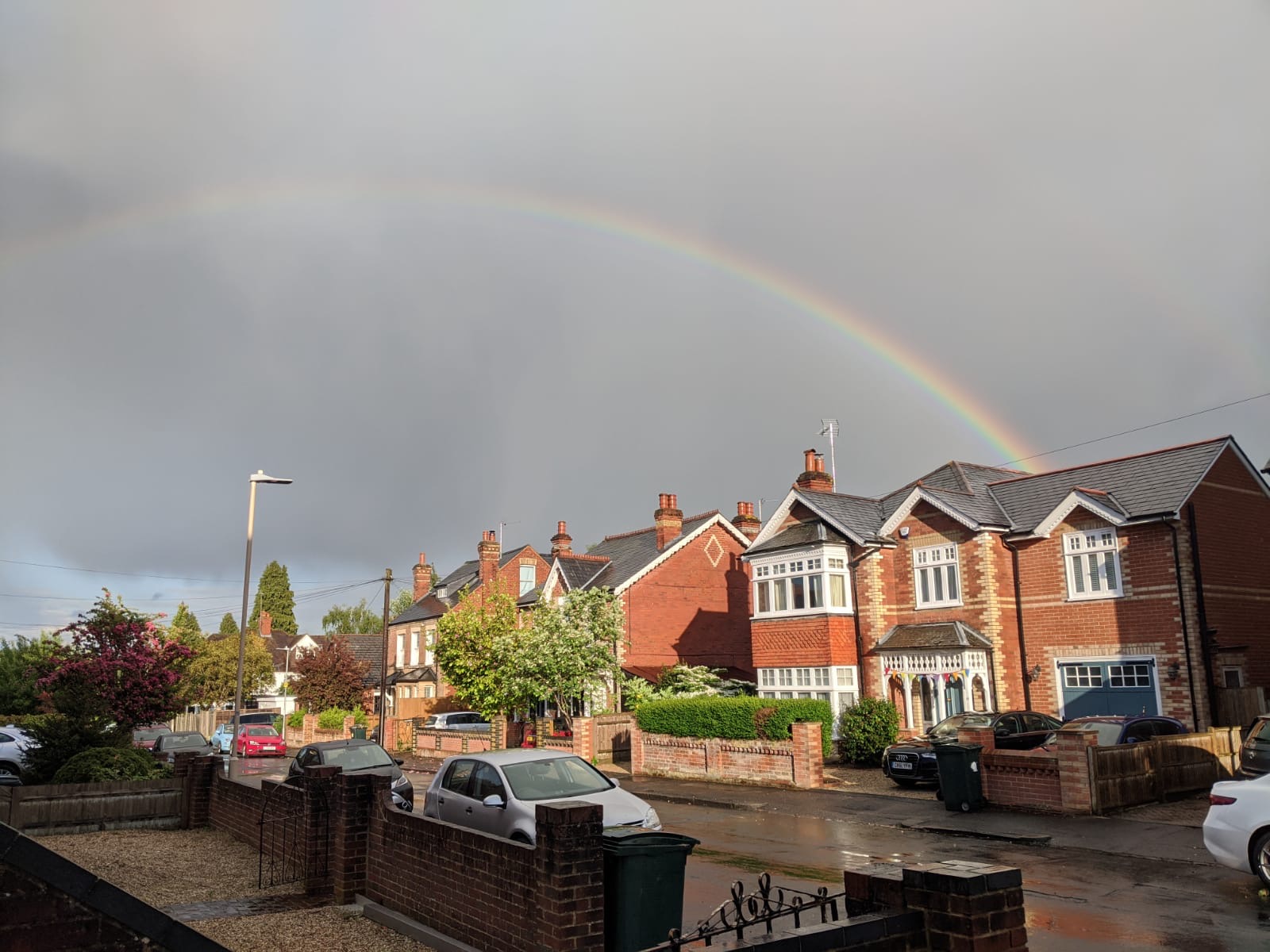 A rainbow in our street during lockdown. Susannah Randall.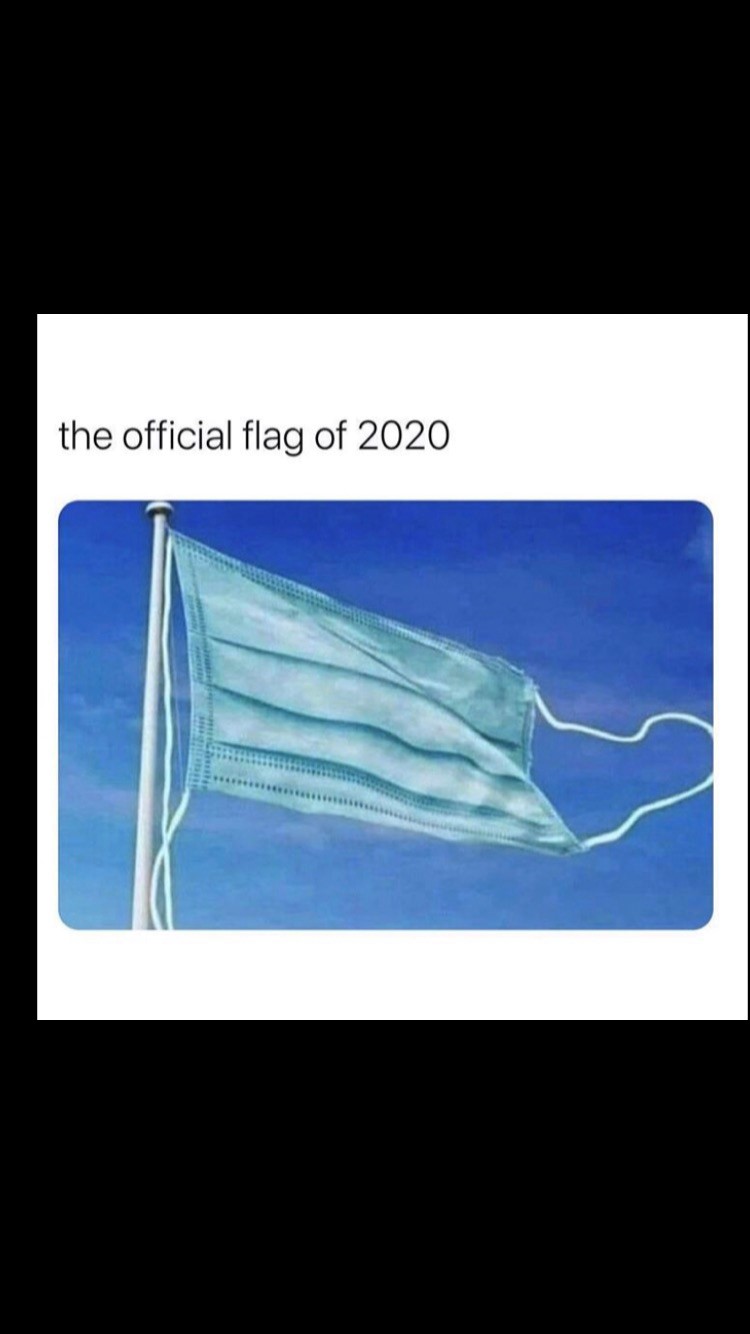 2020: the rainbow in the storm. Kate Fielding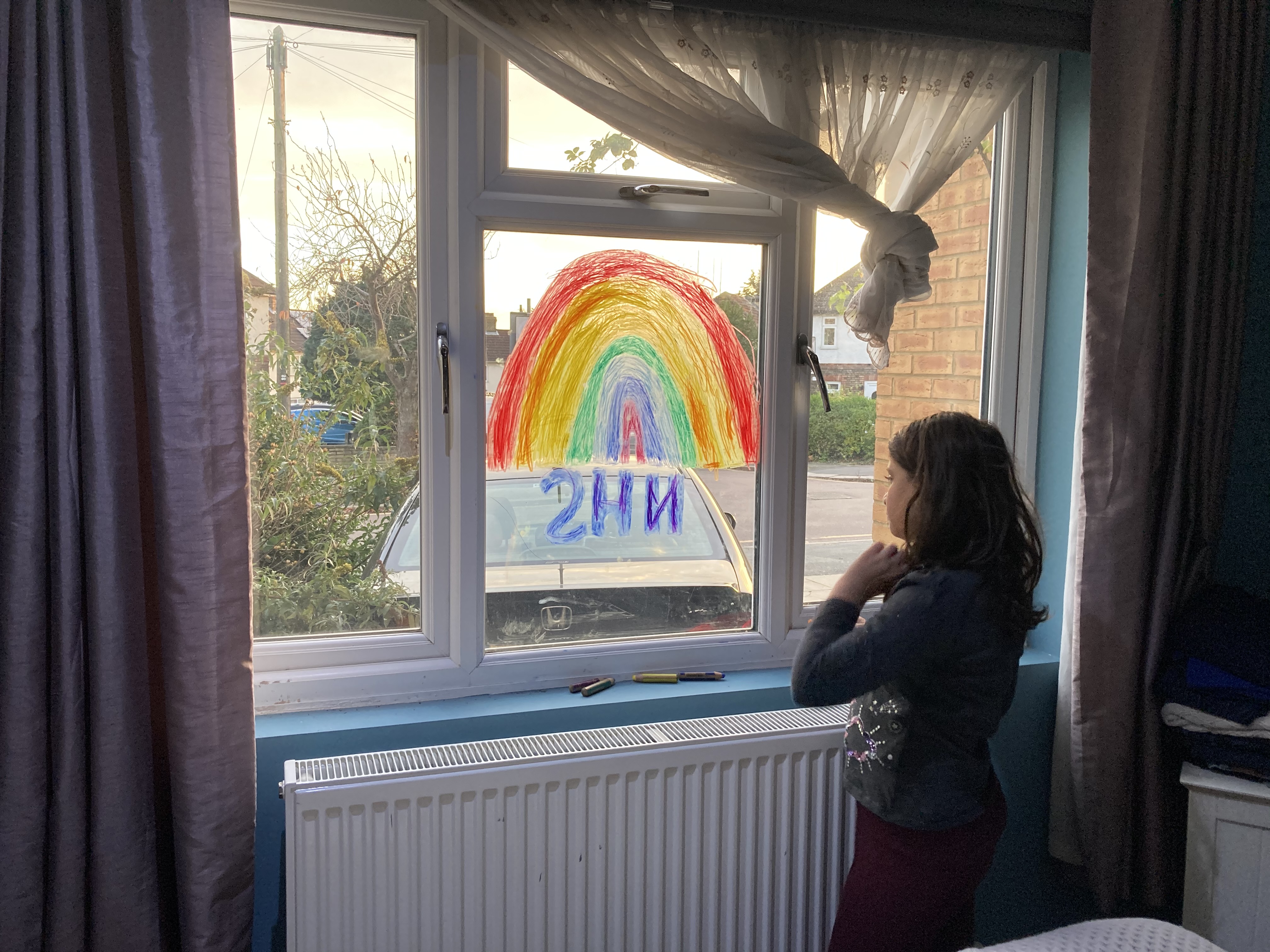 Nawal's NHS Rainbow. Summer Zebian.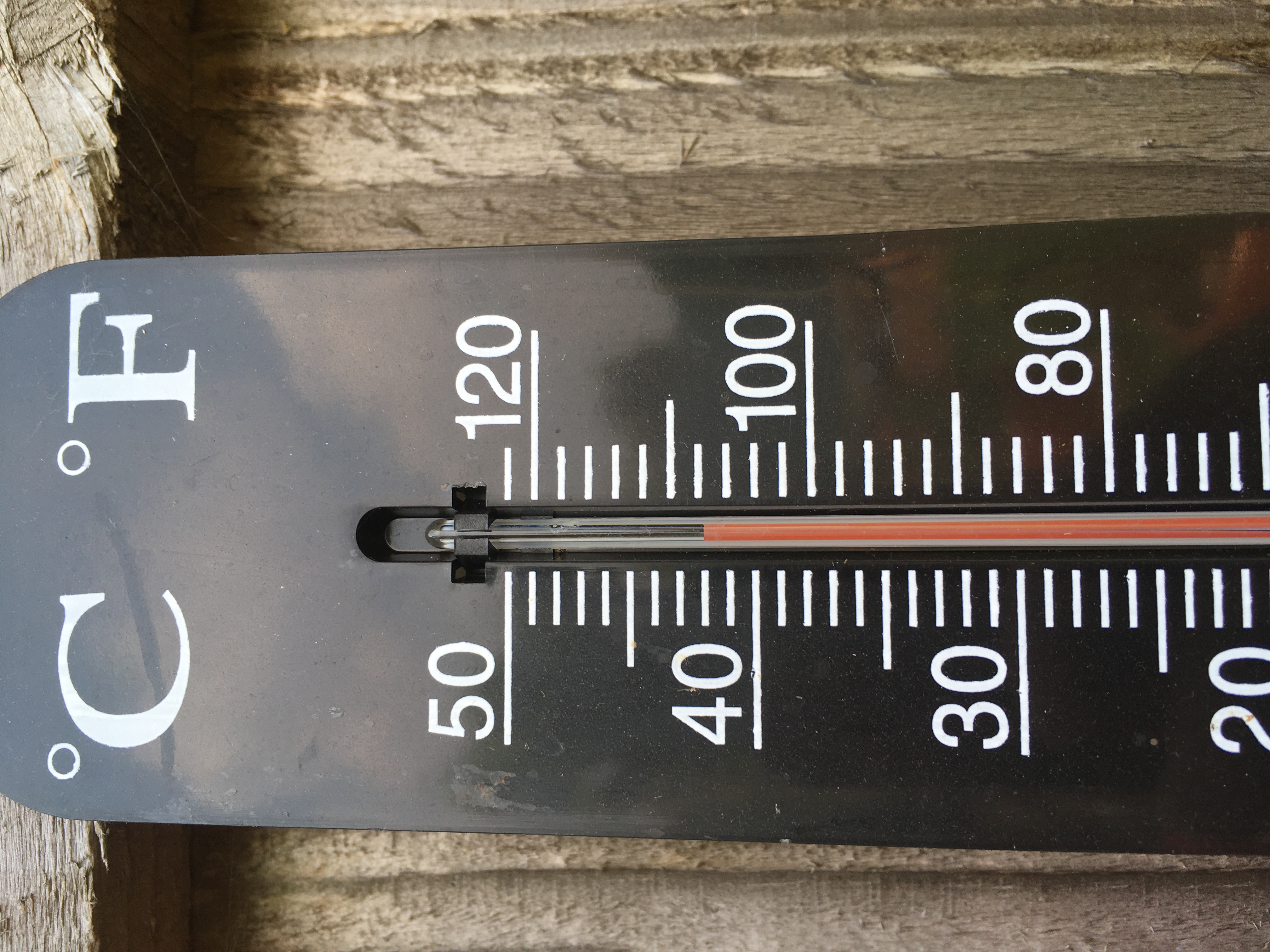 Summertime Heat. Summer Zebian.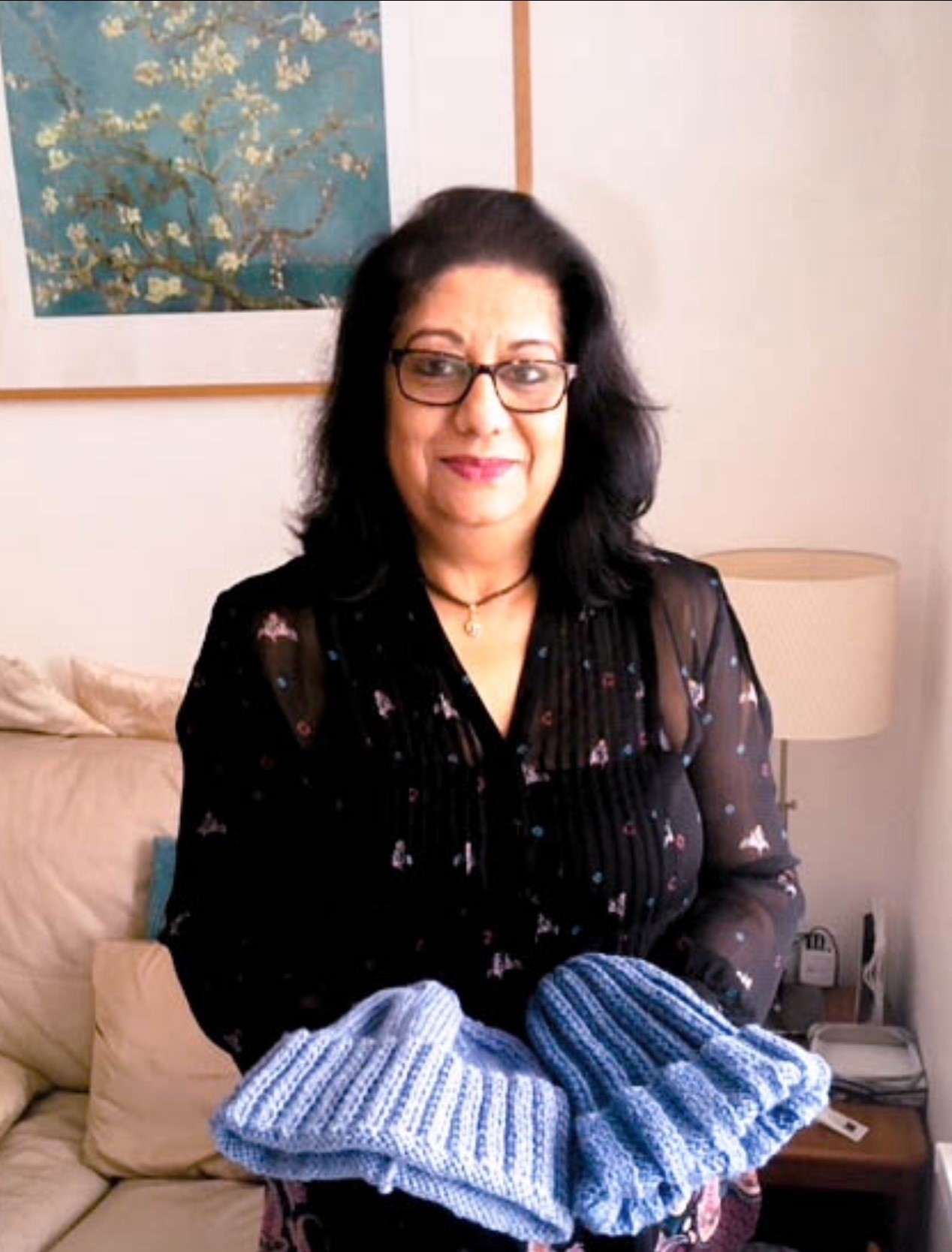 Reviving my knitting skills during lockdown. Knitting Hats for the Homeless in Barnet; a Finchley WI project. Rita Gupta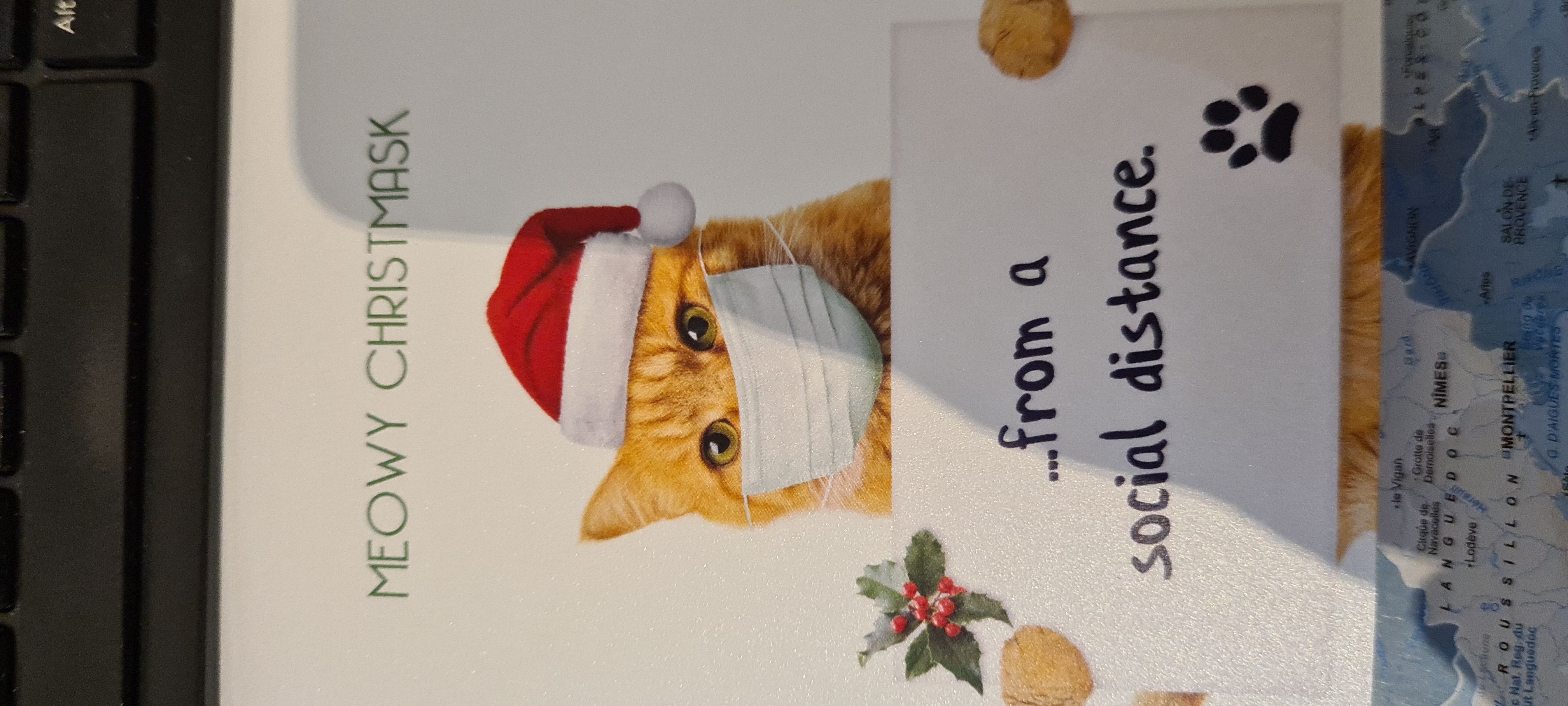 The Christmas card I bought for my elderly neighbour by Celia Cameron-Smith