As part of the NHS 70th Anniversary celebrations on 5 July, BBC Radio 5 Live interviewed former BSH President Dr Patrick Carrington about his time working in haematology for the NHS.
Dr Carrington is a Consultant Haematologist at what is regarded as the first NHS hospital, Trafford General. In the interview, Dr Carrington spoke of what has made him proud of the NHS, and the challenges that the service faces in the future and how best to deal with those challenges.
Dr Carrington was speaking as part of the 70th anniversary of the NHS celebrations at Trafford General Hospital following the Mayor of Greater Manchester, Andy Burnham, unveiling a blue plaque to commemorate Aneurin Bevan's inaugural visit on 5 July 1948 to launch the NHS.  
Listen below using our audio player, or on BBC iPlayer here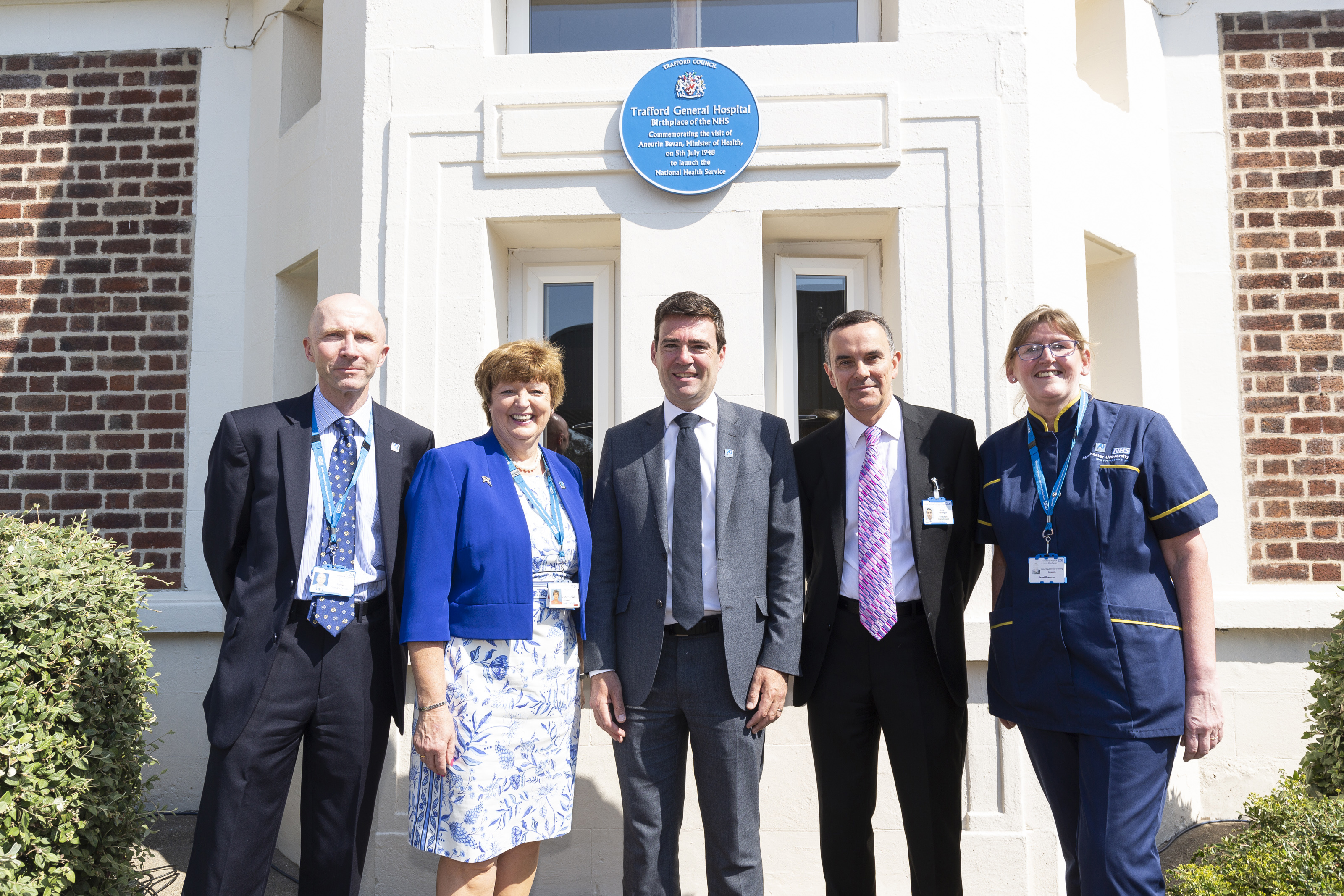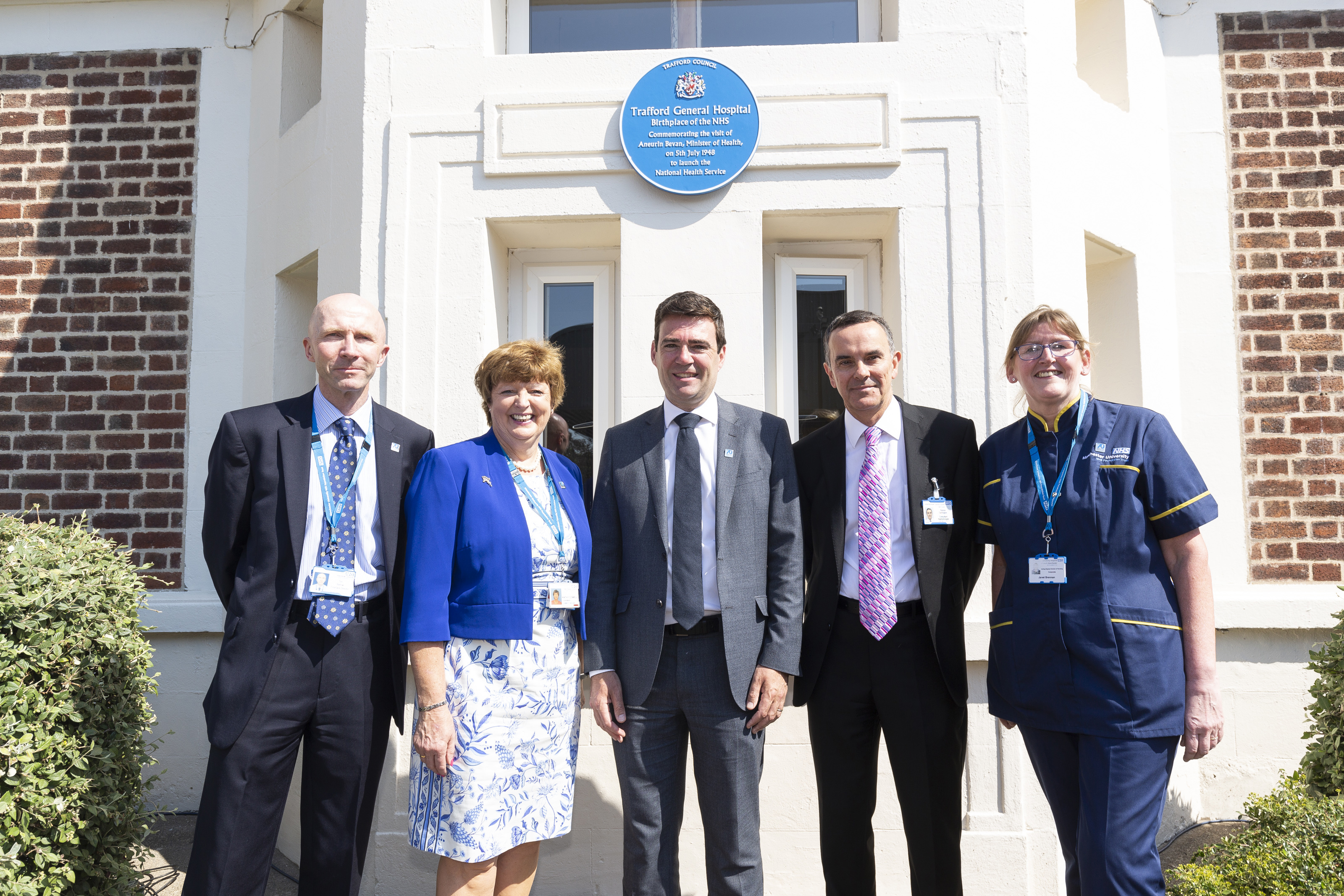 Photo: Manchester University NHS Foundation Trust