Professor Liakat Ali Parapia describes early attempts to chart and compare blood cells in the 19th century, demonstrating a Fuchs-Rosenthal comparison instrument and Sahli haemoglobin measurements from the early 1900s.
The collector
For over 40 years Professor Liakat Ali Parapia has collected antique microscopes and medical equipment. His fascination with the history of haematology grew alongside his career as a research director and consultant haematologist in Bradford.
Today Professor Parapia owns over 100 rare and fascinating artefacts from early brass microscopes to serrated crown trephines and early aspiration needles. Every piece played a role in the development of haematology treatment and research over the last century.
View further examples of blood analysing equipment from Professor Parapia's collection: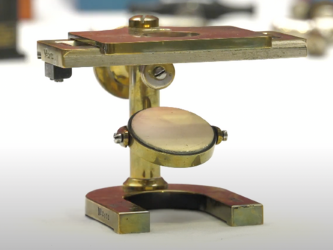 Von Fleischl's hemoglobinometer
© BSH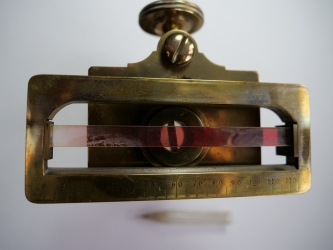 Von Fleischl's hemoglobinometer
© BSH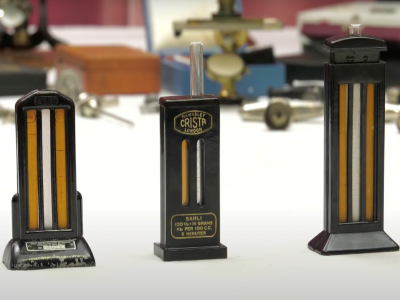 Sahli box lid
© L A Parapia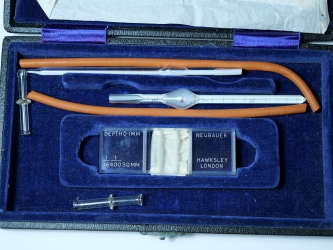 Neubauer counting chamber 1922
© L A Parapia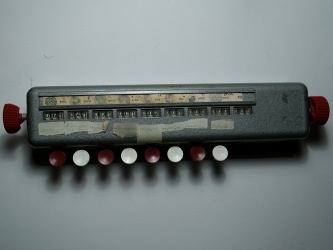 Differential manual counter
© L A Parapia