A trephine is a serrated blade used to remove a circle of tissue or bone used as a treatment throughout human history. Professor Parapia discusses technological advances in aspiration and trephine biopsy needles. The film features rare silver crown trephines from the 1700s through to today's disposables.
The collector
For over 40 years Professor Liakat Ali Parapia has collected antique microscopes and medical equipment. His fascination with the history of haematology grew alongside his career as a research director and consultant haematologist in Bradford.
Today Professor Parapia owns over 100 rare and fascinating artefacts from early brass microscopes to serrated crown trephines and early aspiration needles. Every piece played a role in the development of haematology treatment and research over the last century.
View more of Professor Parapia's collection: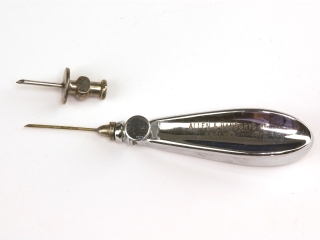 Klima's pattern, 1949
© L A Parapia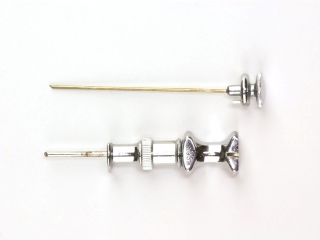 Klima's sternal needle
© L A Parapia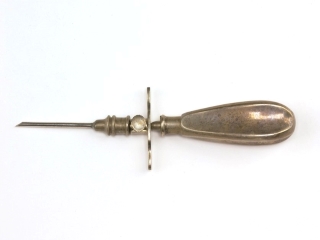 Winged aspiration needle, 1950s
© L A Parapia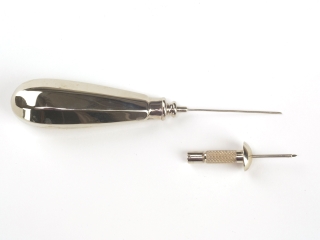 Waterfield needle
© L A Parapia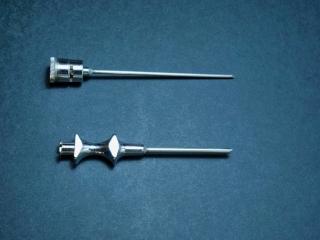 Gardner's trephine needle, 1960s/70s
© L A Parapia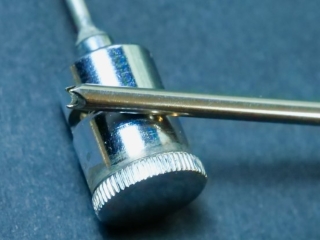 Gardner's trephine needle (close up), 1960s/70s
© L A Parapia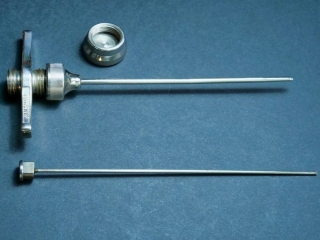 Jamshidi trephine biopsy needle, 1971
© L A Parapia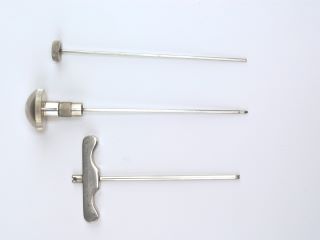 Islam trephine needle, 1971
© L A Parapia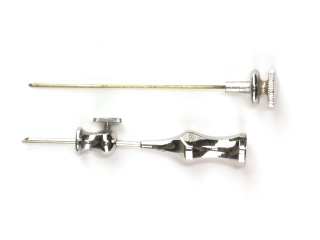 Salah aspiration needle
© L A Parapia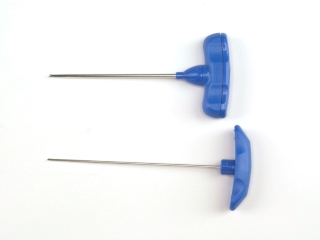 Modern disposable Jamshidi needle
© L A Parapia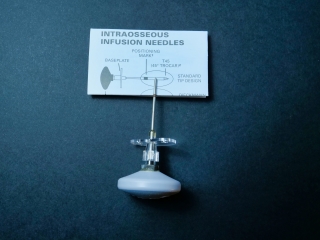 Marrow infusion needle
© L A Parapia