In this series, we will highlight the trends that are paving the way for precision oncology in blood cancers with examples within specific disease areas (AML, CML and MPN). We will also showcase opportunities for the future, and how this will improve overall patient benefit. You can earn CPD points by attending this webinar.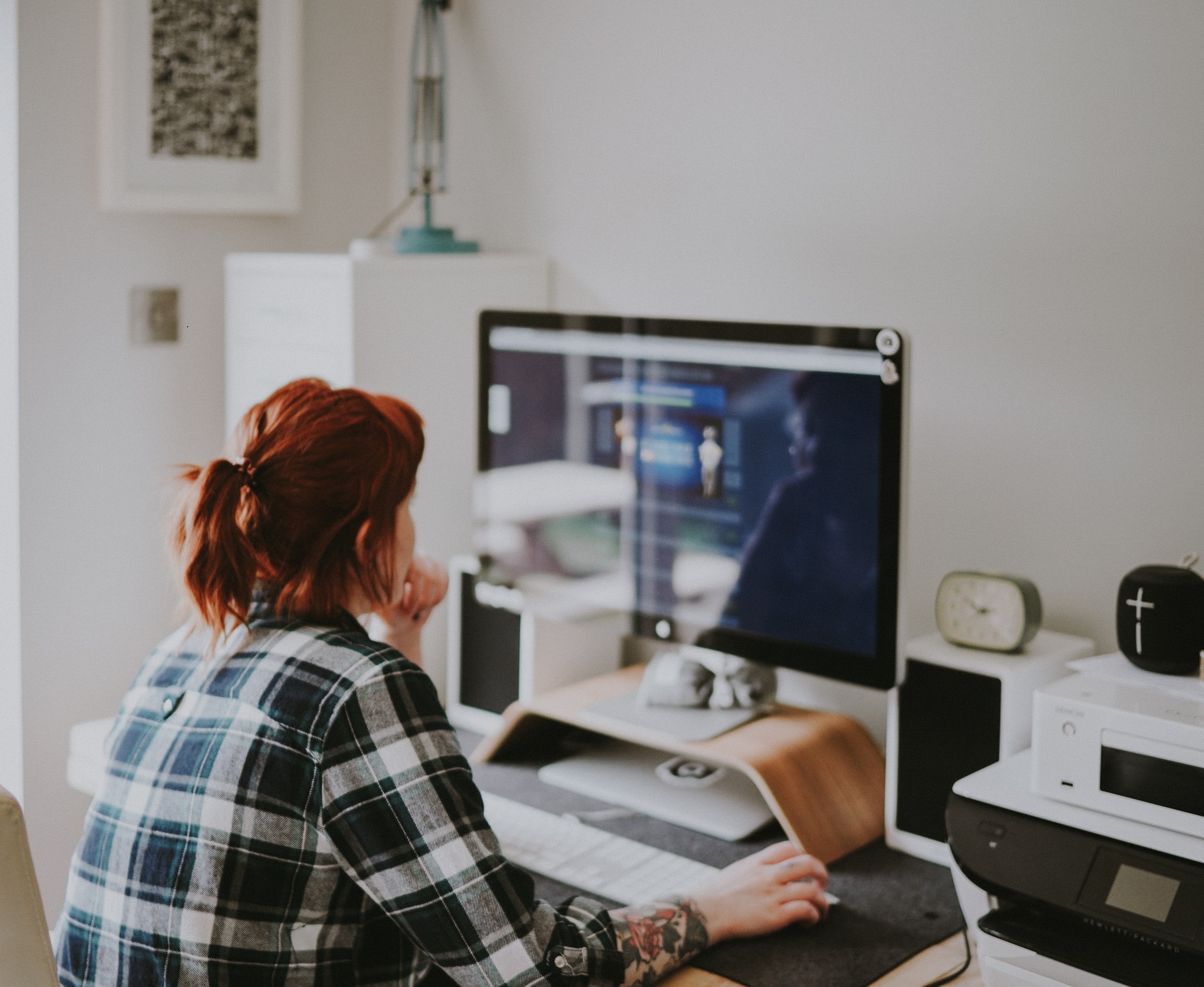 Date: Tuesday 6 - Tuesday 20 June 2023
Venue: Online
Welcome to the Advances in Precision Oncology for Blood Cancers webinar series. Blood cancers, including acute myeloid leukaemia (AML), chronic myeloid leukaemia (CML) and myeloproliferative neoplasms (MPNs), pose unique challenges in diagnosis and treatment. However, with the rapid advancements in precision medicine, there is renewed hope for more effective and personalised approaches to managing these diseases. In this webinar series, we will explore the cutting-edge developments and breakthroughs in precision oncology specifically tailored for blood cancers. We will explore the latest research, innovative therapies and diagnostic tools that are revolutionising the way we understand and combat these complex conditions.
Uncover the intricate interplay among genomics, biomarkers, immunotherapy and other cutting-edge techniques that are revolutionising the field of blood cancer treatment
Discover the potential for future advancements and learn how they will enhance the overall benefit for blood cancer patients
Benefit from the invaluable insights of leading experts in the field and enrich your research to shape the future of cancer care.
You also earn CPD points by attending this webinar series. Register and check the agenda here.