The meeting will provide an update on new treatments and what is new in TPO-RAs. There will also be sessions which focus on dealing with uncertainty, difficult cases and horizon scanning, with a look at new drugs entering the treatment of ITP.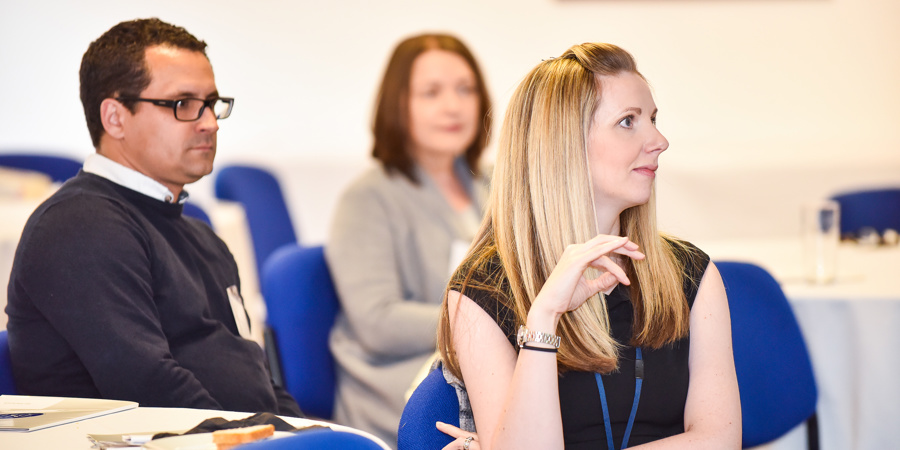 Date: Friday 12 May 2023
Time: 08:30 - 17:30
Venue: Cavendish Conference Centre, London
Topics covered include:
Pathology of ITP
How to manage refractory ITP
A conversation in the consulting room
TPO-RAs - What's new?
Treatment updates
The future and horizon scanning 
For further information please visit the conference website.