A comprehensive review of Current Best Practice & ASH 2022 Highlights by international and national experts suitable for people interested in research in haematology.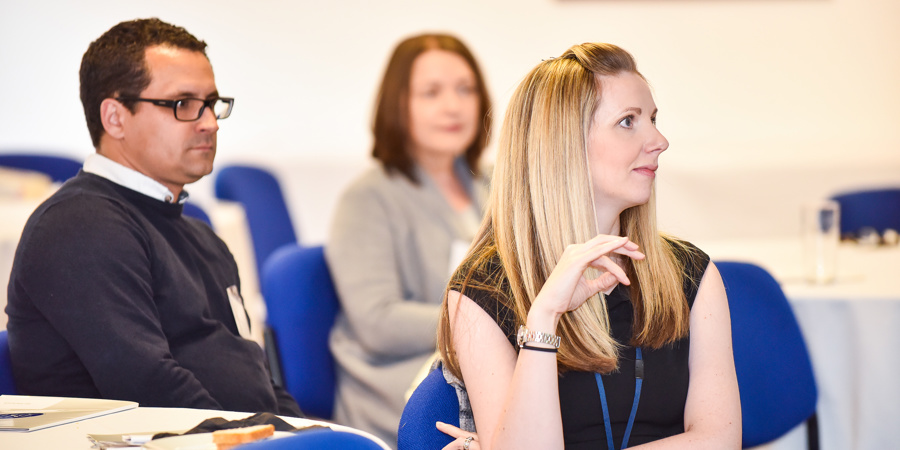 Date: Friday 5 May 2023
Time: 09:00 - 16:00
Venue: IET Birmingham 
The aim of this educational event is to give feedback from the International Congress ASH 2022, disseminate new clinical guidelines, results of clinical trials and provide recent updates on management of haematological malignancies and other non-malignant blood disorders.
This is a popular and well established event with free registration and CPD accreditation.